5Dimes Licensed in Isle of Man – U.S. Bound?
March 1, 2021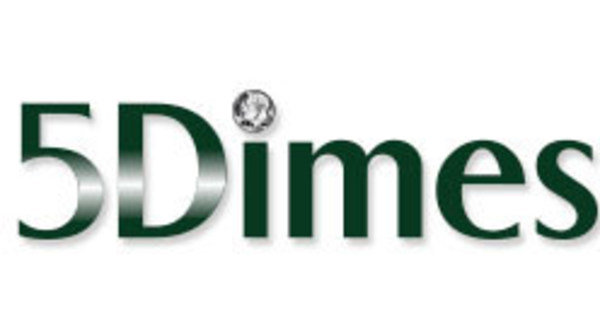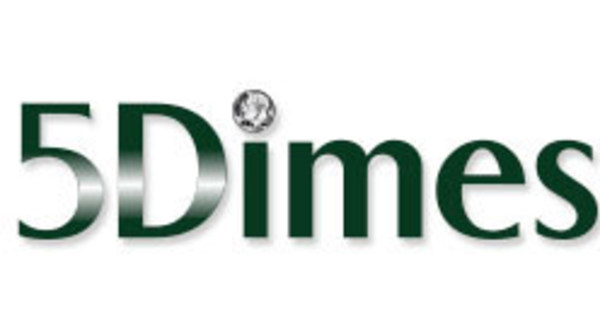 We had a reader contact us inquiring about 5Dimes and asking us if we know if 5D plans to enter the United States market now that they are licensed in the Isle of Man.
In case you haven't heard, last year 5Dimes paid the U.S Government $48M+ to make things right with them for operating an offshore sportsbook for over 20+ years. Many thought that this was all in an effort to enter the U.S. market. But for now it looks as if 5Dimes is content booking action from the rest of the world excluding the United States.
Sean Creighton's wife took over 5D after he was kid-napped and murdered in 2018. Her most recent quote on 5D is as follows: "This undertaking in the Isle of Man is a first step towards relaunching the 5Dimes brand in all legalized jurisdictions around the world."
Laura Varela, a member of 5Dimes Sportsbook's Board of Directors said: "This licensure is an exciting milestone for the 5Dimes brand. The Isle of Man is a Tier-1 jurisdiction, known for its advanced approach to gambling and e-gaming legislation and its exceptional reputation in the international gaming community. The Isle of Man sets high standards for its gaming operators and players, and we look forward to upholding the same level of principles and innovation with the launch of 5Dimes."
5Dimes is currently geo-blocking any visitor from inside the United States. We don't however believe this is the last U.S. citizens have heard from 5D. We responded to the original email inquiry from our reader with the following text:
"Our guess is one of two things:
1) They plan to attempt to enter the U.S. market after a "cooling off" period. They just made things right with the U.S. gov so there may be an unofficial (or unpublished) amount of time the government of the U.S. wants them to wait before entering that market.
2) They did the numbers and came to the conclusion that they can operate internationally from the Isle of Man and make enough money that they don't have to worry about the United States and applying for 50 individual licenses and all the headaches that entails."