Will Stadiums Be Full By August?
March 6, 2021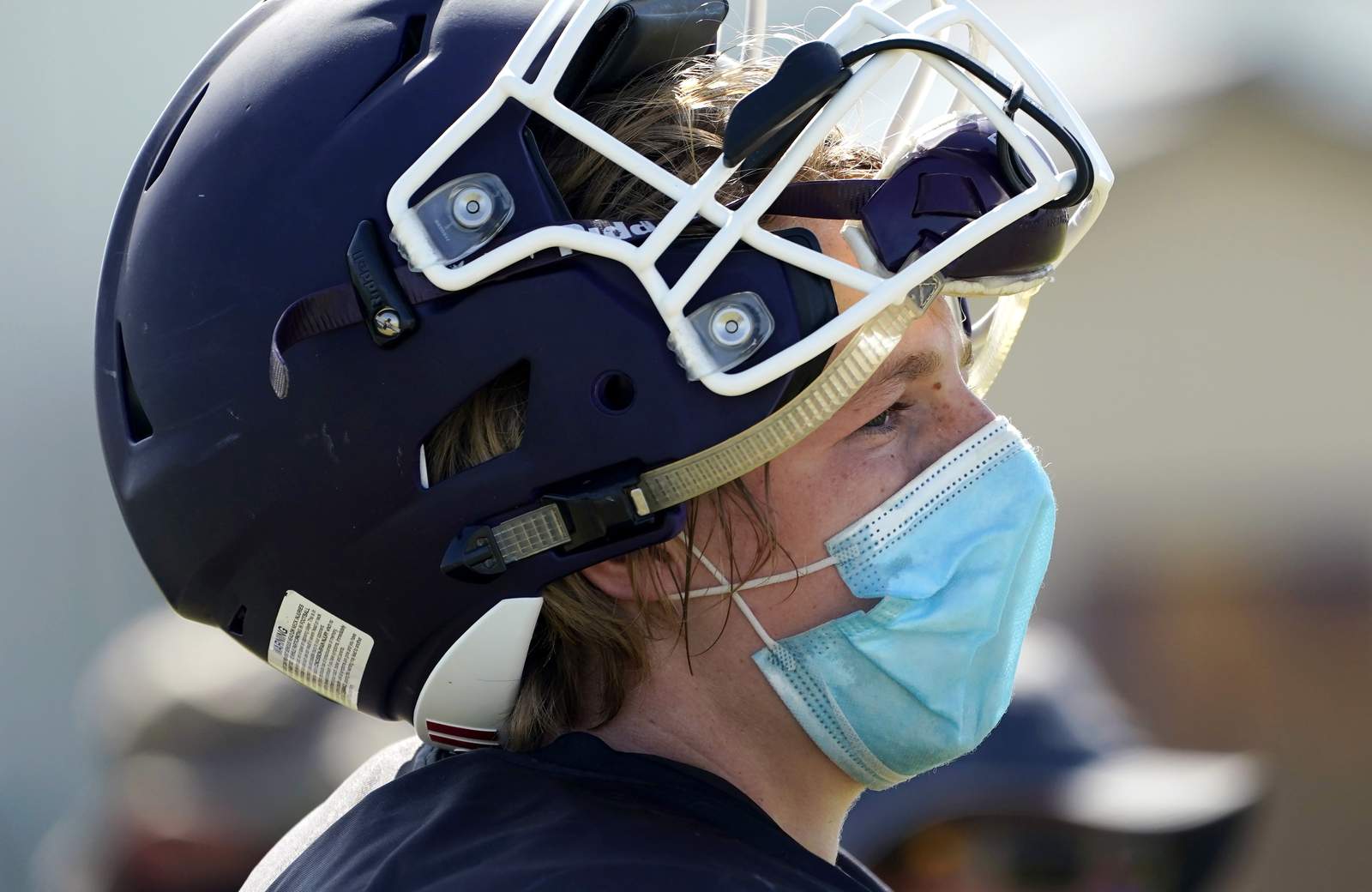 The coronavirus really did a number on college and professional sports in 2020. The NBA and NHL suspended their seasons for four months before returning to play in single locations. Major League Baseball played a modified 60-game schedule and a handful of college football conferences started their 2020 seasons late. 
The NFL pulled off its entire 2020 season with just a few hiccups and the NHL, NBA, and college basketball have all started new seasons with the coronavirus still hanging around. That begs the question, "Will stadiums be full by August?" Will our sports world ever return to normal?
Latest COVID-19 Numbers
The most recent coronavirus numbers show that there have been somewhere in the neighborhood of 29 million positive cases of the virus. There have been upwards of 520,000 deaths attributed to the virus. 
Since coronavirus vaccinations began distribution in December of 2020, more than 82 million doses have been administered accounting for roughly 16 to 17 percent of the U.S. population. Currently, two million vaccinations are being administered on a daily basis. President Biden had called for 100 million doses by the end of his first 100 days in office. That is likely to happen and will play a role in how full stadiums will be by August.
NBA & NHL
After finishing their 2019-20 seasons late, both the NBA and NHL started their new seasons late. Both leagues decided against playing in a bubble again and teams do travel. The NHL did realign divisions to cut down on the amount of travel. The NBA shortened its season by 10 games and allowed time for postponed games to be made up.
So far, only six NBA teams allow fans at games this season. Houston is one of them thanks, in part, to going ticket-less, cash-less, and touch-less. This is a trend that actually started before the virus and is now being accelerated because of it. 
Currently, 11 NHL teams allow fans with four more teams planning on allowing fans beginning in March. Much of whether or not fans are permitted has to do with state and local governments. The state of California remains closed, for example, while the Dallas Stars have allowed 5,000 fans all season long.
College Basketball
There was some push-back when the NCAA announced it would proceed with its 2020-21 season. Like the NBA, most schools did not allow fans. Those that did were capped at 25 percent capacity. Still, the results were outstanding.
There are 19 Division I college basketball conferences. They all played at least 84.7 percent of their games. The Missouri Valley Conference was the only one to play all of its games and 12 of the 19 played at least 90 percent of all games on the schedule.
The NCAA tournament will be held in one location – Indianapolis. Fans will be permitted at games, but they are limited to family members of players, coaches, and staff.
Dr. Fauci & Football
The great news is that by August much of the country will have been vaccinated. The number of coronavirus cases has been dropping dramatically in several states around the country. Reigning NCAA college football champion Alabama has already announced that Bryant-Denny Stadium will allow fans to pack the stadium just like pre-COVID days. That announcement came as part of a larger re-opening plan for the university.
Dr. Anthony Fauci, who became the face of the fight against the virus as the director of the National Institute of Allergy and Infectious Diseases, has said that he is hopeful that NFL games will have stadiums at full capacity at least at some point during the 2021 season. Fauci believes that having full stadiums will depend, in part, on how many people choose to be vaccinated. If that number falls somewhere between 75 and 85 percent, Fauci thinks it is highly likely that NFL and college football stadiums could return to some form of pre-pandemic normalcy. 
Ultimately, full stadiums by August will depend upon state and local government restrictions. By that time however, it is likely that state and local governments lift any coronavirus mandates allowing life to get back to some form of normalcy. That said, fans should be able to pack back into sports stadiums and arenas by the fall.