UFC Takes on Crypto Only Sportsbook as Sponsor
March 9, 2021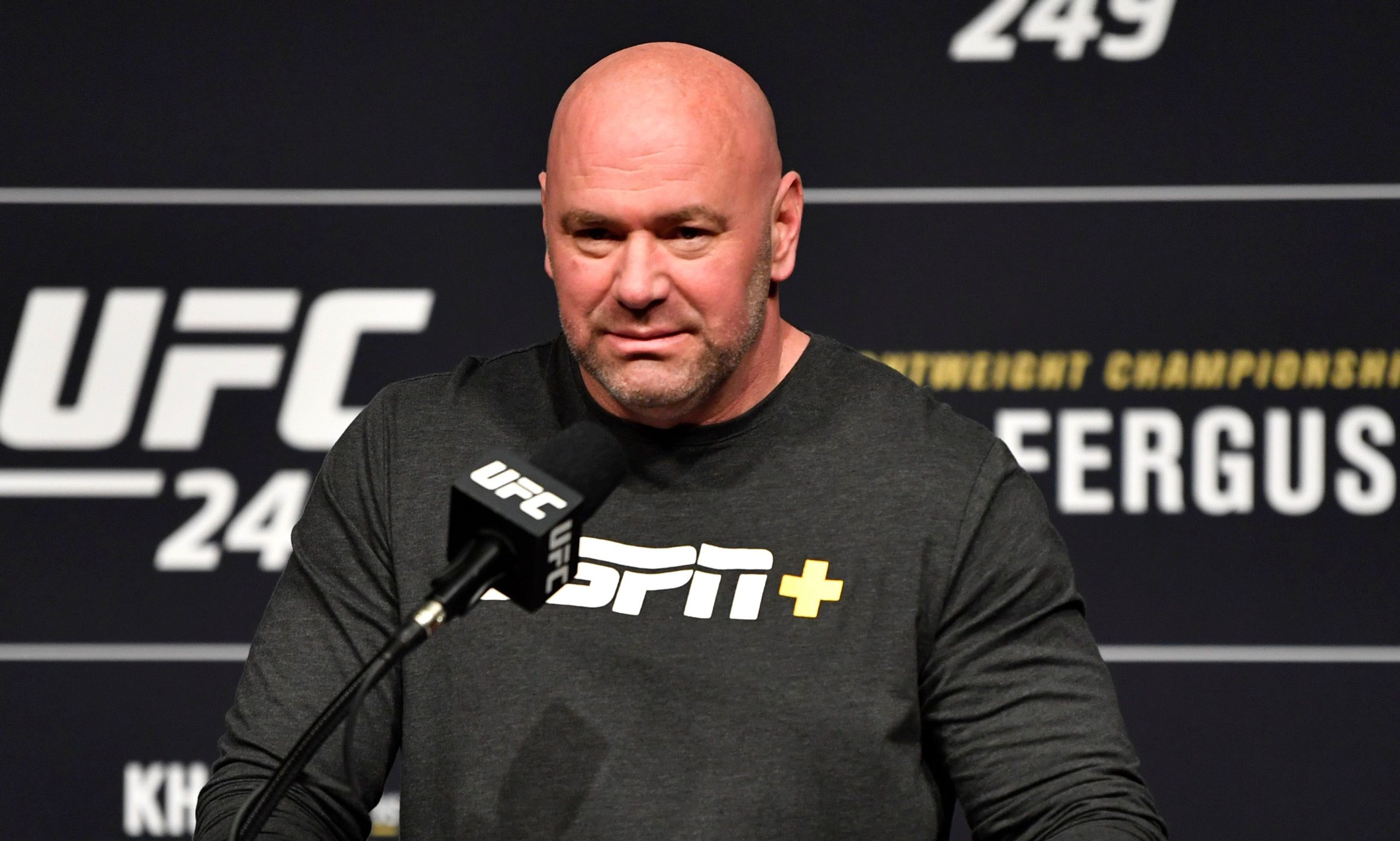 The UFC (Ultimate Fighting Championship) has made waves recently by taking on the first crypto-only based sportsbook. Plenty of sports leagues have made deals with sportsbooks over the years. And UFC recently inked a deal with DraftKings, the fantasy site turned bookie. But this is the first deal between the league and a crypto-only based book.
The crypto only sportsbook is called stake.com and the deal is focused on Asia and Latin America but not Brazil, which is UFC's top market. Starting back on March 3rd, Stake has been promoting its new partnership with the UFC.
More About Stake
Like we said, Stake.com is a crypto-only based sportsbook. It is licensed in Curacao and is accessible to most of the world. It is not, however, available for people in the United States. There is a geo-block on any visitor located within any of the 50 United States.
Their website says that they are a member of the Crypto Gambling Foundation.
A background check on Stake shows that they began sportsbook operation about three years ago. Before that the domain was listed for sale for years and before that stake.com was a web security company, dating all the way back to 2001.
We have not received any feedback about this sportsbook so there is insufficient data available to form a rating on our sportsbook rating chart. If you have feedback on this sportsbook feel free to submit it to us. We appreciate it.
Betting UFC
You can bet UFC at most any sportsbook online. That includes our top rated sportsbooks. The UFC does not compare to sports such as football, basketball and baseball as far as total action is concerned, but some of their fights have been the most bet single events in some sportsbook's history. Take the case of Bovada announcing last year that UFC 249 was the most bet event in their history. That's saying something.