MLB Division Winners Picks & Odds
March 17, 2021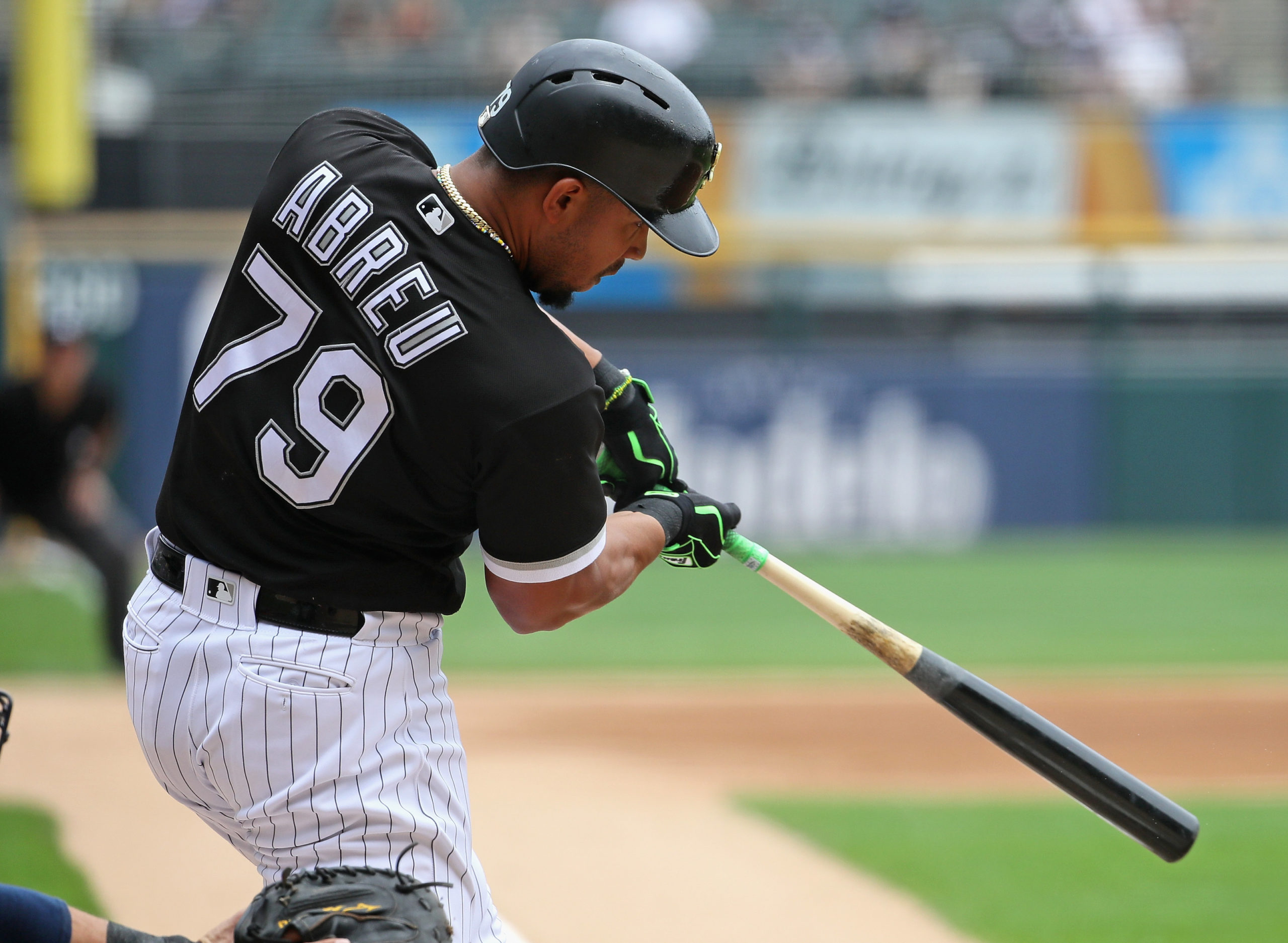 The 2021 MLB season will get underway on April 1. The Los Angeles Dodgers look to defend their World Series title. Can anyone catch them? Here's a look at the odds to win each division.
AL CENTRAL
The aging Twins captured the AL Central a year ago. They are given +130 odds to repeat as division champion, but they are not the favorite to win it in 2021. That honor belongs to the youthful Chicago White Sox (-150).
Chicago has quietly built one of the strongest rosters in all of baseball. Eloy Jimenez (.296, 12 HR, 56 RBI in 2020) and Luis Robert (11 HR, 31 RBI) are two young rising stars. Veteran Jose Abreu (.317, 19 HR, 60 RBI) as well as Yoan Moncada and Yasmani Grandal make the White Sox a challenge for any opposing pitcher.
The Twins, though, they just won't go away. They are aging but experienced. Nelson Cruz is 40, but he can still crush the ball. Josh Donaldson is 35, but he's a former AL MVP and was the 2019 Comeback Player of the Year. Miguel Sano has 47 homers over the past two seasons.
Minnesota's pitching staff with veterans Kenta Maeda, Jose Berrios, Michael Pineda, and J.A. Happ gives them the advantage over Chicago. The White Sox will still make the postseason, but the Twins win the division.
PICK: MINNESOTA TWINS
AL Central Odds to Win 
Chicago White Sox -150
Minnesota Twins +130
Cleveland Indians +700
Detroit Tigers +4500
Kansas City Royals +4500
Odds by BetOnline.ag
---
AL EAST
With the loss of ace Blake Snell to the Padres, Tampa Bay will have a very tough time repeating as the AL East champion in 2021. The Rays still have Tyler Glasnow and Michael Wacha comes over from the Mets, but Tampa just doesn't have the bats to compete with the Yankees.
New York is a -200 favorite to win the division with one of the most brutal lineups for pitchers in the majors. Sluggers Giancarlo Stanton and Aaron Judge have each won home run titles. D.J. LeMahieu won the AL batting title last year. Gleyber Torres is in the mix for a home run crown and Luke Voit actually won it last year with 22 in 53 games.
If New York has an Achilles heel, it is pitching but they still have ace Gerrit Cole. A healthy Corey Kluber will be a big boost and don't forget closer Aroldis Chapman.
PICK: NEW YORK YANKEES
AL East Odds to Win
New York Yankees -200
Toronto Blue Jays +325
Tampa Bay Rays +375
Boston Red Sox +2000
Baltimore Orioles +9000
Odds by BetOnline.ag
---
AL WEST
The AL West is projected to be a battle between Houston and Oakland. The difference between the clubs is pitching. The Astros have Opening Day starter Zack Greinke and Lance McCullers Jr. to go along with a batting lineup that includes former AL MVP Jose Altuve and All-Stars Alex Bregman and Carlos Correa.
While the A's and Astros battle it out, watch out for the Angels. They have the best player in the game in Mike Trout and two-way player Shohei Ohtani returns from injury. Anthony Rendon takes some of the heat off of Trout and if the Angels pitching rotation can come through don't be surprised if Los Angeles wins the division.
That said, the most talented roster with the best pitching belongs to Houston.
PICK: HOUSTON ASTROS
AL West Odds to Win
Oakland Athletics +120
Houston Astros +120
Los Angeles Angels +300
Seattle Mariners +2600
Texas Rangers +4000
Odds by BetOnline.ag
---
NL CENTRAL
One thing is for sure in the NL Central. The Pittsburgh Pirates will not win the division in 2021. The other four teams, however, all have enough to win it. Milwaukee will have a healthy Christian Yelich, former NL MVP, but they lack pitching.
Cincinnati has overhauled its roster and has quality pitching with Luis Castillo and Sonny Gray. That's one reason why the Reds made the postseason last year. The Cardinals are a perennial favorite in the division and went out and got a big addition in the offseason – Nolan Arenado.
Arenado's addition to a lineup that includes All-Star 1B Paul Goldschmidt will take the Cards to their 12th overall NL Central Division title.
PICK: ST. LOUIS CARDINALS
NL Central Odds to Win
St. Louis Cardinals +150
Cincinnati Reds +225
Milwaukee Brewers +325
Chicago Cubs +325
Pittsburgh Pirates +7000
Odds by BetOnline.ag
---
NL EAST
The division has been dominated by Atlanta for the past three seasons. With reigning NL MVP Freddie Freeman and MVP candidate Ronald Acuna Jr. back once again, it's hard to believe the Braves will be dethroned in 2021.
The Mets may have something to say about that. New York landed All-Star SS Francisco Lindor to add to a lineup that features 2019 NL Rookie of the Year and MLB home run champion Pete Alonso. The pitching staff adds Carlos Carrasco to two-time Cy Young Award winner Jacob deGrom. Noah Syndergaard will return from Tommy John surgery at some point this season and that will give the Mets just that little extra to take out the Braves.
PICK: NEW YORK METS
NL East Odds to Win
Atlanta Braves +125
New York Mets +130
Washington Nationals +550
Philadelphia Phillies +750
Miami Marlins +1600
Odds by BetOnline.ag
---
NL WEST
The best division battle in all of baseball in 2021 will be in the NL West. The defending champion Dodgers are the -325 favorite to win yet another NL West title. Hot on their tails are the San Diego Padres, which did some offseason upgrades to its pitching staff. The Padres snagged Blake Snell from Tampa and Yu Darvish from the Cubs.
While this will make San Diego much more dangerous, until they load their roster like Los Angeles they are not going to dethrone the reigning champs anytime soon. This is the Dodgers division title to lose.
PICK: LOS ANGELES DODGERS
NL West Odds to Win
Los Angeles Dodgers -325
San Diego Padres +180
Arizona Diamondbacks +4000
Colorado Rockies +6000
San Francisco Giants +4500
Odds by BetOnline.ag