NCAA Basketball Championship Game Look Ahead Line
March 30, 2021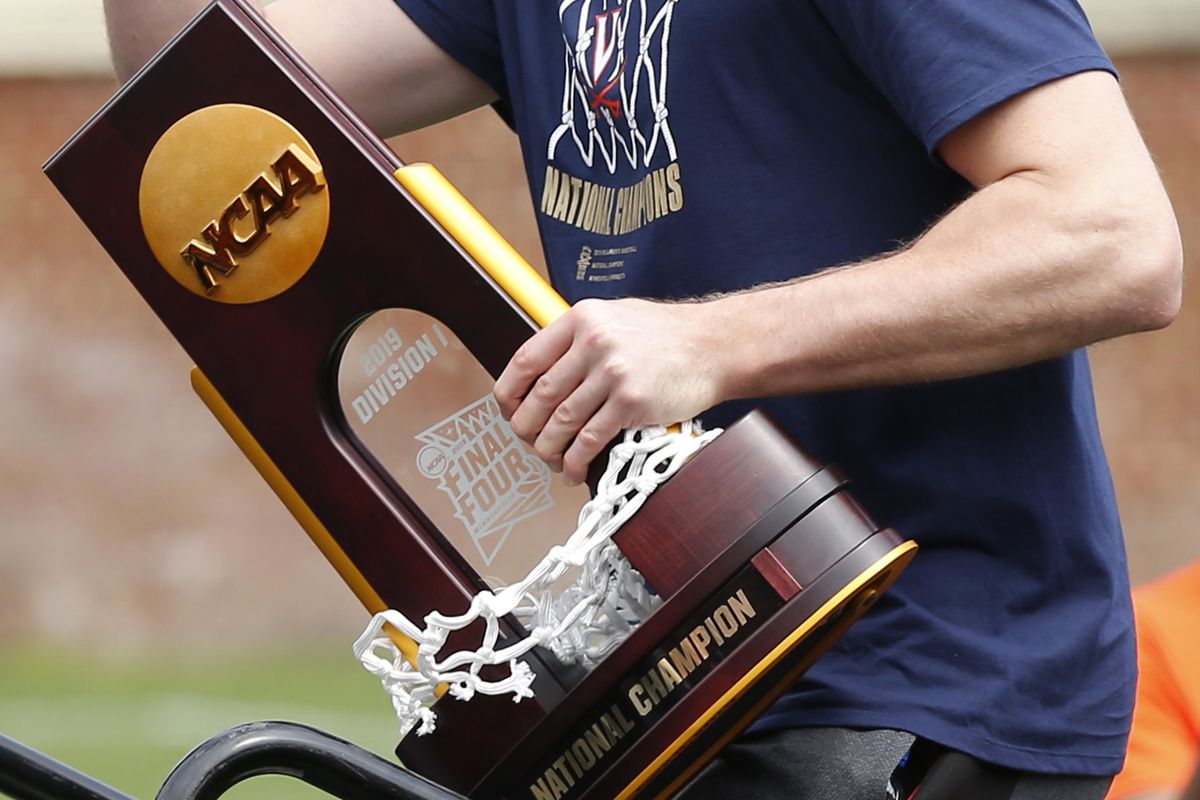 We realize the Final Four hasn't even been set yet, but its not too early to take a look at what the spread might be depending on who is still in the running.
The NCAA tournament has been very exciting and there have been some upsets early. However, the major upsets are all over with and there is no Cinderella in this year's Final Four. 12 seed Oregon State was Cinderella's last hope of not turning into a pumpkin before midnight and they lost last night by 6. Well, I guess 11 seed UCLA would be considered Cinderella if they make it. But they have to face a very good Michigan team tonight.
Can anyone beat Gonzaga?
I really don't think so. These guys do everything right. They control the ball, play tight defense, win the turnover battle and score efficiently. There is a reason they are undefeated and have been the wire to wire number one team in 2021.
Below you will find what we think the spreads will be for the championship game. You can see the live bracket here
NCAA Championship game Look Ahead Lines
Note: To be clear, these lines are not available anywhere at the moment. These are our best prognostication and are for entertainment purposes only.
Baylor +6
Gonzaga -6
Houston +11
Gonzaga -11
Michigan +2
Baylor -2
Houston +2.5
Michigan -2.5
UCLA +8.5
Baylor -8.5
UCLA +3.5
Houston -3.5