Who Are These Yankees?
April 20, 2021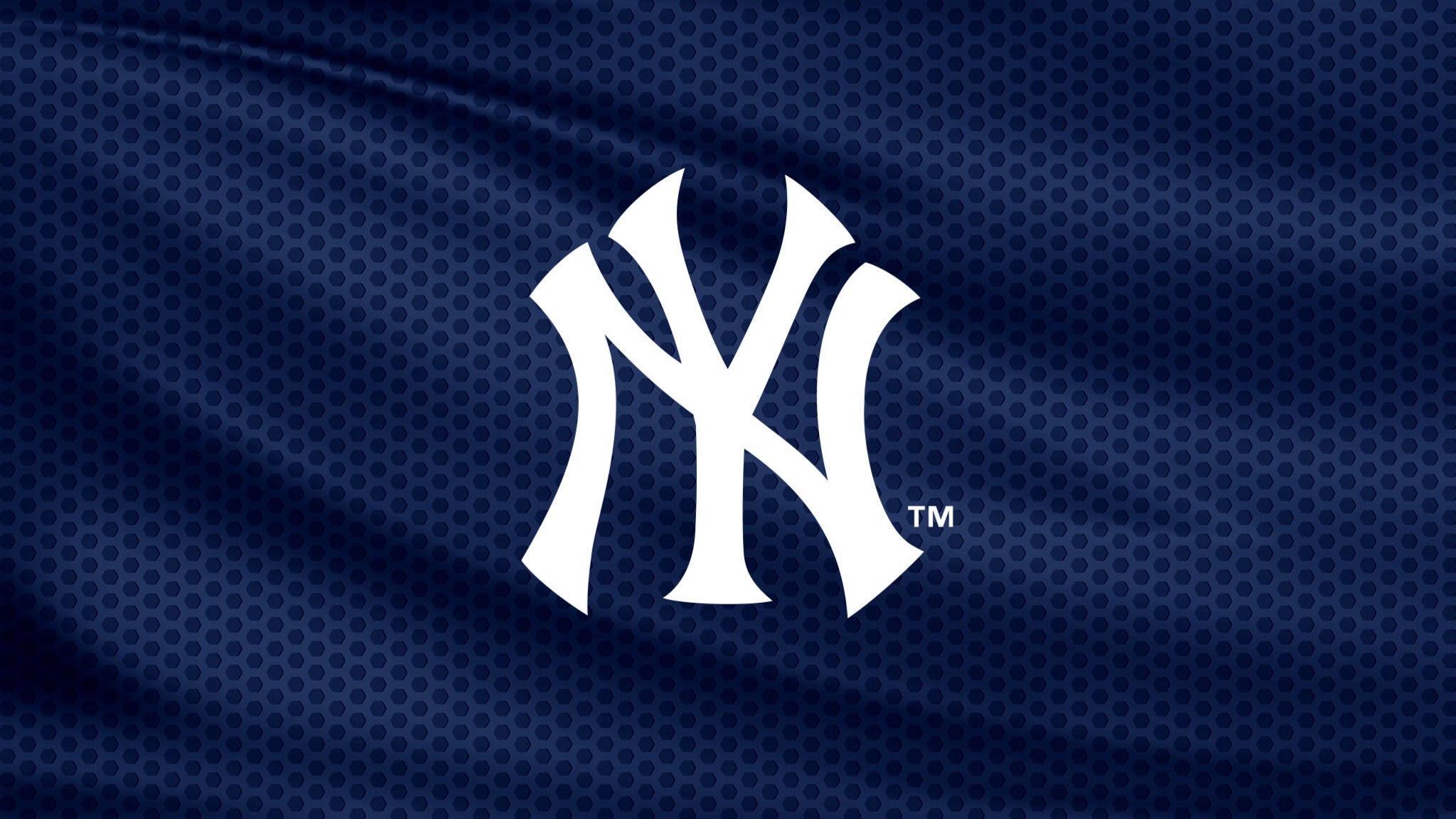 Just three weeks ago, the New York Yankees were the betting favorite to win the American League and trailed only the Los Angeles Dodgers as the most likely team to win the World Series. They broke spring training with a stacked offense and a pair of aces to lead the rotation in Gerrit Cole and Corey Kluber.
On paper, everything was set up for the Yankees to legitimately compete for their first World Series trip and championship since 2009.
On the field, however, they are now the worst team in the American League and are falling further and further behind the hated Boston Red Sox.
Despite the poor open, betting markets still support the Yankees to right the ship. While they still trail the Dodgers as the second favorite to win the World Series, they remain the odds-on favorite to win both the AL East at -150 odds, and the AL Pennant at +250.
Offensive Struggles
Aaron Judge is a star, and he looks like it. He leads the team in home runs and OPS and is more than pulling his weight. The problem is that the rest of the lineup is pulling up lame.
Through 15 games, Giancarlo Stanton is hitting below the Mendoza line (.176), and while he does have three home runs, he's on pace for close to 200 strikeouts. Gleyber Torres and Aaron Hicks are also hitting well below .200 while averaging more than a strikeout per game.
Then there is first baseman Jay Bruce, or now ex-first baseman Jay Bruce. He was hitting .118 with one home run and 13 strikeouts, and that was apparently bad enough for him to retire from baseball.
Bruce said of his decision to walk away from baseball after Sunday's loss, "Just the consistent underperformance for me. I felt like I wasn't able to do it at a level that was acceptable for myself."
Bruce retires as a three-time All-Star, two-time Silver Slugger, and with 1,455 career hits, but only four of those hits came with the Yankees.
Pitching Woes
Through Sunday's loss, the Yankees' team ERA is 3.60, which is good for fourth overall in the American League. As a whole, that number looks quite good. But with a closer parsing of the numbers, we can see that Yankees' pitching has actually been just as culpable as the offense.
Cole has been lights out, earning two of New York's five wins, and lowering the overall team ERA because his team-high 24⅔ innings is coming with a 1.82 ERA. Everyone else, however, has been horrible.
Kluber has an ERA of 6.00 and hasn't made it past the fourth inning in three starts. Jameson Taillon has made two starts, and both starts have been awful. He also hasn't made it past the fourth inning.
In fact, the only starter besides Cole to get a win is Jordan Montgomery. Although in his other two starts, he gave up eight earned runs in 11 innings.
Plenty of Season Left, But…
We are only looking at a 15-game sample. Anyone can have a bad stretch.
But the Yankees just dropped their seventh straight series to the defending American League champion Rays, and that is a team they must beat head-to-head if they have plans to win the division.
Winning a series against the Orioles is not really something to build a season on. And continuing to lose to Tampa Bay (1-5 this year) and Toronto (2-4) could certainly sink it.
Who knows where we will be in September. In April, however, this team stinks.
Bieber's Historic Start
The anti-Yankee right now is Shane Bieber, who has taken high expectations and somehow exceeded them.
Bieber is the defending American League Cy Young Award winner after finishing fourth in voting as a second-year player in 2019. And amazingly, he looks to be even better in 2021.
In just 77⅓ innings last year, he threw 122 strikeouts to lead all of baseball, and this year he has started the season with four straight starts of 10 strikeouts or more. That makes him the first pitcher in baseball history to complete that feat, and his 48 strikeouts through four games to start the season ties the record set by Nolan Ryan in 1978.
If you are a young, hard-throwing right-hander who records a ton of strikeouts, seeing your name alongside Ryan's has to be special. And Bieber is now just 5,167 strikeouts from catching Ryan for the all-time career record.