Aaron Rodgers Retirement Odds
May 11, 2021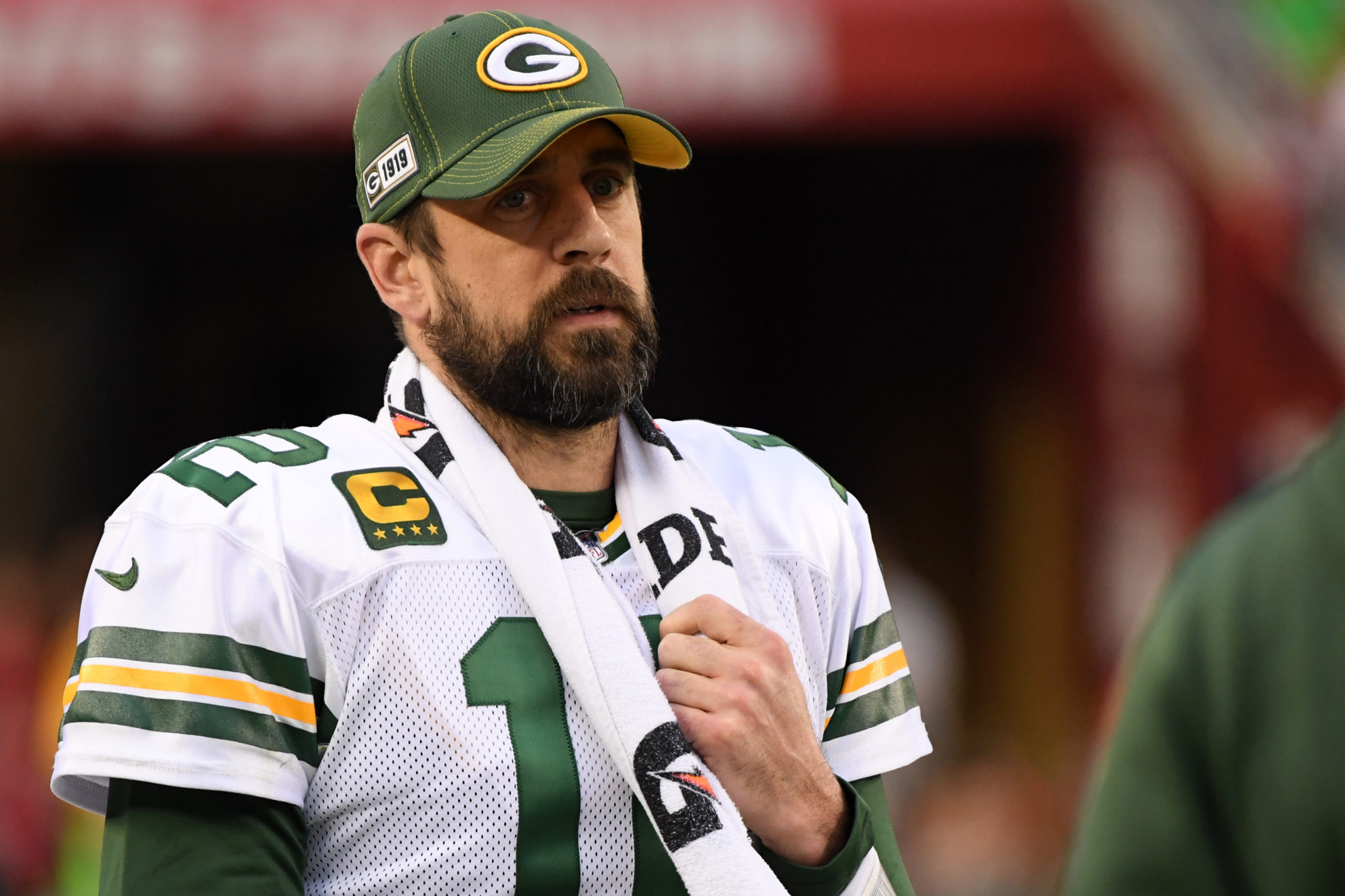 There has been a lot of smoke coming out of the Aaron Rodgers camp for a while now. And where there is smoke, there is also fire. The QB is at his wits end about the decisions the Packers have made in recent years. But don't forget, this isn't the first time this has happened with Rodgers and the Packers.
There are many reasons given for why former Packers Head Coach Mike McCarthy was forced out of Green Bay. But the truth was that the star QB wanted him gone. For many, they thought this would solve the problem. But apparently it did not. The decisions made by Packers GM Brian Gutekunst in recent years has really pissed Aaron Rodgers off. Namely, they drafted a QB in the first round last year (without mentioning anything to Rodgers beforehand) and have concentrated more on the defensive side of the ball when it came to drafting and signing players.
The opinion from the Rodgers camp is that the damage is irreparable and many in the industry are now saying Rodgers may retire. This is no idle threat either. Sportsbooks now have Rodgers retiring at even odds.
Apparently Rodgers has been enjoying is side-hustle a great deal as well, making the decision seem more likely. In case you hadn't heard, he has guest-hosted on the game show Jeopardy and much is being said about him taking on the position full time.
If Rodgers does continue to play football and does so with another team, here are the odds for which team Aaron Rodgers will play.
The following Odds are Related to Aaron Rodgers and his Possible Retirement:
Will Rodgers Take Snap 1 of Week 1 in Packers Uniform?
No -150
Yes +110
Will Aaron Rodgers Retire Before Week 1 of 2021?
Yes -120
No -120
Will Brian Gutekunst be the Packers GM at start of 2021 regular season?
Yes -3000
No +900
Packers Starting Quarterback in Week 1 Odds
Drew Lock +300
Derek Carr +400
Jordan Love +500
Russell Wilson +700
Marcus Mariota +900
Ryan Fitzpatrick +1000
Jameis Winston +1000
Tua Tagovailoa +1200
Teddy Bridgewater +1200
Jimmy Garoppolo +1600
Taylor Heinicke +2000
Brian Hoyer +2500
Blake Bortles +2500
Matt Moore +3300
Robert Griffin III +3300
Blaine Gabbert +5000
Matt Barkley +6600