BetAnySports Website Outage Update
May 12, 2021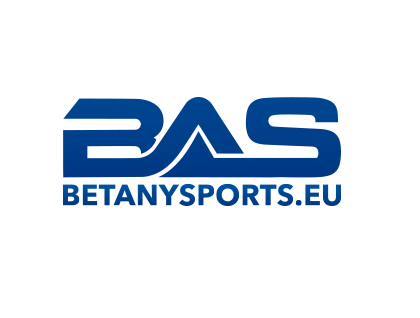 As we reported earlier in the week, BetAnySports was scheduled to be down Tuesday with a system wide maintenance procedure. Maitenance is running a little longer than expected.
Today, a manager at BetAnySports let us know that "We are working on the website today and it should be back up soon."
It is important to note that if you are a BetAnySports customer you can still place your wagers via telephone at 1-800-604-5922
And you can receive customer service from live chat, emails or any one of BetAySports social media accounts:
Please bookmark this page and check back for any developing news on this topic.