Bovada Withdraws from New York
May 27, 2021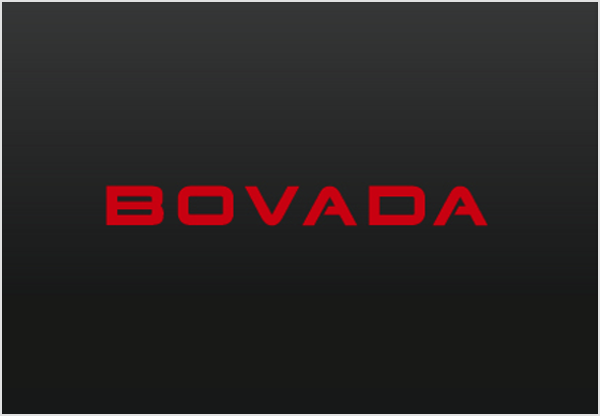 Bovada Sportsbook has been an online sports betting presence since the early 2000's when it broke off from Bodog sports. Recently, customers received an email telling them their account would be closed soon.
We do not have exact details of why they are closing access to New York state but it is safe to say they want to avoid any legal wrangling from one of the more proactive states when it comes to keeping out offshore entities. Below you can find the exact email customers received from Bovada. If you are looking for a new sportsbook be sure to check out our list of top rated sportsbooks.
— Start email———–
Hi ,
We are writing today to let you know that as of June 21st we will no longer be offering services to residents of New York state.
Decisions of this nature are made on a state-by-state basis and with consideration of several factors; the most critical being the future climate for online gambling in the state of New York. The newly introduced regulation and its increased restrictions on our players residing in NY has ultimately led us to this difficult decision.
Here's what you need to know:
Your Play and Rewards Points
Until June 21st, you're free to continue playing with any remaining funds, bonuses or Poker Tournament Tickets; however, you should avoid placing wagers on events that will settle after June 21st (Ex. MLB – World Series winner) as these will be voided and your risk amount returned;
Any pending wagers on events or sports that will only start after that date (Ex. NFL Props and Futures) will be voided within 24 hours;
Settlement for events or seasons that are already in progress but will finish after June 21st will take place closer to the closure date, further details will be provided;
Unredeemed rewards points have been converted to a cash-bonus (Standard rollover applies), available now for use;
As of today, you will not be able to earn or redeem further Rewards Points.
Deposits and Withdrawals
Withdraw anytime, we've got several new cryptocurrency methods to choose from, note that existing wagering conditions will still apply;
As of today you will not be able to make additional deposits;
More Information
We will keep you updated and send reminders via email and your account messages;
As we approach the closure date, updates will also be provided in our Help Center and the Bovada Community.
While our time together is coming to an end, we wanted to take this opportunity to thank you for your business and to remind you that should the landscape in your state change in the future, we'll be happy to welcome you back!
Warm Regards,
Bovada Customer Service
— end email ——