Logan Paul vs Floyd Mayweather Fight Odds
June 3, 2021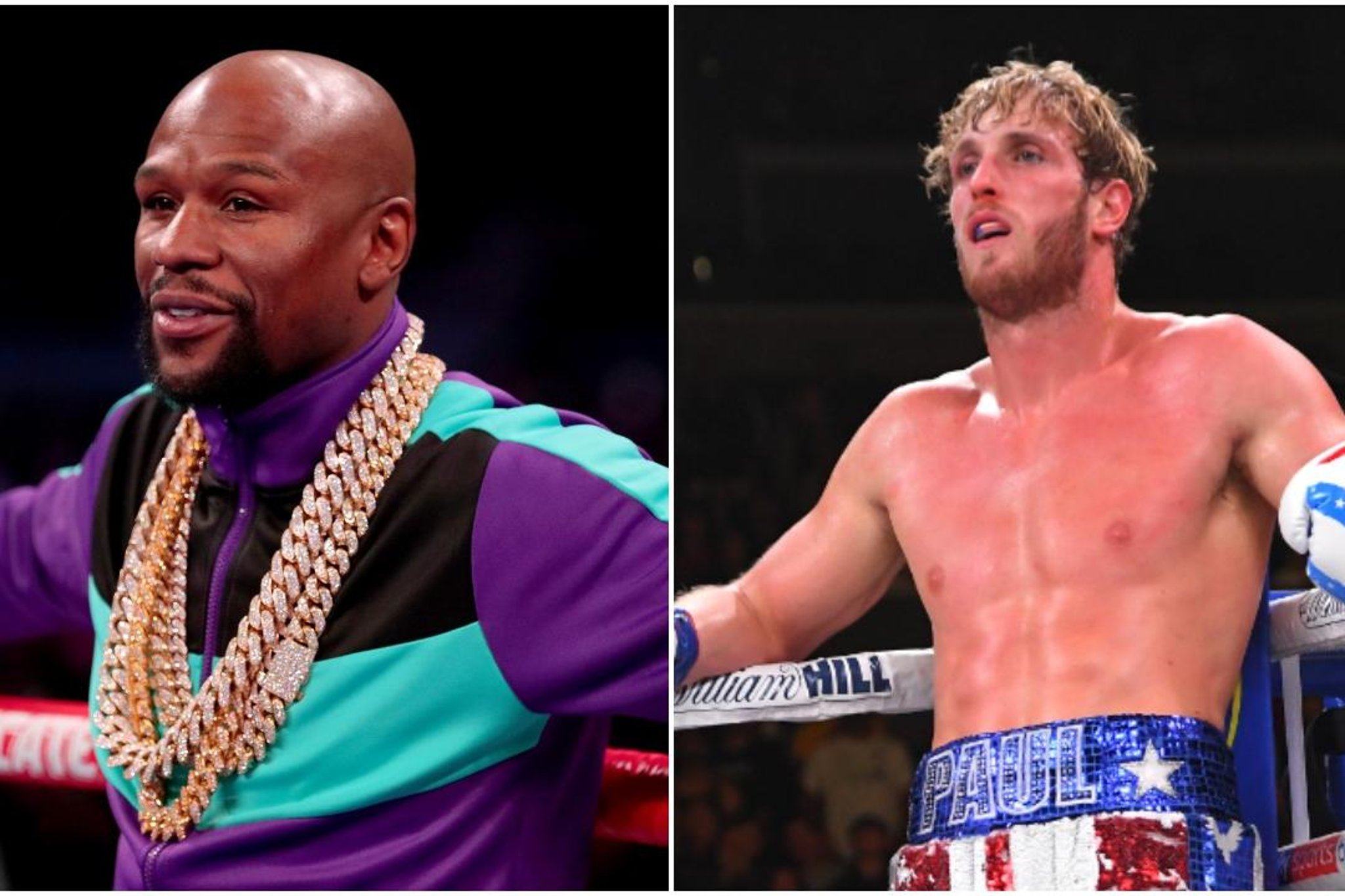 The internet star turned boxer Logan Paul (0-1) will take on perhaps the best fighter ever to do it in Floyd Mayweather (50-0). So why would either guy even take this fight? Mayweather is basically bored and loves money. Jake Paul is scrounging for the world of boxing to take him seriously. Its a win win.
But also, it should be noted that Jake Paul is 6'2″ and 180 lbs. There is a mandate where he is not to weigh-in above 190 or the fight is off. Mayweather on the other hand is only 5'8″ and 150 lbs. Paul is only 26 years old and Mayweather is 44 and technically retired.
So how was this fight able to be scheduled with such disparities? Why, exhibition of course. The fight doesn't count as an official fight and therefore you can have any two characters you want in the ring. It was announced earlier this week that there won't even be judges. That basically took the betting odds off at the sportsbooks and at BetOnline.ag all bets placed on the winner of this fight have been returned. In their place is a new "prop" odds offering. Basically if the fight is stopped because one boxer is unable to continue (by TKO or KO) the prop will pay the winner. If the fight goes the distance it will be considered NO ACTION and bets will be refunded.
Both players are set to take home 10% of Pay-per-view proceeds but their base pay is much different. Mayweather will clear $10M for his base pay while Paul will only net $250K.
Current Odds – Sunday June 6, 2021 at 9p EST
Floyd Mayweather -800
Logan Paul +500