The Effects of the Newly Expanded 17-Game NFL Season
June 4, 2021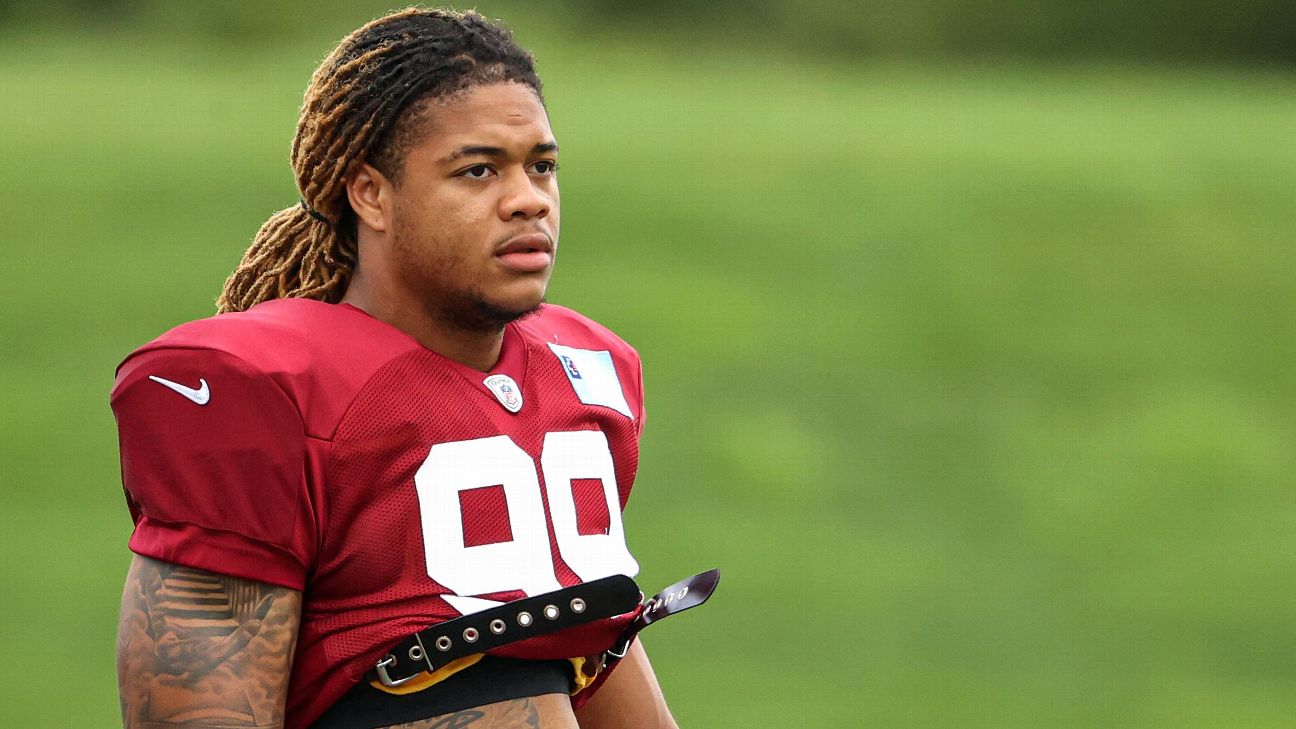 The NFL voted to extend its regular season to 17 games beginning with the 2021 season. It marks the first change to the league's regular season in 44 years. The new schedule will have some wide-ranging effects including extending the season by a week. The end of the regular season is expected to be January 9 with the Super Bowl to be played on the second Sunday in February instead of the first.
The new schedule also changes the preseason from four games to three and will pay players a higher percentage – 48% versus 47% – of league revenue. Scheduling games will change a little to account for the extra game. That means some teams will have an extra home game; others will have an extra away game. The biggest effect of the new 17-game season may very well be on the NFL record books and fantasy football.
New Fantasy Rules
Most fantasy football leagues would begin their playoff schedules with Week 14 and finish with a championship of some kind in Week 16. The final week – Week 17 – was avoided because of the potential for teams to rest impact starters.
With the 17-game schedule over 18 weeks, fantasy leagues will have to alter their rules to adjust their schedules. Leagues could get creative with their postseasons or simply ignore the extra game and keep things status quo. There is also the potential for a two-week championship. Play two games instead of one to reduce the likelihood of losing because of one poor week. Whatever happens, fantasy football will certainly be affected by the new NFL schedule.
The NFL Record Book
Now, this has happened before. The NFL went from 14 games to 16 games back in 1978. The legendary Jim Brown played in an NFL that played a 12-game schedule. Now, the league goes to 17 games, but what happens to all those records?
In simple terms, nothing really. The NFL maintains records going all the way back to its origin. It also absorbed all the records from the old AFL, which merged with the NFL in 1970 to form the current league as we know it. Interestingly enough, some old AFL records still stand as NFL records today.
Take rookie receiving yards as an example. The NFL record holder for receiving yards in a rookie season is a name that most NFL fans have never heard – Bill Groman. In the late 1950s, Groman was 23 years old and an eighth-grade science teacher. One of his colleagues had a husband who was an NFL coach – Bob Snyder.
Snyder was hired to become the head coach of the AFL's Houston Oilers. Groman, former college track athlete with size and speed, was signed by Snyder. In his rookie season (1960), Groman would accumulate 1,473 receiving yards … and he did it in 14 games! There were claims made last year that Minnesota rookie WR Justin Jefferson set a new record for receiving yards. That's not the case. Groman is No. 1 in the NFL record book.
The point here is that whether a player played 12, 14, 16, or 17 games; a record is a record. Take the NFL rushing record as another example. O.J. Simpson was the first running back to crack the 2,000-yard barrier when he ran for 2,003 yards in 1973. Simpson accomplished the feat in 14 games. The record holder now for single season rushing yards is Eric Dickerson who gained 2,105 in 1984. Dickerson, of course, had the advantage of two extra games playing a 16-game schedule. Simpson, however, still holds the NFL record for most rushing yards per game in a season. In his 2,003-yard campaign, Simpson averaged 143.1 yards per game. No back has come close since. Adrian Peterson had a 2,000-yard-plus season in 2012, but he only averaged 131.1 yards per game (that was 0.5 yards less than Dickerson's average in 1984).
The bottom line is that regardless of the number of games, records will be records. Records are made to be broken. Some will; some won't. Calvin Johnson's record-setting receiving season of 1,964 yards is probably going to fall in the next few years. George Blanda's record of throwing 42 interceptions in a single season is probably safe. Or is it?
Injuries
A longer season of course provides more opportunity for a player to get hurt. Players and their union were definitely worried about that being an issue. With the NFL planning on expanding to a 18 game regular season by 2025, teams may need to practice the art of resting players more often.