College Baseball World Series Champion Odds
June 15, 2021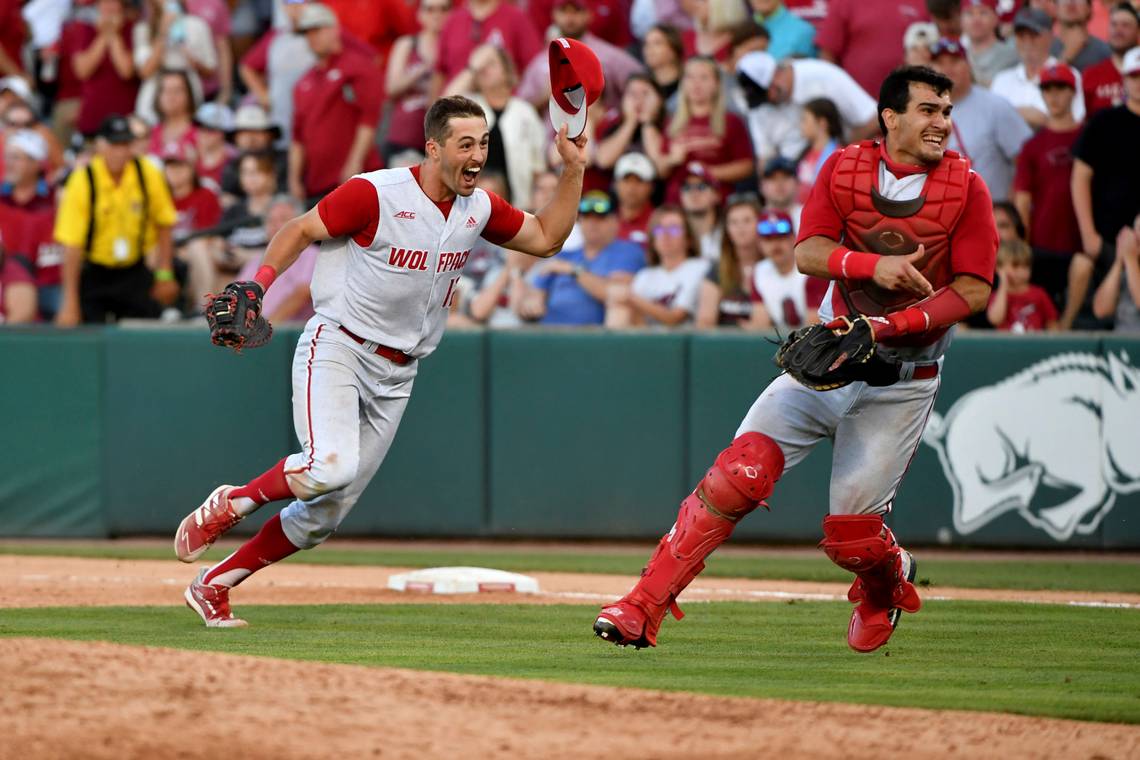 The college baseball World Series has been set and eight strong teams have made it. In bracket one you have Vanderbilt, Arizona, Stanford and N.C State. In bracket two you have Texas, Tennessee, Miss State and Virginia.
Even though there are clear favorites in this World Series, it truly is anyone's game. All eight teams are playing lights out right now and baseball is all about streaks.
TV
Game action starts June 19th and is being played in Omaha, Nebraska. Games can be seen on ESPN, ESPN2, and ESPNU.
Schedule
Saturday, June 19
NC State vs. No. 9 Stanford 2 p.m. (ESPN)
No. 5 Arizona vs. No. 4 Vanderbilt 7 p.m. (ESPN)
Sunday, June 20
Virginia vs. No. 3 Tennessee 2 p.m. (ESPN2)
No. 2 Texas vs. No. 7 Mississippi State 7 p.m. (ESPN2)
Monday, June 21
NC State-Stanford loser vs. Arizona-Vanderbilt loser 2 p.m. (ESPNU)
NC State-Stanford winner vs. Arizona-Vanderbilt winner 7 p.m. (ESPN)
Tuesday, June 22
Virginia-Tennessee loser vs. Texas-Mississippi State loser 2 p.m. (ESPNU)
Virginia-Tennessee winner vs. Texas-Mississippi State winner 7 p.m. (ESPN)
Wednesday, June 23
Wednesday schedule to be announced
Thursday, June 24
Thursday schedule to be announced, if necessary
Friday, June 25
Friday schedule to be announced, if necessary
Monday, June 28
CWS Finals Time (Channel)
TBD vs. TBD 7 p.m. (ESPN2)
ODDS
Here are the betting odds to win it all – provided by BetOnline.ag
Vanderbilt +250
Texas +325
Tennessee +375
Arizona +600
Mississippi State +600
Stanford +800
NC State +1000
Virginia +1000