NFL Finishes Minicamps, Begins Summer Vacation
June 23, 2021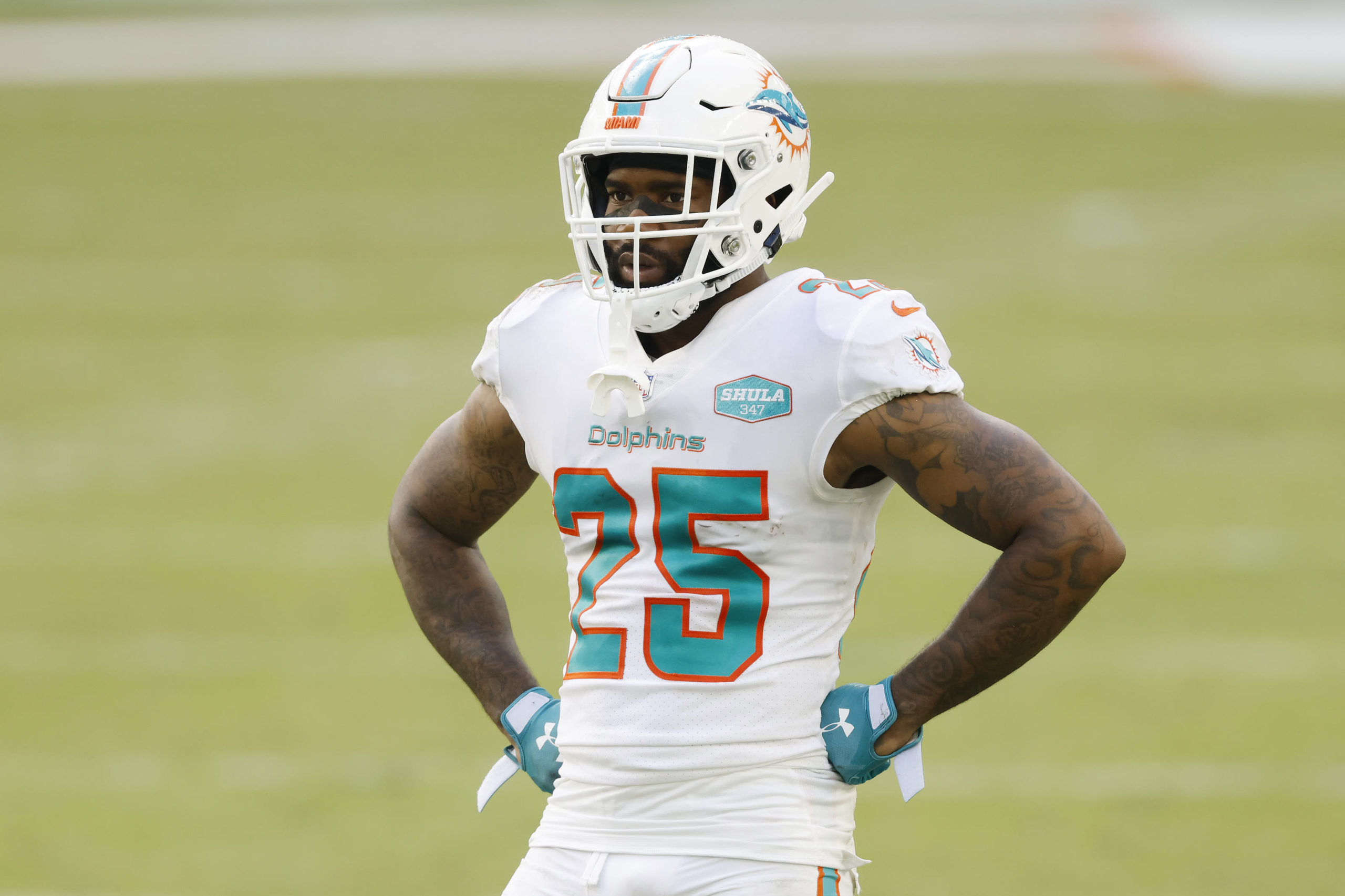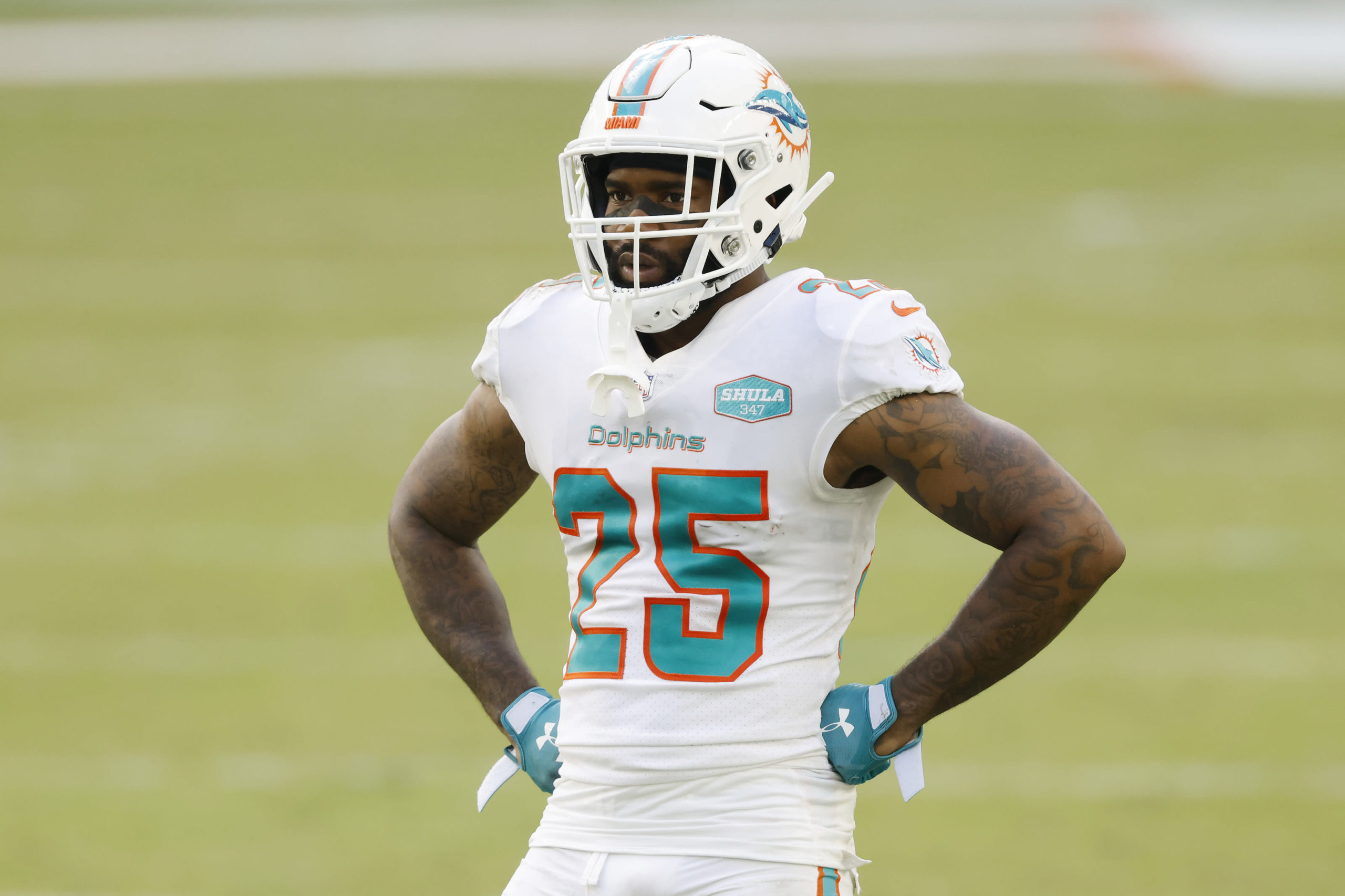 The last of the NFL's 32 teams finished up mandatory mini camps last week, and now we won't see any players on the field until training camps begin next month. The Steelers and Cowboys open on July 21, the Bucs begin on the 24th, and the remaining 29 teams open camp on the 27th.
Although no football for a month does not mean that there aren't plenty of football storylines to follow.
Jamal Adams Holding Out
When he was acquired for two first-round picks and a third-round pick, Jamal Adams was going to be the missing piece that took the Seahawks to the Super Bowl. But, unfortunately, that didn't happen, and now his price tag is going up also. 
He wanted a new contract and was a no-show at minicamp last week in the hopes of forcing the issue. Although the Seahawks, in an effort to keep the discussions amicable, excused the absence and did not issue any fines.
Adams is due $9.86 million this season but is likely looking to be the highest-paid safety in football at close to $16 million per year.
Stephon Gilmore Wants a New Contract
Stephon Gilmore was the NFL's Defensive Player of the Year in 2019, and the All-Pro cornerback wants a new contract in place before the season begins. He is in the final year of a $65 million deal that pays him $7 million this season.
As an official holdout of minicamp, it's possible that the new contract will have to come from a trade partner with the Patriots. The biggest challenge to that, however, is that most teams that have the capital to trade to New England won't have the cap space this close to the beginning of the new season. Still, don't be shocked if he's moved before camps open.
Xavien Howard
Dolphins cornerback Xavien Howard is just two years into a five-year, $75.25 million contract. The problem is since Howard signed that deal, the Dolphins gave an even bigger contract to Byron Jones – five years, $82.5 million – and since Howard is the better corner, he wants more money.
Will he get the new deal? According to head coach Brian Flores, it sounds ominous, who thinks of the contract as just one-year-old since Howard was already tied to a rookie deal. "After one year, it's honestly something that hasn't been done before. Not saying we're drawing a line in the sand, but different players set the market every year."
This situation will get interesting as we get closer to camp.
Cole Beasley Unhappy With COVID Protocols
Bills wide receiver Cole Beasley says he will not get vaccinated for COVID-19, nor does he plan to follow the rules adopted by the NFL and NFLPA for the 2021 season.
"I will be outside doing what I do. I'll be out in public. I may die of COVID, but I'd rather die actually living. If I'm forced into retirement, so be it" he tweeted.
Under the policies for 2021, fully vaccinated players will have no travel restrictions, they won't be required to wear masks, and they can use team facilities without capacity limits. However, unvaccinated players will have daily COVID tests and must wear masks in team facilities and while traveling with the team. They are also restricted to the team hotel during road trips.
Beasley caught 82 passes last season for 967 yards, and his "forced" retirement would leave a hole in the Bills' offense.
Aaron Rodgers and Deshaun Watson
Not much has changed with the status of Aaron Rodgers or Deshaun Watson in recent weeks, but don't expect the news to remain quiet for much longer. As we get closer to training camp, and as Aaron Rodgers gets closer to incurring $50,000 a day fines for missing camp, something will have to give. So expect either an extension, a trade, or a retirement.
For Watson, a timeline is less clear. He still wants a trade but is facing the NFL Commissioner's Exempt List, which would make him ineligible to play. The NFL's investigation into multiple sexual assault allegations is in process at that moment, but Watson's attorney Rusty Hardin confirms that the NFL has yet to interview his client. Until that happens, there will be no resolution one way or the other.
Meanwhile, the Houston Texans rank dead last in NFL power rankings based on the regular-season win totals, with the over/under set at four. Uncertainty around Rodgers continues to keep oddsmakers from posting a total on the Green Bay Packers.