2021 SEC Football – Odds to Win Conference and Picks
June 28, 2021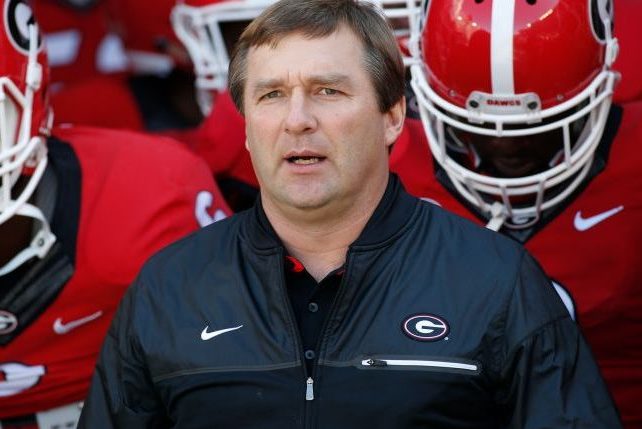 The SEC is routinely considered the most powerful conference in football every year. An SEC team is usually considered to be the favorite to win it all and they also finish the season with the most amount of ranked teams.
The Favorite
This year is no different. Beside having the number overall ranked team in the preseason polls (Alabama), The SEC has four teams in the top 10 (FL, TEX A&M, Georgia). As competitive as this conference is and as loaded with talent as it is, one team seems to be above the rest on a consistent basis. Again, this year is no different. This will remain a fact until one of the underlings can supplant mighty Alabama from this throne. They have won the conference title 6 of the last 9 seasons played.
The Underdog
The Bulldogs of Georgia are not far behind. But this is a situation they are used to. And they almost pulled off a coup. In 2018, they played their hated Alabama rivals in the national title game and lost by just three points it OT. This was the big comeback game which firmly placed the name Tua Taglovailola as a household name. This year is truly Georgia's best shot as they return the key skill position player J.T. Daniels at QB. Alabama lost their starting QB and RB to the draft. This is your shot Bulldogs, don't screw it up!
The Longshot
Picking a longshot to win the SEC is really tough because they are so many teams with so much talent. But I will give it a shot anyway. The Kentucky Wildcats have not had much success in this conference in football terms. They are great in basketball. But football has left the fans wanting. They finished just 4-6 in the conference last year but somehow got to play in a bowl game, which they ended up winning. Their finishing record was 5-6. The good news for Kentucky is that 13 starters are returning including many at skill positions. They are a team that has been known to upset some SEC rivals. So, to put this mildly they will need a bit of a miracle to beat the top tier teams in the SEC but it is not a total impossibility. A hundred bucks on Kentucky to win the SEC makes for a $5,000 payout. So, it is truly a long shot.
SEC Conference Football Odds 2021
Alabama -165
Georgia +250
Texas A&M +1000
Florida +1400
LSU +1400
Auburn +1800
Ole Miss +1800
Missouri +2800
Tennessee +2800
Kentucky +5000
Arkansas +6600
Mississippi State +6600
South Carolina +20000
Vanderbilt +50000