NFL News and Notes – Hard Knocks Team Announced – More
July 6, 2021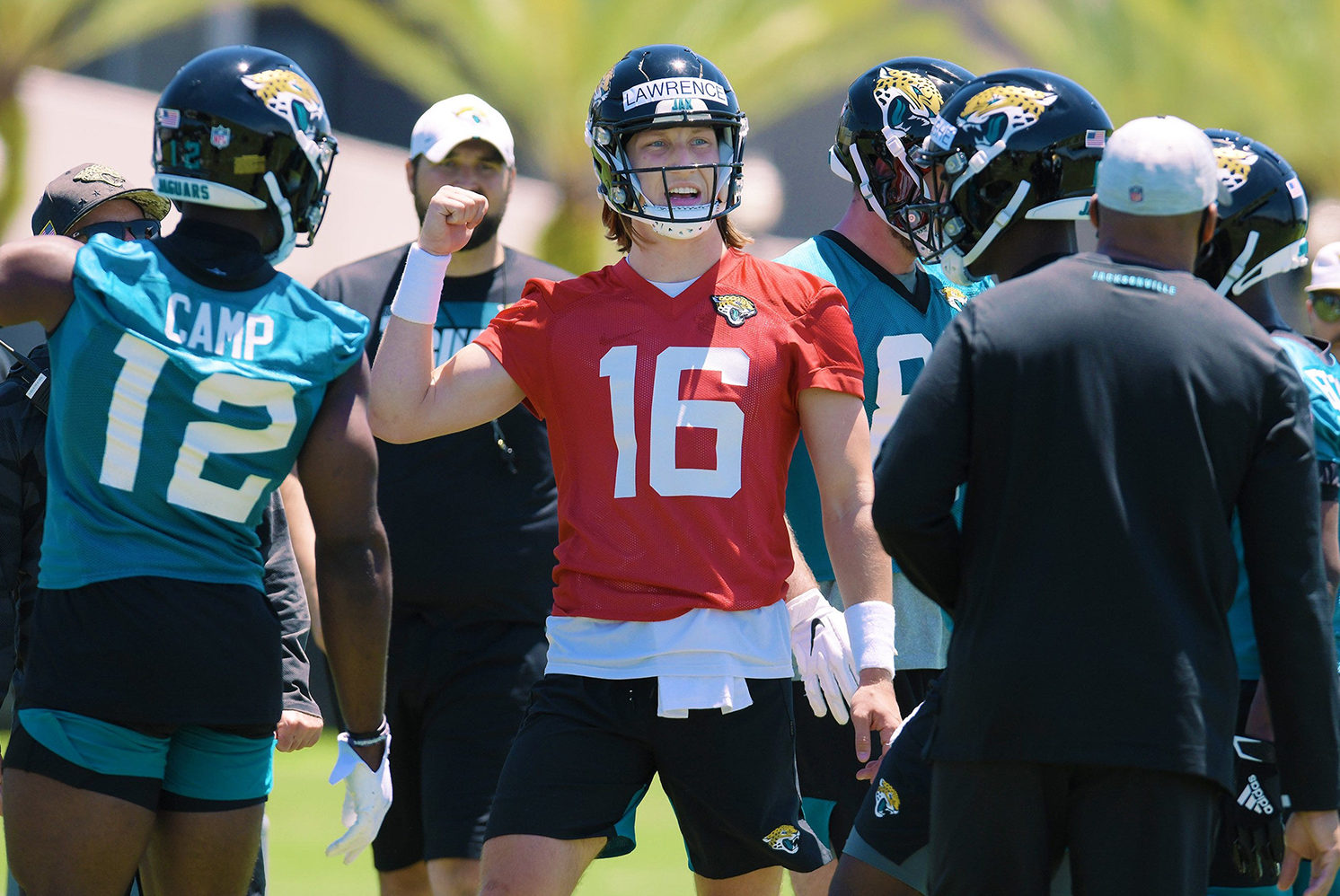 The NFL is "officially" on vacation for a couple of more weeks. Then training camps begin, and there will be something noteworthy to talk about every day through Super Bowl LVI.
But even though camps are still quiet in early July, and most players are actually on vacation, the league never sleeps, and news is constantly breaking.
Dallas Cowboys to Appear on Hard Knocks
In what has become one of the most popular pre-season looks inside an NFL training camp, HBO's "Hard Knocks" will be back this season and featuring the Dallas Cowboys.
In the agreement between the NFL and HBO, specific criteria must be met in order for a team to be compelled to participate in the show, which some teams have openly tried to avoid. Any team with a first-year head coach is exempt from participation. Any team that made the playoffs in one of the last two seasons is also exempt. Finally, if you appeared on "Hard Knocks" in the last 10 years, you can also refuse to participate this season.
That left just five teams for 2021 that could be compelled to participate by the NFL, and the Cowboys were the most obvious choice and came with the most compelling storylines.
How does Dak Prescott look, and how will he be used to begin training camp? Before he got hurt last season and missed the final 11 games, Prescott was averaging 422 yards passing in his four full games played.
Head coach Mike McCarthy begins the season on the hot seat. It's Dallas, so the seating is always warm. Still, he's coming off a third straight losing season (going back to his days as the Packers head coach), and after the financial investment made in Prescott, the Cowboys can't afford to miss the playoffs while playing in a weak division.
That said, Dallas doesn't have overwhelming support in the marketplace to suggest that will happen. According to the sportsbook's odds to make the playoffs, the Cowboys are a slim -130 to earn a postseason seed.
This will be the Cowboys' third appearance on the show, having previously been the "Hard Knocks" featured team in 2002 and 2008.
Jaguars Sign Trevor Lawrence
The Jags have known Trevor Lawrence was going to be their future quarterback since the end of last season, and Lawrence knew it too. Now it is official, with the number one overall pick in the draft signing a four-year, $36.8 million contract.
The new contract pays him slightly more per year than the previous top picks Joe Burrow, Baker Mayfield, and Kyler Murray, but less than veteran backups like Taysom Hill and Andy Dalton, showing once again that longevity in the NFL is the real key to unlocking a big contract.
Justin Fields has also signed his first NFL contract (four years, $18.9 million), but fellow first-round quarterbacks Zach Wilson, Trey Lance, and Mac Jones have not yet signed.
Oddsmakers give the Jags slightly less than a 25% chance of even making the postseason, but have set their regular-season win total at 6½ — significantly above the single win that merited them the first-overall pick in the first place.
Top Free Agents Eyeing Training Camp Signings
If you are an NFL free agent after the calendar has flipped over to July, chances are you won't be signing with a team until after training camp begins. Usually, it's a case of too many pieces are already in motion for pre-camp signings to take place. But after camp begins, and injuries also begin, the phones start ringing.
The best cornerback on the market is Steven Nelson, formerly of the Steelers and Chiefs. The Bills, Titans, and Eagles have all been linked to Nelson by rumors, but nothing has actually happened in the way of negotiations. Nelson was due to make $15.1 million this season before he became a cap casualty in Pittsburgh, and any new contract will be for significantly less.
If you don't include Mitchell Schwartz, who isn't in the NFL right now after back surgery four months ago, the best available free agent tackle is Russell Okung. The former Chargers and Seahawks Pro Bowler was not re-signed by Carolina, and he could no doubt help anchor an offensive line in 2021. However, he does come with some health questions as well, with blood clots taking much of his 2019 and calf and groin injuries costing him nine games in 2020.
If it's help on the EDGE that you're after, both Melvin Ingram and Justin Houston are available. Ingram is a three-time Pro Bowler, but knee injuries cost him most of last season, and he finished without a sack. Houston has also slowed from his perennial Pro Bowl years (2012-2015) be he did record eight sacks and 12 QB hits last season.