The Slowest Time of Year in Sports Betting
July 13, 2021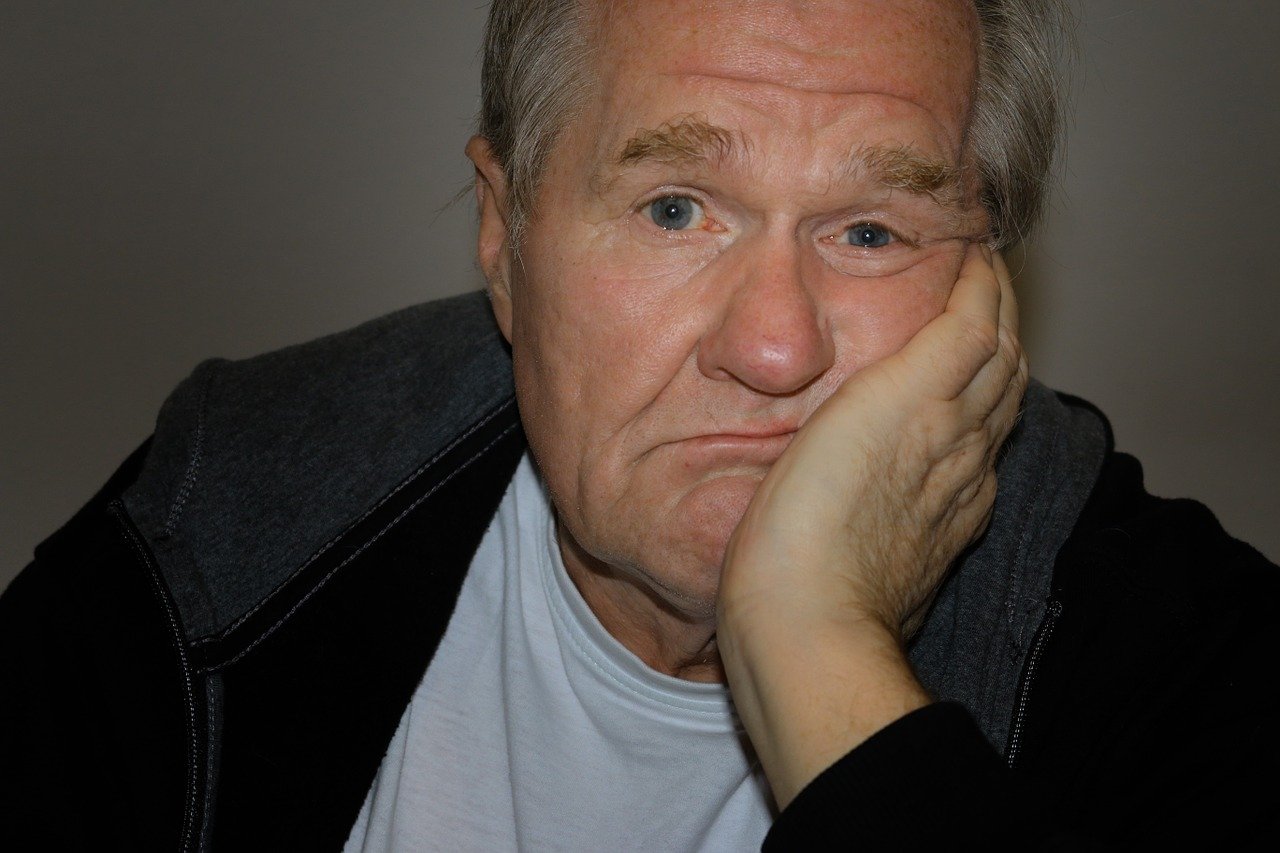 It's that time of year when you go to your mobile sports app and sigh. There aren't any games to bet on. This Monday, July 12, MLB was on hiatus while preparing for the All-Star Game and the NBA Finals resumes with Game 4 on Wednesday. The Summer Olympic Games are still ten days away from their start. It is officially the slowest time of year in Sports Betting.
What are bettors to do? Despite the relative lack of sporting events during the summer, there are still plenty of opportunities to pad the bankroll. You just have to be creative and venture into some areas you may have never tried before.
BASEBALL
Obviously, the MLB season will continue after the All-Star break. Too many bettors have the "I-don't-bet-on-baseball" attitude. There are numerous ways to take advantage of baseball betting, plus there are usually 10 to 15 games every day. That leaves a large number of options for bettors.
Road divisional underdogs, for example, win at a high enough clip to be profitable. Prop bets like First Five Innings and No Runs First Inning can provide consistent winning opportunities for bettors looking for action in the summer.
GOLF
If you aren't betting golf already, you should be. This summer is the perfect time to get in on the action. There are tournaments almost every weekend, though most people bet on the majors. There is still one – The Open – remaining this year and savvy bettors will find a way to make money.
Golf offers outstanding returns on your investment. Favorites to win a golf tournament can have odds as high as +800. Currently, Jon Rahm, who won the U.S. Open, is the favorite to win The Open Championship at +700. 
Golf bettors can also bet on players to finish in the Top 5 or Top 10. There are head-to-head bets and numerous props from which to choose. There is easily enough golf action to keep a bettor busy until football starts back up.
CFL
Speaking of football, the Canadian Football League is back in 2021. The league cancelled the entire 2020 season because of the coronavirus pandemic, but will play this season. The league usually begins play in June but delayed the start until August 5. This leaves bettors a month of up-north football action, which can tide them over until the NCAA season begins in late August and the NFL season starts in September. 
TENNIS
Tennis is similar to golf in that bettors can find value on favorites at nearly every tournament. These days, the real value is in women's tennis where there is no clear-cut dominant player in the world. In men's tennis, Novak Djokovic is an absolute beast. He has capture three of four Grand Slam events in 2021 and will go for four at the U.S. Open later this year. 
Djokovic has been a minus-money favorite this season, but on the women's side bettors can find odds similar to golf with favorites in the +250 to +800 range. At the French Open for example, nearly all the world's top singles players either lost or pulled out of the event due to injury. The eventual winner was Barbora Krejcikova, who was listed at +8000 on June 1. That's a solid payday. 
OLYMPICS
One benefit of the COVID-19 crisis is that the Summer Olympic Games, originally scheduled for last summer in Tokyo, will be played this summer. That opens up a wide variety of bets. Bettors can find odds on individual games in sports like basketball, baseball, and soccer. There are also futures bets and wagers on which country or countries will win the most medals. For two weeks at the end of July and beginning of August, there will be plenty of Olympic action on betting boards.
NASCAR
Like golf and tennis, NASCAR is more of a niche sport. Here's the thing though. You might not be a fan of auto racing, but most bettors are big fans of money. That's why NASCAR betting can help bridge the gap until football season starts again. 
The NASCAR regular season runs through July and until the end of August. There are races each weekend and betting on them is similar to golf. Bettors can find some great plus-money favorites and lots of value on the board. 
While none of these sports are like betting on pro and college football or even pro and college basketball, they still offer enough to keep bettors busy until the fall when the sports schedule is full of events.