Bitcoin Odds – Bet on What Price will be at End 2021
July 17, 2021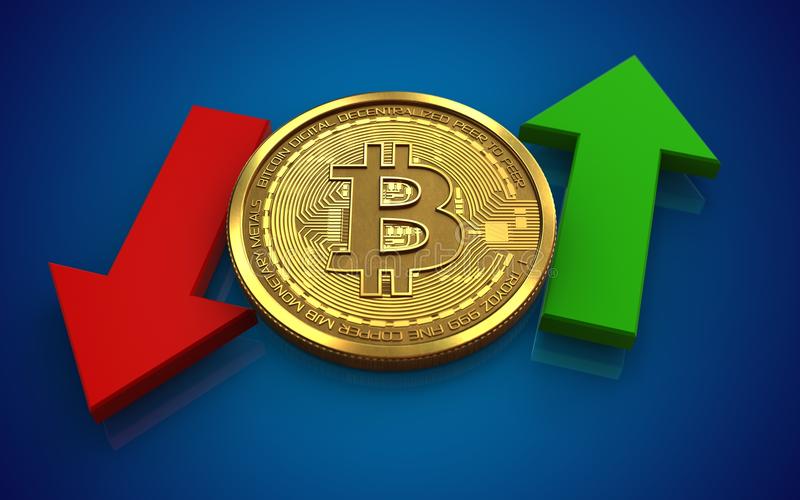 Bitcoin and sports betting have histories which are permanently etched together. The reason for this is that BTC was being used as a payment system for offshore sportsbooks as far back as 2013. The reason: All other payment methods were clunky, expensive or slow (or all of the above). BTC offered a faster payment system which was cheap too.
Back then the price of a BTC was between $350–$1,242. The fees were usually less than a dollar to send a payment. Its been a tumultuous ride between 2013 and now. BTC has seen heights of $64K+ per coin at its best and sending fees of hundreds of dollars at its worst. One of the main knocks on the currency is its volatility. BTC's volatility and sometimes slow sending speeds (hours) can really reek havoc on a sports bettors bankroll.  It wouldn't be unheard of to send 4000 dollars and by the time it was credited to your account it was only 3500. You can imagine the issues this caused.
But here we are in July of 2021 and BTC's value is worth about half of its all time high. It currently sits at about $31K per coin. It takes about 30 minutes to an hour for a transaction to be completed. Other, faster and more private coins are available but BTC is still king. This is mainly because of the amount of support BTC has worldwide. This support comes in various ways. Whether it be in the amount of developers working on it, the number of miners in the system, or the overall acceptance by the largest number number of financial institutions, BTC has it in spades. But its days as king may be limited.
All of these factors make it extremely hard to predict what the price will be at the end of the year. Hell, its almost impossible to predict what it will be next month or even next week. Here are just a few predictions from an article found today at crowdwisdomlive.com
Bitcoin Price Prediction: 2021 Predictions
| | | |
| --- | --- | --- |
| Source | Target for December 2021 | Date When Predicted |
| | $ 160,000 by December 2021 | 26th June 2021 |
| | $ 100,000 | 4th June 2021 |
| | Min $ 70,000 | 26th May 2021 |
Honestly, I cannot tell what the price will be in December. The total amount of money in the BTC system sets the price and there are a myriad of factors which affect that number.
Even though I think there are better coins which do a better job in almost every category, BTC's place in the market as a store of value (and investment gamble) is secure.
BTC Value on December 31st, 2021 ODDS
These odds are provided by and available to bet at BETUS – a top online sportsbook

| Price Range | Payout in Moneyline |
| --- | --- |
| $0 -$10,000 | +1000 |
| $10,001-$20,000 | +450 |
| $20,001-$30,000 | +200 |
| $30,001-$40,000 | +200 |
| $40,001-$50,000 | +300 |
| $50,001-$60,000 | +750 |
| $60,001-$80,000 | +1600 |
| $80,001 and above | +2800 |
Prediction? Oh, I would say why not go for the big bucks and put $100 on it being above $80,001 on December 31st? It would pay off $2800 and if you own BTC and are a HODL'r, you will really be happy with that decision.
-Scott Morris
SBA Managing Partner