Damian Lillard Next Team Odds
July 17, 2021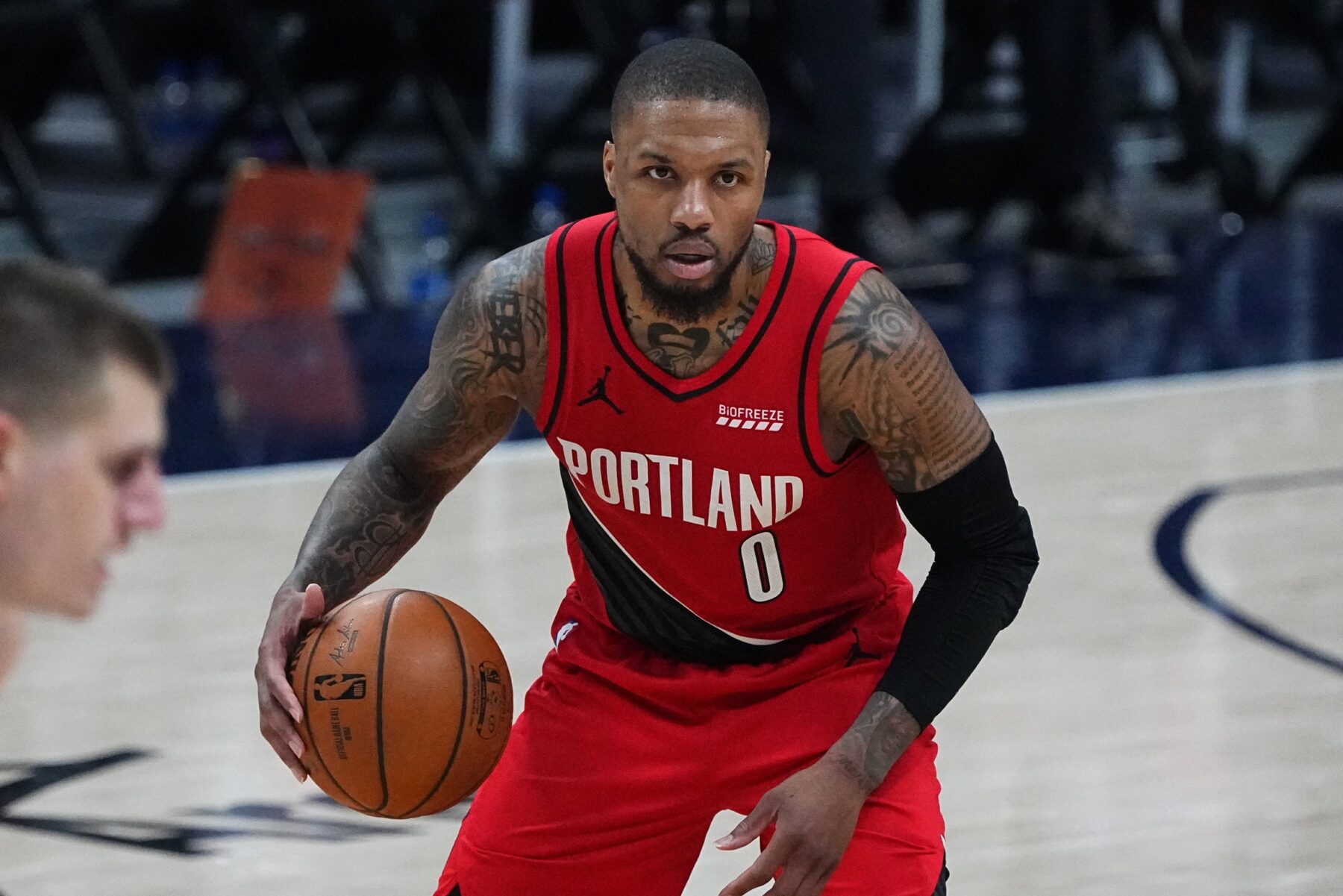 In a sports world which seemingly resembles the rest of the topsy-turvy world of the 2020's, no player is committed to staying with any one team. Every day news breaks about 'this player wants out" or "that player wants a trade". Its happening even from players on good teams who hold fantastic contracts.
Case and point being CB Xavien Howard with the Miami Dolphins. Two years ago he signed a very lucrative deal with the team which paid him $75M over 5 years. I mean who could balk at $15M a year, right? Well a year after he signed this deal, the Dolphins brought on CB Byron Jones, who is not nearly as good as Xavien, and paid him $16.5M a year. Uh oh. To throw gas on the fire, Xavien led the league with 10 INTs while Byron was sitting over there with a measly 2 INTs in 2020. Howard is now forcing a trade (via social media), or he may have to sit out, a la Le'Veon Bell. For Bell that decision didn't turn out well. Ego and greed are a bad combination.
Back in the NBA, players force trades all the time. I mean, unless you really keep up with the sport, you never know where a player might be playing any particular year. Gone are the days of a franchise player representing the team and the city. Jordan with the Bulls, Byrd with the Celtics, Magic with the Lakers, these players called those cities home for a very long time. And perhaps representing a community and feeling like a part of it is what keeps them from spinning out. Look at Lebron – the guy is an unwound reckless buffoon on his social media. He changes cities every few years so he answers to no one.
Damian Lillard is an excellent NBA player who has represented his team, the Portland Trailblazers, for the past nine seasons. He seemed immune to the trading and the free agency jumps which seems to affect every other NBA star player. But now that is not the case. Lillard is under contract with Portland all the way until 2025 but wants out now. He is demanding a trade.
Here are the official odds of where Damian Lillard will play next:
New York Knicks +150
Philadelphia 76ers +225
Golden State Warriors +600
Miami Heat +650
Los Angeles Clippers +750
Los Angeles Lakers +750
Boston Celtics +900
Dallas Mavericks +900
Toronto Raptors +1200