Same Day Payout Report
July 19, 2021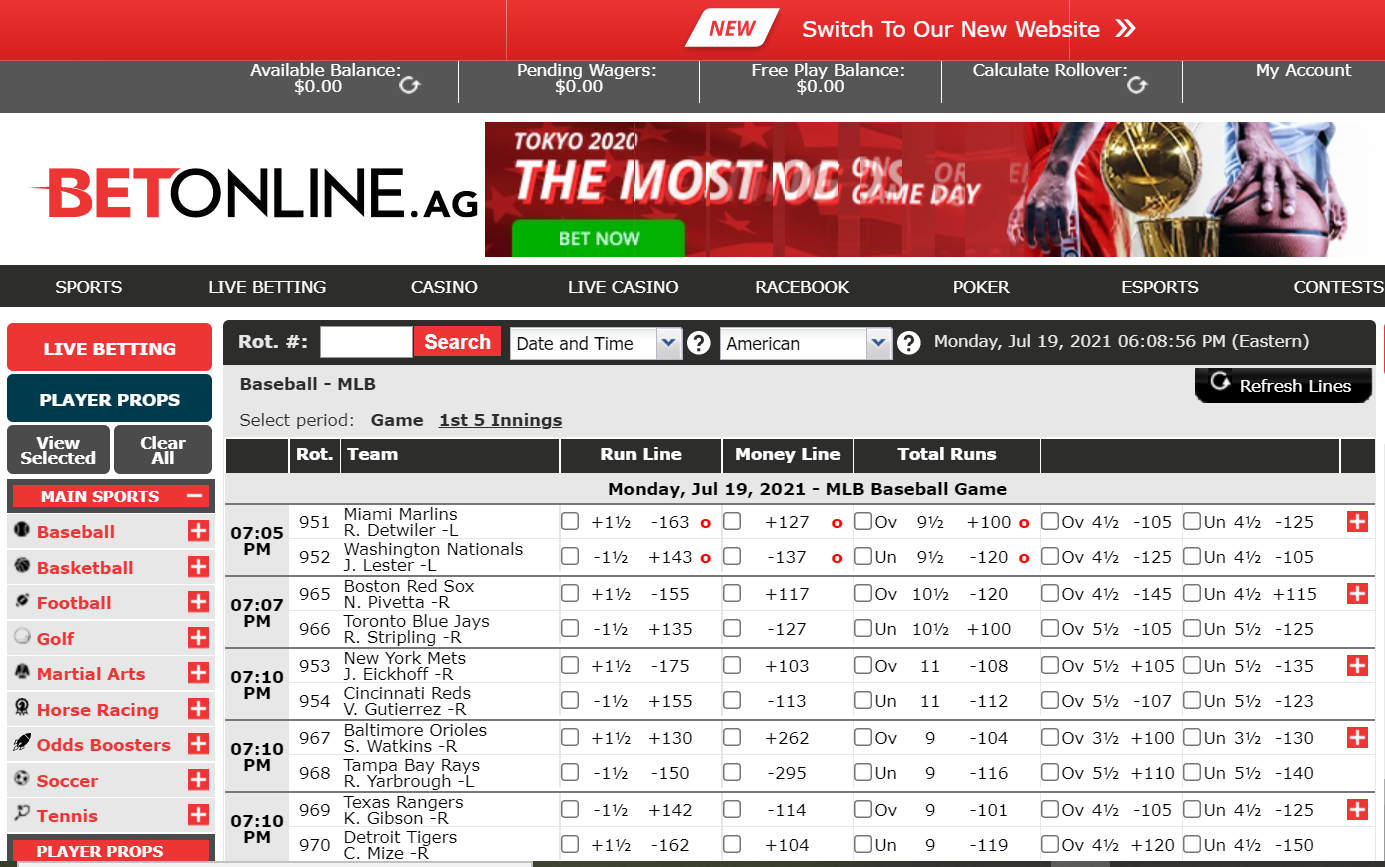 There is nothing more important when dealing with a sportsbook than being able to get paid and fast. That's why we always keep our ears open when it comes to people getting paid. Whenever we interact with a reader, one of the first things we will ask is, did you get paid and if so, how long did it take?
In an era of digital and cryptocurrency there really aren't too many excuses for not getting a payment out to a customer same day. Whatever the reason for waiting periods may be, they fall on deaf ears as there is always a sportsbook around the corner willing to get you paid the same day you request a payout.
This payout report features confirmed payout experiences of readers who interact with us often as well as experiences of our own staff.
BetOnline
An industry leader in so many areas, BetOnline gets it done. I'm not sure if they have the record for fastest payouts in the online sportsbook industry, but they are right up there. We have had reports of 5, 10 and 15 minute payout times from this sportsbook. In our own experience we had a payout this year in just 25 minutes.
BetAnySports
If you know this sportsbook then you know its pedigree. They have been online for two decades and have been at the forefront of the evolution of getting sports betting customers paid. They have their own unique betting layout and system which cannot be found anywhere else. The betting console is very user-friendly and that includes the cashier page. Today's payout came in just under 5 hours time via BTC. If you are looking for a book that is easy to use and pays out fast check out BetAnySports.
SportsBetting.ag
This should come as no surprise as SportsBetting is a sister sportsbook to BetOnline. But it is worth mentioning that SB has the same super quick payouts that BO does. Same day payouts are a must and they have even paid out late night after the big game ends.