Football Betting- Everything You Need To Know Before You Start
July 23, 2021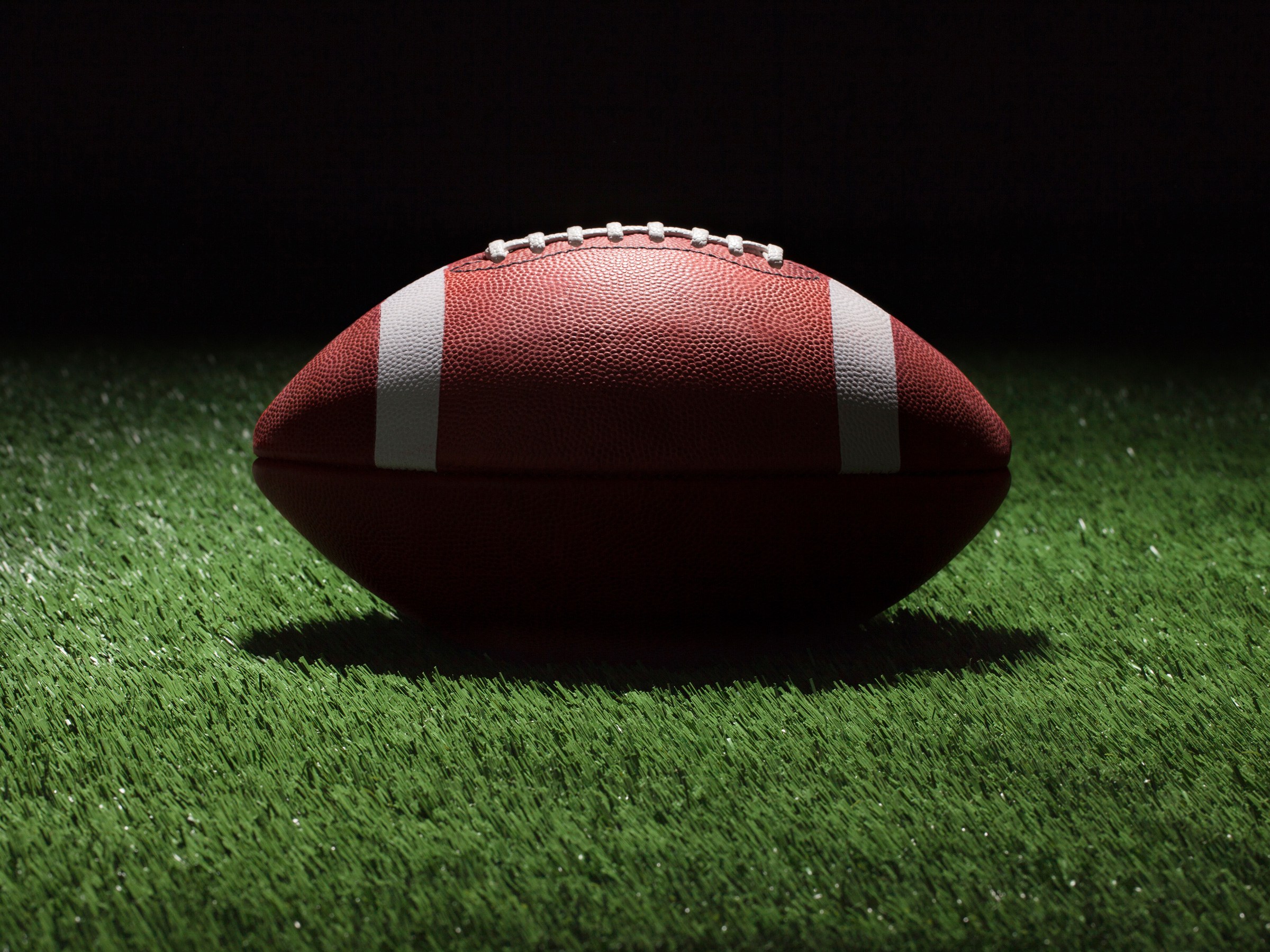 You can start betting on soccer football once you are well aware of how sports betting works and learn about the game of Football. Besides, it is also important to learn the things that are involved with placing wagers. All these details are quite straightforward, so it will not take long to get up to speed. All you have to do is to familiarize yourself with the details.
Popular wagers in football:
One of the primary things to understand when you start football betting is that there are many types of wagers available. But it is not necessary to use different types of wager. Rather, it is necessary to use the wager based on the strategies you follow. But you must learn about different types of wagers in football.
Here in this blog, we will talk about the most popular wager types in football.
 Point Spreads: It is effectively a handicap, which is used to create 50/50 wagering positions. This means, here the chargers will have 3.5 points deducted from the final score for wagering. So, they need to win by four points or more than that for the bet on them to be successful.
 Totals: Totals are quite easy to understand. Here the bookmaker posts an expected total for the complete amount of points both sides scored. The wager will win on the over in case the combined score from the two teams is 49 or more and The wager on the under will win in case the combined score from both teams is 48 or less.
Where to place the football bets?
Now you are aware of the popular wagers to be placed on football, the next step is to place the bets. Here the commonest questions are how and where can I do it? There are several options that you can consider in this regard.
Casino Sportsbooks: The majority of the casinos across the globe include a sportsbook. They generally feature many big-screen TVs showing live sports action presently taking place and here computerized odds boards display the latest odds. Some cashier windows allow placing the wagers with a real person, some of the sportsbooks include interactive machines. In both cases, these sportsbooks are great places for placing bets and watching games simultaneously. But before you join any, don't forget to check the online sportsbook reviews.
Bookmaking Shops: These are also like sportsbooks, the only difference is that they are not located inside casinos. In these shops, many TVs show sports and a counter where you can place wagers.
Telephone Betting: The majority of the bookmakers offer telephone betting services and they are very straightforward. All you have to do is to call the relevant number, mention the operator which wagers you want to place, confirm the odds, and then offer your credit card details. Some bookmakers also take other payment methods and some also offer credit lines for chosen customers.
Online Sports Betting Sites: These sites are one of the best ways to place your bet on football or any other sports, which matter. Apart from being the most accessible and convenient option, these sites have some other advantages too. When it comes to using sports betting websites, people often ask "is mybookie legal in US?" And the answer is that sports betting sites are legal in the United States, so you can easily place your bet on these sites. The laws that are against online gambling in the USA apply to the individuals, companies offering gambling services. No law mentions in the USA that it is illegal use gambling sites of any type.