2021 Tokyo Olympics Betting Recap
August 1, 2021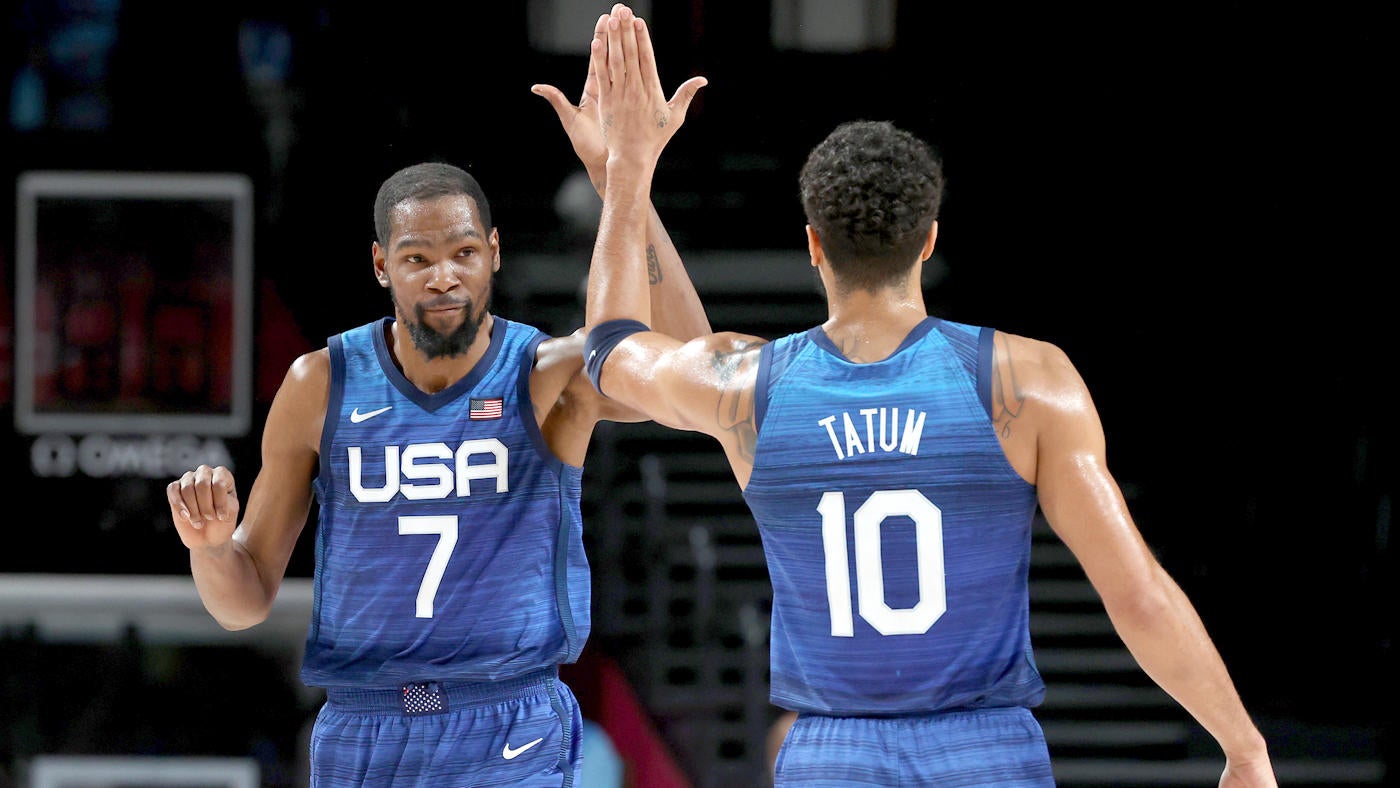 If you were looking for some sort of recap of betting the Tokyo Olympics, you probably haven't had much luck finding it. While there have been some great value bets on the board, betting on the Olympics has been somewhat difficult for American bettors.
Americans love to bet on Americans and bettors in some states are having a hard time doing so. In Iowa, for example, no bets on an individual to win a gold medal are permitted; only bets on teams are allowed. Then, there is the issue of the time difference. Early events from Tokyo would be live here in the U.S. between 3 and 7 a.m. 
Despite the time difference and the issues in various states, a record Olympic betting handle is expected. There are still a number of bets available and if you love underdogs, several have won already. Here's a short recap of what has transpired in the first week of Summer Olympics action.
Big Underdogs Win
Most bettors shy away from betting on Team USA men's basketball. They are usually favored by so much that it just doesn't make sense to back them. In their first game of the Olympics, the men were favored to beat France at -700 on the moneyline. 
Team USA hadn't lost an Olympic game in nearly 20 years having won 25 straight games before dropping an 83-76 decision to France. Bettors that had the foresight to see that one coming made $475 on their $100 bet. Team USA faces Spain in a quarterfinal this week.
Like France, 17-year-old Alaskan high school student Lydia Jacoby was a longshot to win the 100-meter women's breaststroke final. Jacoby's teammate, Lilly King, was the defending Olympic champion and the -370 favorite to win gold again. 
Jacoby, who didn't even compete for her high school team in 2020 due to COVID-19, was given +450 odds to win the final. She finished in 1:04.95 beating Tatjana Schoenmaker of Russia and King who finished third.
Women's Soccer
After losing its Olympic opener to Sweden 3-0, the U.S. women's soccer team rebounded and is on its way to the semifinals. The American women responded with a 6-1 win over New Zealand then played to a 0-0 draw with Australia to advance to the knockout stage.
In their quarterfinal victory over the Netherlands, the U.S. had to go to a shootout to avoid being eliminated from the tournament. Then, the US women were eliminated in the semifinals by Canada. 
The U.S. women were vying to become the first nation to win a World Cup and then follow that up with an Olympic gold medal. The Americans were a +190 favorite to win gold for the fifth time in six Olympic Games. 
Softball Upset
It's been back and forth for Olympic women's softball. First introduced in 1996, the sport was removed after the 2008 games. Voted back in for the Tokyo Games, the sport will not be played at the 2024 Olympics in Paris.
Regardless, heading into this year's six-team tournament, Team USA was a -210 favorite to capture another gold medal. Team USA won the first three Olympic tournaments. Japan, which was listed at +200, won gold in 2008. Bettors that faded Team USA found themselves with a nice payout as the Japanese won their second straight softball gold medal.
Dressel Sets World Record
Caeleb Dressel won his first gold medal in the 2016 Rio Olympic Games swimming the lead-off leg in the 4 x 100-meter freestyle relay. Dressel topped that performance with five golds at the Tokyo Olympics. Two came in relays with the other three in individual events.
The favorite in all three individual events, Dressel set a new world record in the 100-meter butterfly (49.45). In all, Dressel set either a new Olympic record or world record in four of the five events in which he won gold. 
Men's 100-Meter Dash
The Olympic 100-meter dash has been dominated by a handful of countries over the past few decades. Italy is not one of those countries. The US is and Trayvon Bromell was the odds-on favorite at -120 to capture gold. Only that didn't happen.
Bromell's teammate Ronnie Baker checked in at +500 and South Africa's Akani Simbine was the only other sprinter listed under +1000. Bettors that had some foresight could have cashed in big with a bet on Italy's Lamont Marcell Jacobs. 
Jacobs won the European Indoor championship in the 60-meter dash earlier this year and didn't break the 10-second barrier until May 2021. He pulled the upset though setting a European record in the process by running 9.80 to capture the gold medal.