Making Sense of the MLB Trade Deadline 2021
August 4, 2021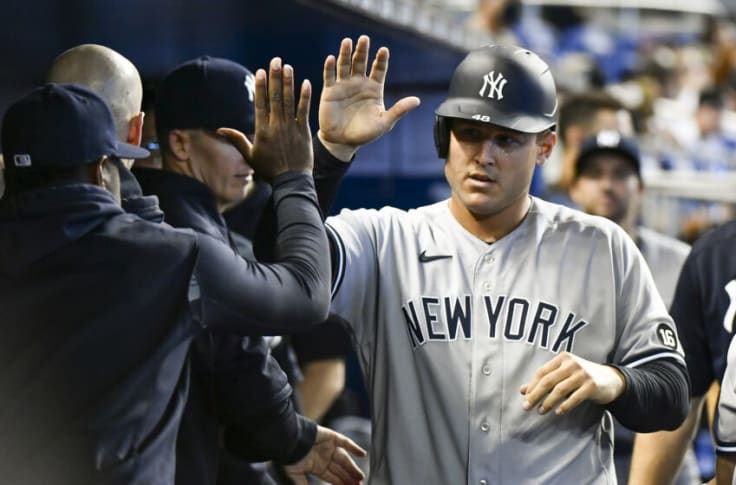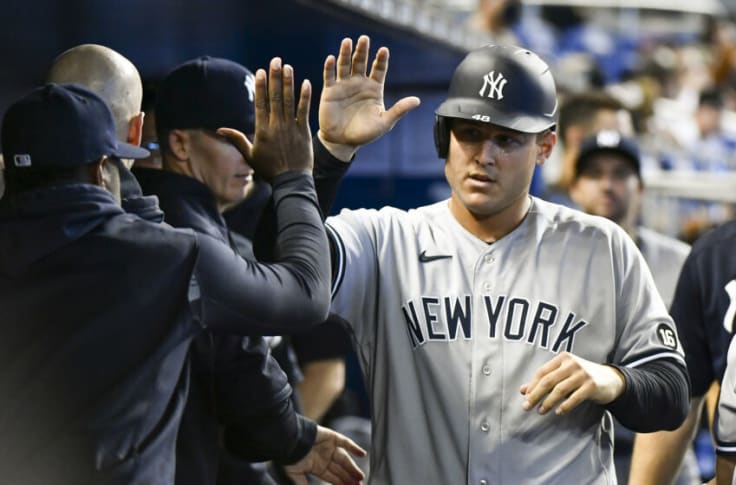 It was one of the best trade deadlines in recent memory. All 30 MLB teams made at least one trade on or before the July 31 deadline. And the quality of the players shifting teams was likely the best since the 1980s.
Ten All-Stars from this season switched teams while a total of 23 past or present All-Stars were traded at or before the deadline. Dating back to 1986, the 2021 season featured more trades – 62 – than any season since. This year's trades also represent the highest WAR (wins above replacement) moved than in any previous season. When it was all over, a record total of 158 players were traded at this year's deadline. Many of those players will have a significant impact on the rest of the 2021 season.
The Rich Get Richer
What do you do when you have arguably the best roster in baseball, including the best pitching rotation? You go out at the trade deadline and get another Cy Young pitcher and another All-Star shortstop.
That's exactly what the Los Angeles Dodgers did when they traded with Washington for Max Scherzer and Trea Turner. More importantly, the Dodgers get Corey Seager and Mookie Betts back from the IL. LA doesn't have the best record in baseball and they aren't leading their division, but you can bet they will be right in the thick of the postseason race.
The same can be said of the New York Yankees. The Yanks aren't first in the AL East. They aren't even second. New York is six games out of first place and trails second-place Boston by five games. At the deadline, the Yankees acquire some serious left-handed power in Joey Gallo and Anthony Rizzo. In his first series, Rizzo went 5-for-9 with two homers and three RBIs. Opposing pitchers will find the going tough against a Yankees lineup that already has Aaron Judge, Giancarlo Stanton, D.J. LeMahieu, and more. 
Giants Killer
In April if someone would have said that the San Francisco Giants would have the best record in baseball at the beginning of August, it probably would have drawn some laughter. The Giants aren't kidding. 
San Francisco ranks in the top ten in nearly every single offensive statistical category. Don't think they can hit? The Giants rank ninth in batting average (.246), third in slugging percentage (.439, seventh in on-base percentage (.328), and third in OPS (.767). 
Don't think they can hit for power? The Giants are second to Toronto in home runs per game (1.51) and have eight different players with double-digit homers. Evan Longoria (9) will get there as soon as he returns from an injury that has kept him out since June.
At the deadline, the Giants went out and added former NL MVP Kris Bryant. The addition of Bryant makes it nine Giants with double-digit homers. Bryant hit his first homer in San Francisco in a win over Houston on Aug. 1 giving him 19 for the season. 
On top of their offense, the Giants also have a pitching staff that has the third-best ERA in baseball at 3.39.
Houston, We Solved a Problem
There is no doubt the Astros have the best scoring team in MLB. Houston leads the majors averaging 5.45 runs per game and their run differential of +151 is easily the best in baseball. What the Astros needed to make a run toward a second World Series title in five seasons was pitching help. Specifically, Houston needed relievers.
They got exactly that when they added Kendall Graveman, who had a 0.82 ERA and 10 saves with Seattle. Houston also acquired Yimi Garcia, who had 15 saves with Miami, Phil Maton (61 strikeouts in 41 innings in Cleveland), and Rafael Montero (15 saves over the last two seasons.
Surprise, Surprise
If any of the White Sox, Rays, Brewers, or Blue Jays win a World Series this season; their moves at the trade deadline will have helped them get there. The White Sox have an outstanding pitching rotation and acquired the closer they need – Craig Kimbrel – to finish games.
Tampa Bay leads the AL East mostly because of outstanding pitching. They acquired Nelson Cruz to be their DH and actually traded away closer Diego Castillo and starter Rich Hill. Somehow, they continue to win. Cruz will help the Rays offense, which just swept Boston last weekend.
Milwaukee has the pitching but needed some bats. The Brewers acquired Eduardo Escobar (23 HR) and Rowdy Tellez, who is hitting .349 with four homers and 12 RBIs with his new team. Toronto has one of the most dangerous lineups in baseball, but lacked in the pitching department. Acquiring an ace like Jose Berrios and bullpen help in Brad Hand, Adam Cimber, Trevor Richards, and Joakim Soria gives the Blue Jays a legitimate shot at winning a championship in 2021.