How Much Money is Bet on NFL Preseason?
August 27, 2021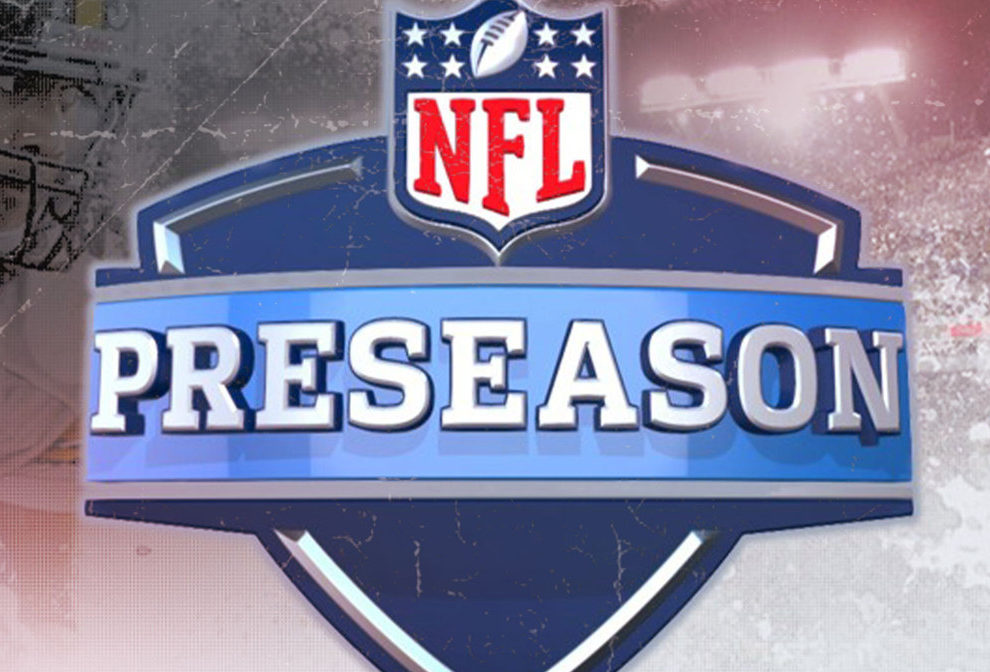 In a recent article we discussed pre-season NFL football games and how essential do we really believe they are. We learned from last year's shortened pre-season that two games seems to work well. But detractors to that idea say that perhaps there were more injuries because of the shortened pre-season and that some teams weren't able to figure out their roster well enough.
Whatever the case, the fact is that pre-season football still produces money for T.V. networks, teams, the league and sportsbooks as well. The money produced for these entities is just a fraction of regular season profits. But how much is that exactly?
We set out to find exactly how much action is booked by sportsbooks for pre-season games vs regular season football games. We also wanted to find out which week in pre-season was most active with sports bettors. We reached out to a popular online sportsbook for information.
Dave Mason, manager at BetOnline said this "The First couple weeks of preseason we were in the low six figures in terms of handle. This week (week 3 preseason), which is always biggest, we'll be in the mid six figures."
Another BO employee, Dan, went on further to remark on how preseason action compares against regular season handle "It's not even close, a regular season week will be 20X the volume of a regular season week."
You can see there is still money to be made all the way around in pre-season NFL. And to be honest I think its not just the players who are working out the kinks. The refs, T.V. networks and even sportsbooks all get to get some practice in before the big games.
The NFL knows where their bread is buttered and that is regular season football. This year they increased the regular season from 16 to 17 games and moved the pre-season game count from 4 down to 3. I can see them increasing the season to 18 games as soon as they can, which according to the current bargaining agreement, is in 2025. They will move the number of pre-season games down to 2. I think we can all live with that.