Navigating BetOnline's Special Bonuses
September 17, 2021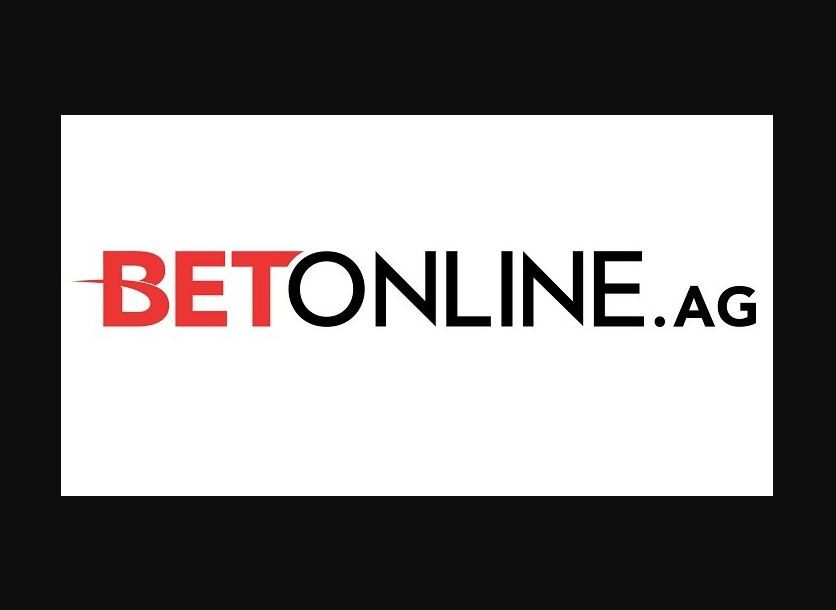 There are two bonus offers from BetOnline which we get asked about often enough for me to feel compelled to write an article about.
First I want to say that BetOnline is and has been one of the better sportsbooks online for 15+ years. They always pay and we almost never receive complaints about them. With that checked off the list we move to the bonuses in question for today.
5% Bonus on Crypto Deposits
This option first became available at the sportsbook a few years ago. This deposit special was most likely created by the company to encourage deposits using crypto, which are easier for everyone. They originally attached a small rollover to this bonus, I believe it was like 4X, but have recently bumped it up to 10X.
People ask if they should accept this option. This is a bad deal. It is not worth a 10X rollover for 5%. A 10X rollover is usually associated with bonuses of around 50% or better.
The option to accept this offer is turned off. On the deposit page you need to toggle the switch ON if you want this extra 5%.
Lose and Get Your Money Back
BetOnline also runs a bonus from time to time, usually offered by email, that if you bet the chosen game and lose, you get your money back. Sounds too good to be true, doesn't it? Well, in a way it is.
The truth is you get a free play for the amount you lost. And as you may know, a free play is a bet that must be won before it becomes real money. So, in effect it is really a 50% rebate.
Also, there is a 6X rollover attached. This isn't unreasonable for a 50% rebate. But the customer should be aware that it exists in case they plan on taking their money right back out.