There is a New NFL MVP Favorite – You May Have Heard of Him
September 22, 2021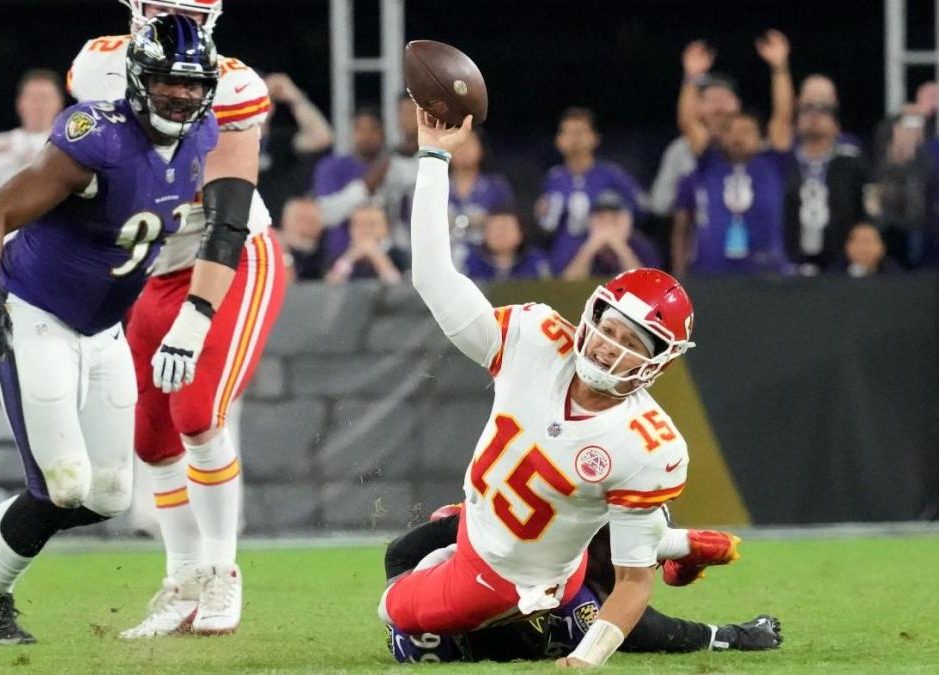 Patrick Mahomes has been the favorite all off-season to win the NFL's coveted MVP award. He played well in week 1 and was able to narrowly defeat the Browns. Week 2 was a different story.
Even though his stat line was fantastic 24/31 with 349 yards and 3 TDs with 1 INT, his Chiefs lost the game against the Ravens. Wins and losses definitely play into a player's ability to secure the award.
So, who else is on the horizon that could have usurped Mahomes as the favorite? Well that would be none other than 44 year old ageless sensation and 5 time NFL MVP Tom Brady.
Brady is 2-0 and he and his Bucs have put a whoopin' on the teams they have played, albeit neither team was as touch as playing the Ravens at home.
A win this year would put Tom Brady in the number one spot for most MVP's every won by a single player. He is currently tied with Peyton Manning with 5.
Latest odd provided by SportsBetting.ag
NFL MVP ODDS as of 9/22/21
Tom Brady                  +450
Kyler Murray               +550
Patrick Mahomes        +575
Aaron Rodgers            +1200
Josh Allen                    +1200
Matthew Stafford       +1200
Russell Wilson             +1200
Dak Prescott               +1400
Lamar Jackson            +1600
Derek Carr                   +2000
Justin Herbert             +2800
Baker Mayfield            +4000
Christian McCaffrey    +4500