The Most Undervalued Player in Sports
September 28, 2021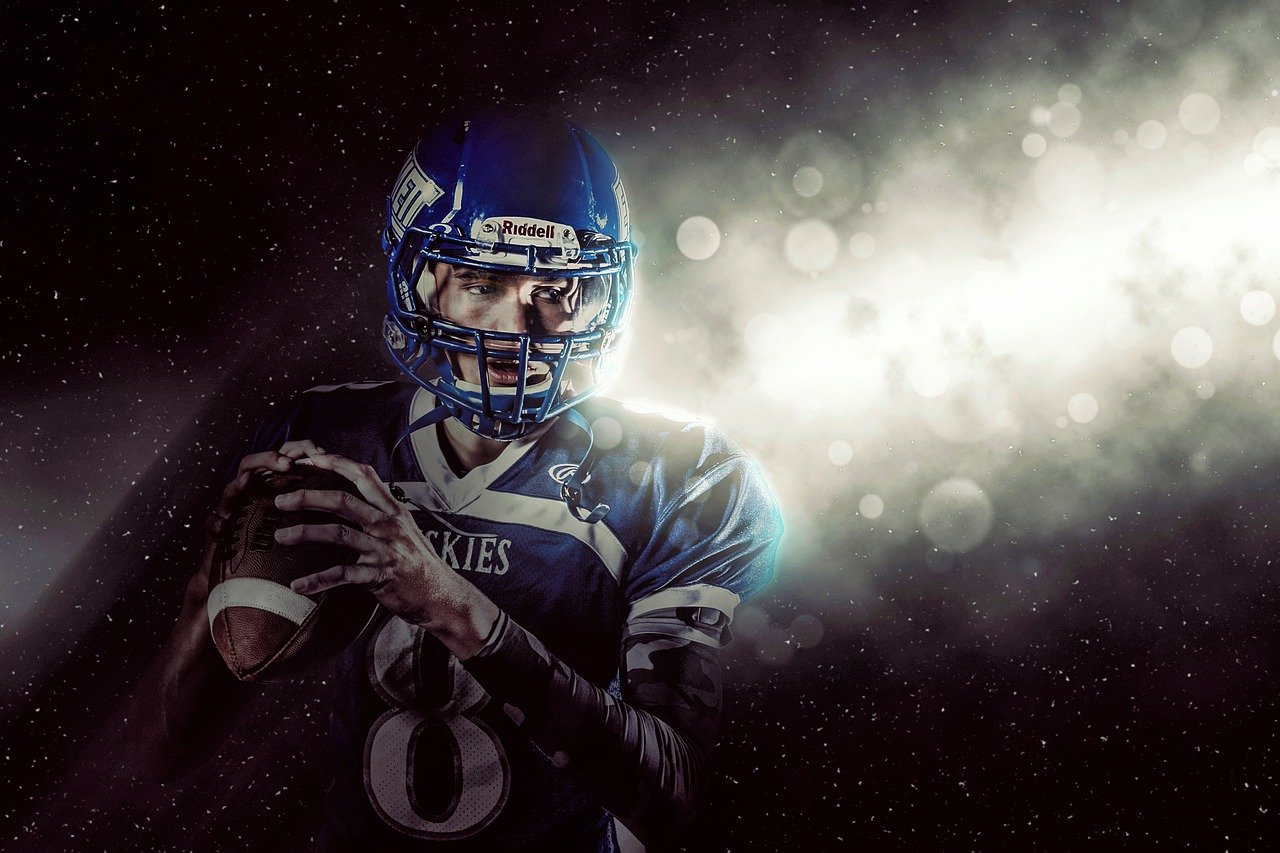 In 2012, the Seattle Seahawks rolled the dice on a quarterback in Round 3 of that year's draft. A then 40-year-old John Schneider (not the actor) was the Seahawks GM and was in love with a guy named Russell Wilson. Schneider was so sold on Wilson, he sold him to the entire organization. It's a good thing he did, otherwise Wilson may have led another franchise to a Super Bowl.
Wilson led the Seahawks to a Lombardi Trophy in the 2013 season. His salary that season? A mere $526,000. More importantly, Wilson became the model that NFL teams have been trying to replicate. Find that rookie quarterback and ride him for four or five years. Eventually, he could become the most undervalued player in sports.
The Rookie Wage Scale
The NFL implemented a rookie wage scale in 2011. No longer could rookies command exorbitant salaries without having ever played a down in the league. In 2010, the year prior to the start of the rookie wage scale, Sam Bradford was the first overall pick in the draft. Bradford signed a six-year, $78 million contract that featured $50 million in guaranteed money (it was a record at the time). 
The following year, Cam Newton won a Heisman Trophy, a national championship, and was the first pick in the 2011 NFL draft. His first NFL contract was for four years and $22 million. That's a far cry from Bradford's deal, but instantly Newton became one of the league's biggest bargains. And so it started. The quest for the rookie quarterback. Buy low and win.
First-Round Quarterbacks
It has always been said that the learning curve for an NFL quarterback is a long one. It takes time to develop a top-notch NFL quarterback. For 17 seasons, that is why 2.65 quarterbacks were chosen in the first round of the NFL draft. 
That changed in 2017. Over the past five drafts, an average of four quarterbacks have been taken in the first round. Teams are much more likely to reach for a quarterback in the draft because 1) the position's importance related to team success and 2) the value of a rookie quarterback's contract.
In the past five drafts, there have been several quarterback picks that could be considered a stretch. In 2017, Mitchell Trubisky had started just 11 college games before he went No. 2 to Chicago. Josh Allen played in relative obscurity in Wyoming. Same for Green Bay backup Jordan Love, who played at Utah State. Last year's draft featured another North Dakota State first round quarterback – Trey Lance of San Francisco. 
It may be a little early to tell if some of those picks will pan out, but the No. 10 pick in 2017 sure did.
Chiefs Follow the Model
In 2017, Kansas City had a quarterback – Alex Smith. That didn't stop Andy Reid from thinking about the future. The Chiefs traded up and took Patrick Mahomes with the tenth overall pick in the draft. After taking over as the full-time starter in 2018, Mahomes won the NFL MVP. His salary that year was just $555,000.
The following season, Mahomes guided the Chiefs to a Super Bowl victory. He also won the game's MVP and was paid $645,000 for the regular season. What a bargain! Just like the Philadelphia Eagles when Carson Wentz guided the team to the Super Bowl in his second season. Yes, Wentz got hurt and veteran Nick Foles finished it out, but the Eagles paid Wentz just $540K in base salary that year. 
Swing & Miss
The NFL's rookie wage scale doesn't mean that every team that drafts a quarterback in Round 1 is a winner. For every Mahomes there is a Josh Rosen, the No. 10 overall pick in 2018 who is now the backup in Atlanta. 
It also doesn't mean teams can't find winners among veteran quarterbacks. Tennessee signed Ryan Tannehill to a four-year, $118 million deal and the Colts signed Wentz this offseason for $128 million over four years. 
What always wins out is quarterback performance. Mahomes made only $825K last year, but he signed his first post-rookie deal for 10 years and nearly $500 million.
What the rookie wage scale does allow NFL teams to do now is to take a swing on a quarterback and, if they do miss, the team isn't out hundreds of millions. Take Trubisky in Chicago as an example. The Bears took the swing, they didn't connect, and Trubisky is now Allen's backup in Buffalo. Chicago was able to step up to the plate in 2021 just four years later and take another crack on Justin Fields. 
Oh, Fields is currently earning $660,000 in base salary this season. Whether or not Fields is one of those undervalued quarterbacks remains to be seen, but the quality quarterback on a rookie contract is the most undervalued player in all of sports.