Will the Massive Increase in Sports Betting Result in Fixed Games & Other Corruption?
October 8, 2021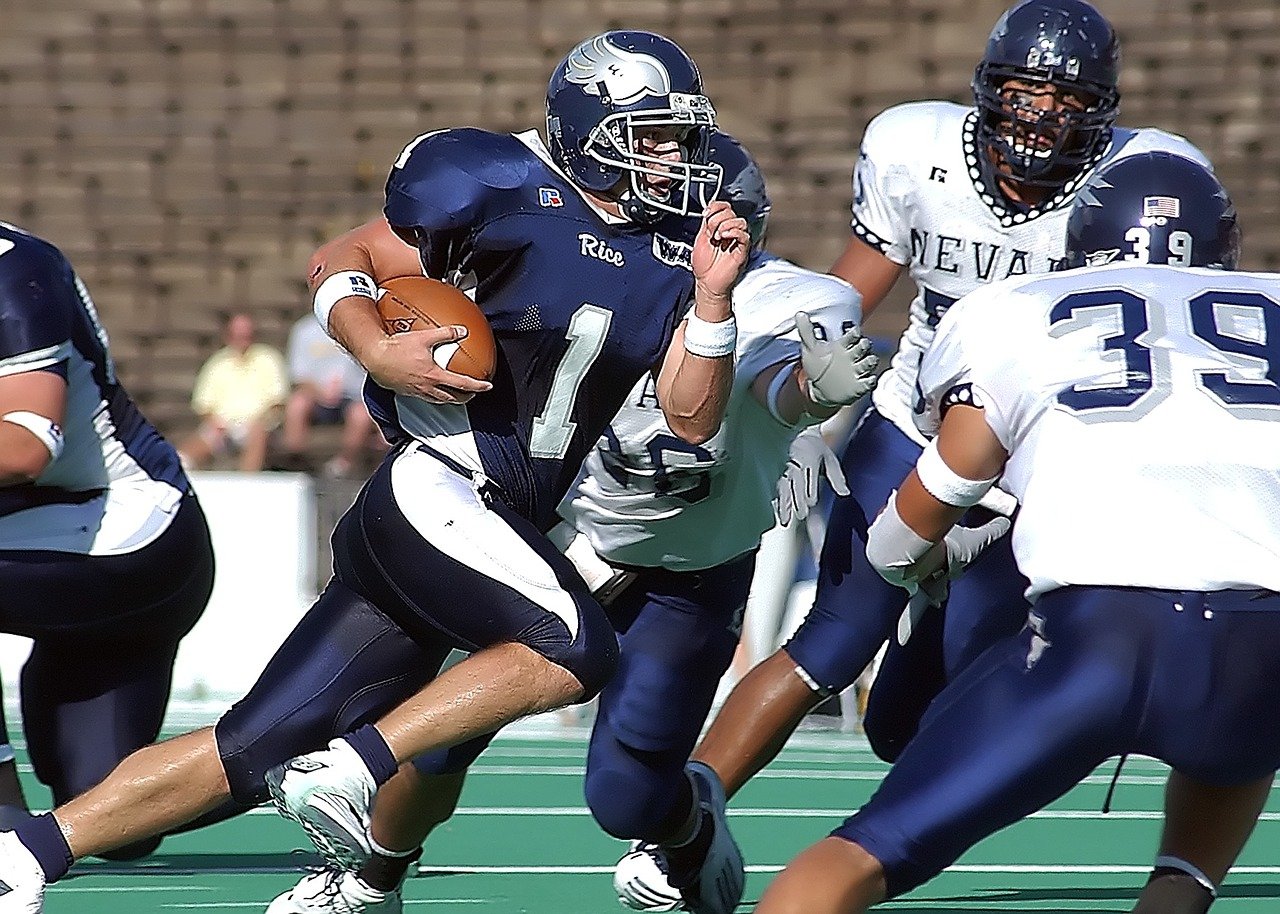 In 1919, eight members of the Chicago White Sox conspired to throw the World Series. In return, the eight players, which included "Shoeless" Joe Jackson, were to receive money from a gambling operation headed up by legendary crime boss Arnold Rothstein.
Of course, the whole scheme was revealed and the eight players were permanently banned from baseball. There are plenty of other sports gambling scandals that have happened through the years. There was the college basketball scandal involving the City College of New York in the late 1940s. Paul Hornung and Alex Karras were suspended by NFL commissioner Pete Rozelle for betting on NFL games. 
Pete Rose is still hampered by his involvement in betting on baseball games. Baseball's all-time leading hitter may never gain entry in the sport's Hall of Fame. Former NBA official Tim Donaghy paid the price for his involvement in trying to steer the outcome of games. 
What all of these sports gambling scandals have in common is one thing – money. Or maybe it's greed. Regardless, when there are huge sums of money involved, the threat of some form or corruption will always loom.
The Original Scammer
Also in 1919, an Italian immigrant living in Boston convinced a number of investors to buy international reply coupons for a low price overseas and then sell them for profit in the U.S. It made sense – buy low, sell high – but the Bostonian used the funds to pay himself and his existing investors. 
The idea of bringing in millions of dollars was just too much for the young immigrant. He ran the scheme for just over a year before it all came crumbling down. In today's dollars, the whole scam cost investors between $250 and $300 million. That Italian immigrant was Charles Ponzi.
Still Happening
With the U.S. Supreme Court decision that struck down the Professional and Amateur Sports Protection Act, sports betting in the U.S. has taken off. A multi-billion dollar industry continues to grow into an even bigger multi-billion dollar industry. 
Will this massive growth lead to corruption? More fixed games? It is definitely possible. In November 2019, the NFL suspended Josh Shaw, a cornerback with the Arizona Cardinals. Shaw placed a legal football wager in Las Vegas. At the time he placed the bet, he was on injured reserve and not even with the Cardinals. Upon further investigation, the NFL found that Shaw had not used any inside information to place his bet.
Still, NFL commissioner Roger Goodell had no choice but to suspend Shaw. Goodell stated that anyone that works in the NFL in any capacity is prohibited from betting on NFL games. It's so easy these days. Anyone can download an app, make a deposit, and place a bet within five minutes. Plus, bettors can win big. Why wouldn't someone, whether they work for the NFL or not, place a bet?
It's not just football either, and it's not just players. In 2016, a referee from Ghana was arrested for attempting to fix a FIFA World Cup qualifying soccer match between Senegal and South Africa. 
Most Susceptible
There are betting lines on every FBS school game and even some FCS games. The overwhelming majority of these players know they will never even sniff the professional level of their sport. They aren't paid for their current play and are much more susceptible to a scheme to throw a game to win a bet. Luckily, sportsbooks have bet limits on many of these smaller school games. This may make the risk simply not worth the reward. It is illegal to shave points for gambling purposes.
Monitoring
With the increase in sports betting in the U.S., more money is being wagered than ever before. As with anything that involves enormous amounts of money, there is the possibility of corruption. As a result, companies like Sportradar are in high demand. 
Sportradar works alongside leagues and sports associations to monitor bets on those sports. It looks for anomalies that may indicate some form of point shaving or other illegal activity. Will monitoring catch all forms of illegal betting? No, but it's a step in that direction.  Currently, Sportradar monitors over 400,000 sporting events across 60 different sports around the globe. The company has ties to the four major – NFL, NBA, MLB, and NHL – North American sports.
Point shaving, spot fixing…all forms of sports gambling corruption were prevalent back when Shoeless Joe Jackson made $6,000 a year playing for the White Sox. Will we continue to see fixed games, etc. in the sports betting world? As long as money is involved, the simple answer is yes.