Five Reasons Why Now is the Perfect Time to Open an Account With a US Sportsbook
October 19, 2021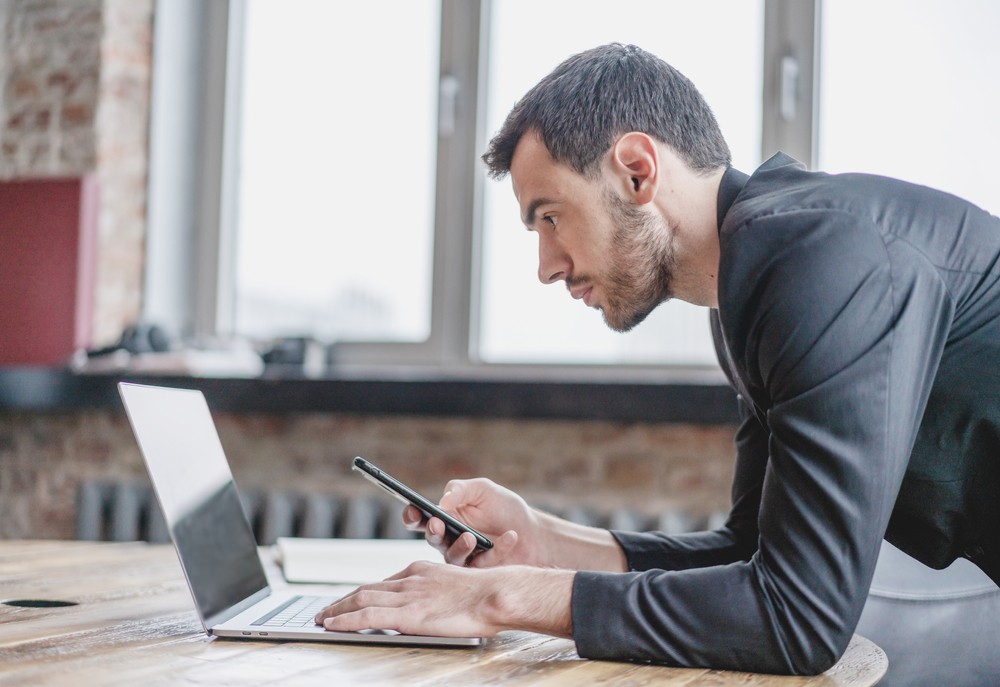 The way in which each state passes legislation to allow sports betting, be that online or offline, illustrates something of an unstoppable tide. Barely a month goes by without another territory moving towards legalizing, and we are now almost at the point where half of the states in the US offer some form of sports betting.
If you are ready to consider starting your journey into online sports betting, you should begin by shopping around. Don't just accept the first good-looking deal that presents itself. You'd do well to check out online sports betting reviews by Sidelines.io as they offer key information on all the major players, making it easier for you to select a provider worthy of your business.
Great Choice
Every time a state passes laws allowing sports betting, there are a few more players in the market, offering users a good level of choice before they sign-up. This is useful in helping to weed out those providers that are either not trustworthy or just not fit for purpose.
Strong Offers
When a state becomes legal, there is an urgency around the initial sportsbooks that get the license to operate; these then battle it out for your custom. This is great for those who are keen to join the sports betting revolution as it means that strong welcome bonuses and promotions are being offered to you as incentives to join.
Wide Range of Payment Methods
It used to be the case that sportsbooks only accepted wire payments or the use of credit or debit cards. Fortunately, it's 2021, and that means other alternatives are available. For those who like to use e-wallets or even cryptocurrency, you now have alternative options when it comes to making deposits and claiming payouts.
Broad Spectrum of Sports Betting Markets
As little as a decade ago, the only options you might have had when it comes to sports betting in the US would have been backing the NFL Moneyline, but now most sportsbook operators offer you the chance to back bets on just about every sporting event imaginable. 
Customer Service Improvements
As part of the drive to secure your business, sportsbooks are going out of their way to impress. They know the value you, as a prospective user, offer, and therefore, generally speaking, the level of customer service operations in the US sports betting market is very high indeed. In fact, this may be one area where US operations are superior to any other betting market in the world.
Get Ready
With all this in mind, you will no doubt be itching to get started. The online sports betting market in the US is already worth an estimated $11.5bn and is predicted to grow to $28bn by 2025.
Perhaps the state you currently reside in is still not legally operational when it comes to sports betting, but in all likelihood, it will be within a relatively short period of time. So get ready and prepared to join the action.