Which Cryptocurrencies are Accepted at Sportsbooks?
October 20, 2021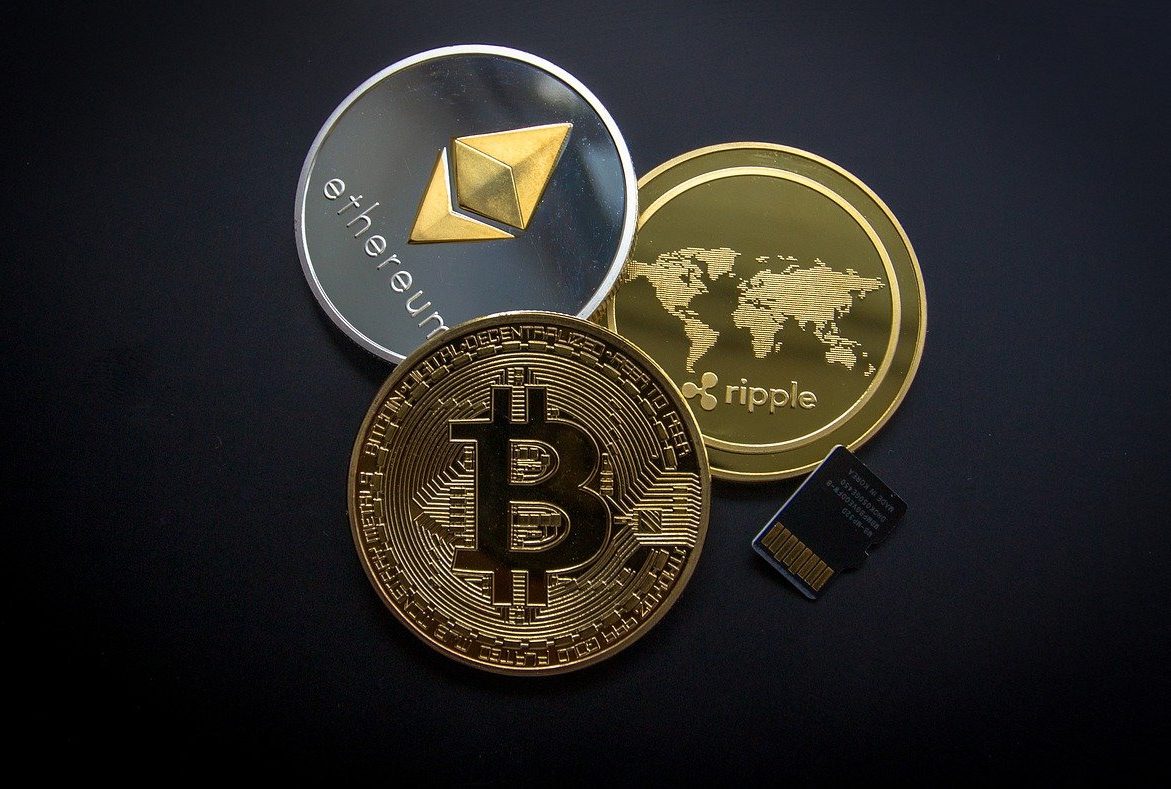 There are various ways to deposit and play at online sportsbooks. There are the traditional methods like Visa and Mastercard. There are the money transfer methods like WU and MG. And in the last 8 years or so there has been the cryptocurrency option.
We first started seeing cryptocurrency being accepted at sportsbook around late 2013 and early 2014. The only game in town at that time was Bitcoin. It was the originator and still is the granddaddy of them all. It is the most widely accepted and widely used cryptocurrency out there.
Not long after Bitcoin you began to see sportsbooks accept other cryptocurrencies. Litecoin was one of the first alternatives. Then Bitcoin split into a new currency called Bitcoin Cash. These were the main three cryptos accepted for quite a while.
Several years later sportsbooks began accepting more "alt coins". Coins like Ripple and Ethereum started being used more often. Flash forward to today and many sportsbooks will accept up to a dozen different coins.
What is Cryptocurrency Used for?
They all basically do the same thing. They allow you to convert your fiat money into a transmissible form of money which can be easily and quickly sent anywhere in the world. The recipient, in this case a sportsbook, can either instantly convert it to the currency of their choice or keep it in cryptocurrency form and ride the wave like other Hodlers. In fact, a crypto-only sportsbook which popped up in the year 2015 did so well off of their crypto holding that they packed up shop and sailed off into the sunset after only a few years of business.
List of Most Commonly Used Cryptocurrencies
Below we are listing the tokens which are commonly used by sportsbooks today. This particular set of examples is from the sportsbook BetOnline. They are currently offering a 100% free play bonus for first time depositors using cryptocurrency. Click the link above and use Promo Code CRYPTO100
· Bitcoin – The originator.
· Bitcoin Cash – The coin which split from BTC.
· Cardano – The third largest coin by total capital invested. This is a coin good for the fast transfer of money.
· Chainlink – is a decentralized blockchain oracle network built on Ethereum.
· Dogecoin – Started as a gimmick for forum users to reward one anothher, the coin has gained a lot of popularity and value thanks to insincere shilling by the likes of none other than Elon Musk.
· Ethereum – A much more complex system than BTC, this token runs on a blockchain designed for smart contracting.
· Litecoin – A lighter and faster cryptocurrency.
· Ripple – Created to be the main go-between of banks and financial institutions.
· Stellar – Stellar makes it easy to create, send, and trade digital representations of all forms of money—dollars, pesos, bitcoin, pretty much anything.
· Tether – Tether is a "stablecoin". It is pegged to the USD and does not fluctuate in value much from the dollar.
· USD Coin – Another stablecoin. These have become more in-demand by users who want to avoid possibly losing money during the transaction.