BetOnline Now Offering 100 Percent Bonus for E-Check Deposit
October 21, 2021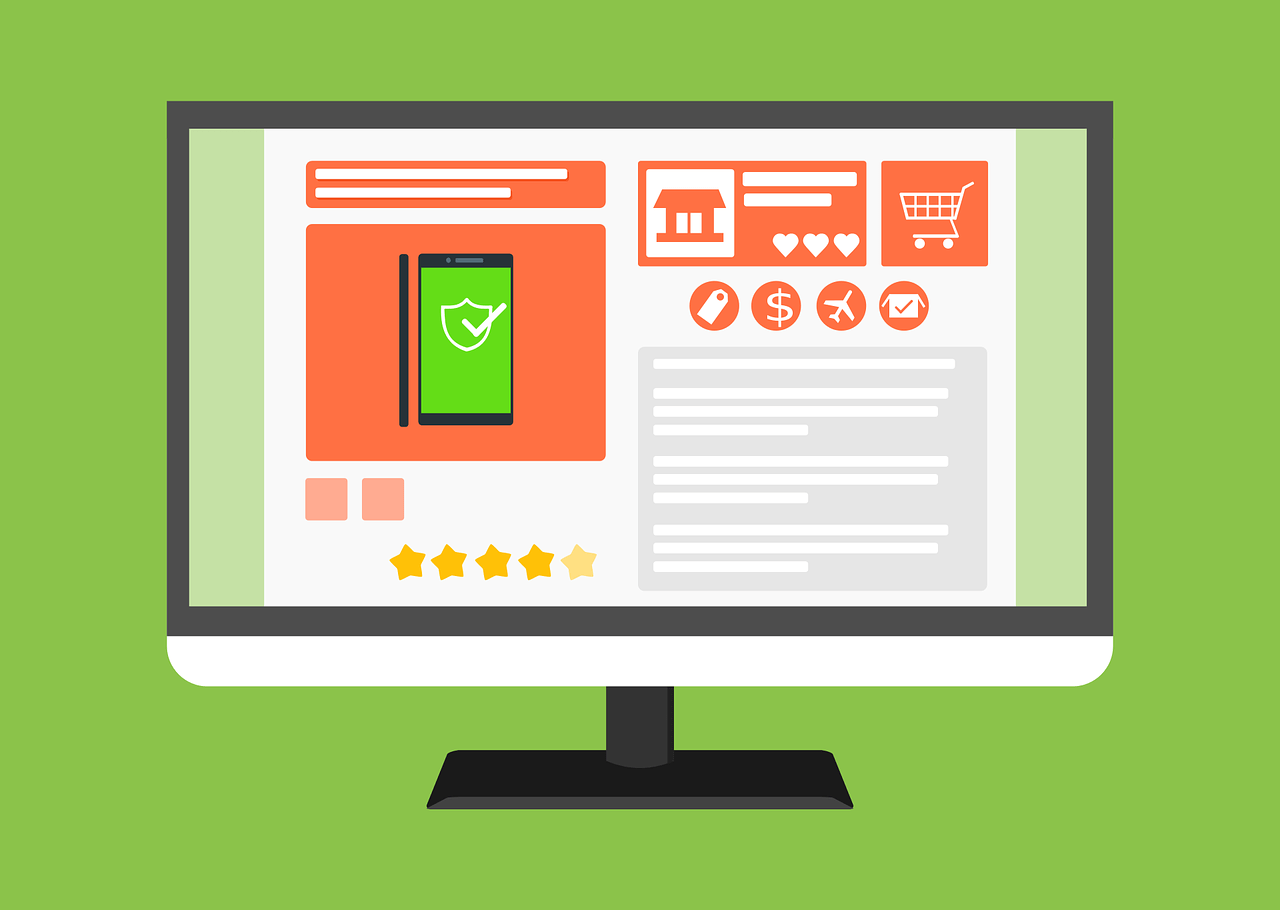 The BetOnline family of sportsbooks (sportsbettng.ag & TigerGaming.com) have long been at the forefront of the industry when it comes to innovation. They were one of the first sportsbooks to take cryptocurrency as well as offer live betting.
Not to want to "pigeon-hole" their customers, BetOnline also wants to make it clear that there are other options besides crypto. Some people are more traditional and have steered clear of cryptocurrency because they don't understand it or don't trust it, which is fine.
BetOnline is offering a limited time 100% bonus offer for those looking to deposit with e-check. What is e-check? Its simply an electronic version of your paper check. You enter all the information found on your paper checks into prompts in the secure cashier area. The deposit will then be processed electronically and you get your 100% bonus.
Use Promo Code MLBPOST100
This offer expires October 27th, 2021