Is There Sports Betting on Every Continent?
October 25, 2021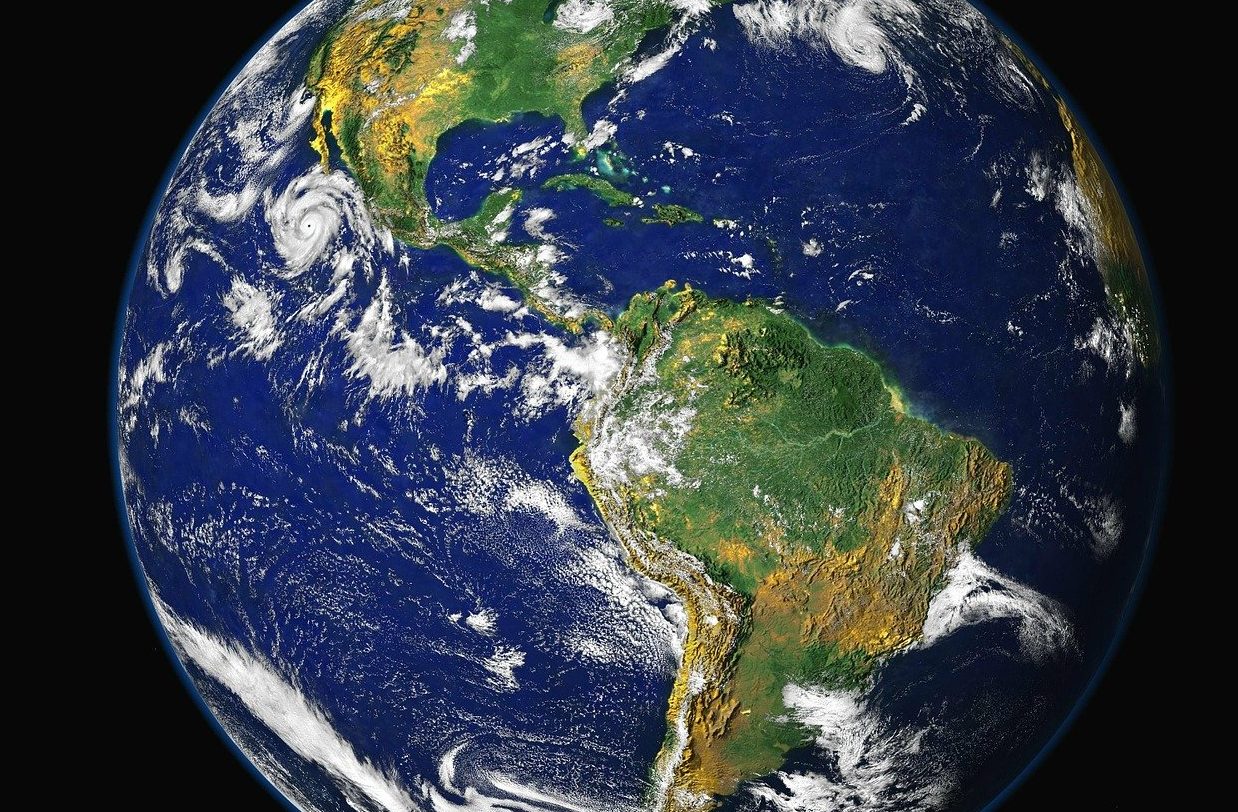 To answer this question, it is likely that we all need a quick geography lesson. If you don't remember, there are seven continents that make up all of the land on the Earth. Can you name them all?
North America, South America, Europe, Africa, Asia, Australia, and Antarctica. Those are your seven continents. Now, is there sports betting on each of these continents?
We can get one of them out of the way right now. Unless there is a friendly wager between a scientist and a couple of penguins, sports betting does not exist on Antarctica. It's mostly uninhabited since it's a giant piece of ice. What about the rest?
Europe
Sports betting is a huge industry in Europe. For example, the estimated revenue from the gambling industry in Germany for 2022 is nearly $22 billion US dollars. Gaming revenue in Italy in 2018 was over $18 billion. 
Like the U.S., legal sports betting varies by country. Also like the U.S., you will find some countries that only allow online sports betting. Others have physical sportsbooks only and others allow for both. 
Soccer, or what the locals call football, is the most-wagered sport in Europe. That makes sense as it is the most popular sport there. Bettors can wager on a variety of sports including basketball, hockey, and more. 
Sportsbooks like BetOnline, MyBookie, and Intertops all operate in European countries where they are permitted. 
Australia
It has been estimated that over 80 percent of Australians engage in some form of gambling, which is legal there. Betting in any form has become a part of the Australian lifestyle. Roughly 60 percent of all gambling monies spent are on what the Australians call "pokies," or slot machines. 
Sports betting is popular as Aussies like to bet on soccer, different forms of racing, and Australian Rules football. Most of the more familiar sportsbooks operate in Australia and expanded online sports betting options will allow even more people to wager on sports.
Betting has become such a big part of the Australian way of life that the country's government had to raise interest rates to discourage borrowers. Too many Aussies were taking out loans to cover their gambling expenses.
Africa
If there was a continent where you might scratch your head and wonder about sports betting, wonder no more. Yes, there is sports betting in Africa. The industry is continuing to grow there despite the fact that about 40 percent of the continent's population lives in poverty.
Offshore sportsbooks are flocking to Africa as the number of African bettors rises. The rise of mobile betting has really impacted bettors in Africa. That, plus extremely lenient betting laws have led to a dramatic increase. In most countries, gambling laws are relatively new.
Roughly 200 million Africans are between the ages of 18 and 24 and those young people are more in tune to technology. Most African bettors come from this demographic and they are sports crazy. They like to bet on soccer, cricket, basketball, and more.
North & South America
Sports betting continues to grow in South America. Most South American countries do not regulate sports betting. Numerous sportsbooks advertise their services there. Only Colombia has any form or regulation on sports betting. 
Without regulation, it is hard to tell how big the industry is in South America but one thing is certain. It will continue to grow just as it continues to grow around the world. And now that countries are considering making BTC legal tender like El Salvador did, depositing and withdrawing is a breeze. 
In North America, the rise of sports betting in the U.S. is well-known. With the U.S. Supreme Court's striking down of the PASPA (Professional & Amateur Sports Protection Act), legal sports betting has taken off in the U.S. Over half of the 50 states have some form of legal sports betting. Several more states have laws ready to pass to make sports betting legal. And anyone with a computer or mobile device can access offshore sportsbooks.
Canadians love to bet on sport. They wager on American football, Canadian Football, baseball, basketball, hockey, soccer and just about anything where score is kept. You can see Canada's top online sportsbooks here.