Advantages of Using Offshore Sportsbooks
October 27, 2021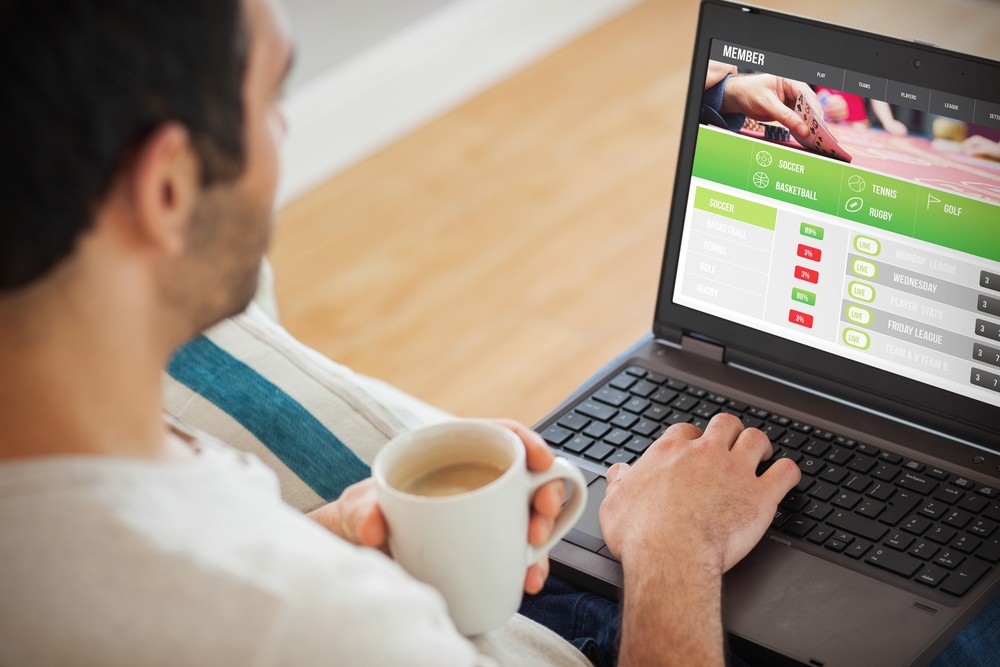 As mainstream sportsbook corporations buy up advertising space during NFL games and pound you over the head with how great their sportsbook app and service is, there are customers being lost in the shuffle and suffering from bait and switch tactics.
In fact, there has been an explosion of unsatisfied customers from all the major corporate brands on online betting forums. One recent complaint has a Connecticut man complaining about being promised a $5,000 bonus if he bet a certain amount on blackjack only for the sportsbook to reward him with $500 instead. They then blocked his email and dealt with him only in their slow-to-respond online helpdesk.
It will be interesting to see how these large corporate entities respond to complaints in online forums or to see if they even respond at all. In general the overall opinion of the service of the new wave of corporate sportsbook seem to be mixed at best. They don't seem to offer many of the perks and service many customers of offshore sportsbooks have become accustomed to.
24/7 Customer Service
The sportsbook market was competitive before the major corporations started setting up shop in states. Offshore books competed with one another for the many thousands of online sports gamblers. They had to perfect service to keep the customer happy and to prevent them from jumping ship to another sportsbook. Many sorts bettors are the loyal type. If they receive good customer service, good betting lines and fast/secure payouts they see no reason in betting elsewhere, especially when they don't know if those other places can guarantee those services.
24/7 customer service has become staple in the offshore sportsbook industry and is offered by most major sportsbooks. It turns out that many of the new corporate sportsbooks keep pedestrian hours and close everything down at night.
Payouts
Offshore sports betting has had 25 years to refine its service and deliver what customers want and that includes lightning fast payouts and deposits. The new wave of corporate sportsbook will take your money fast but can make you wait 5 days or more to receive your winnings (see blow – from their own website). Who wants to wait a week for their money? Online sportsbooks like BetOnline.ag and SportsBetting.ag have been known to issue payouts within a few minutes of request.
Just like dealing with offshore banking, you need to make sure you do business with places you can trust. That's why sites like ours exist. Onshore sportsbooks offer more regulation and a perceived sense of security but highly rated offshore sportsbooks offer security, great customer service and lightning quick payouts.
To see a list of offshore sportsbooks and how they rank click here