Week 9 NFL Point Spreads
October 31, 2021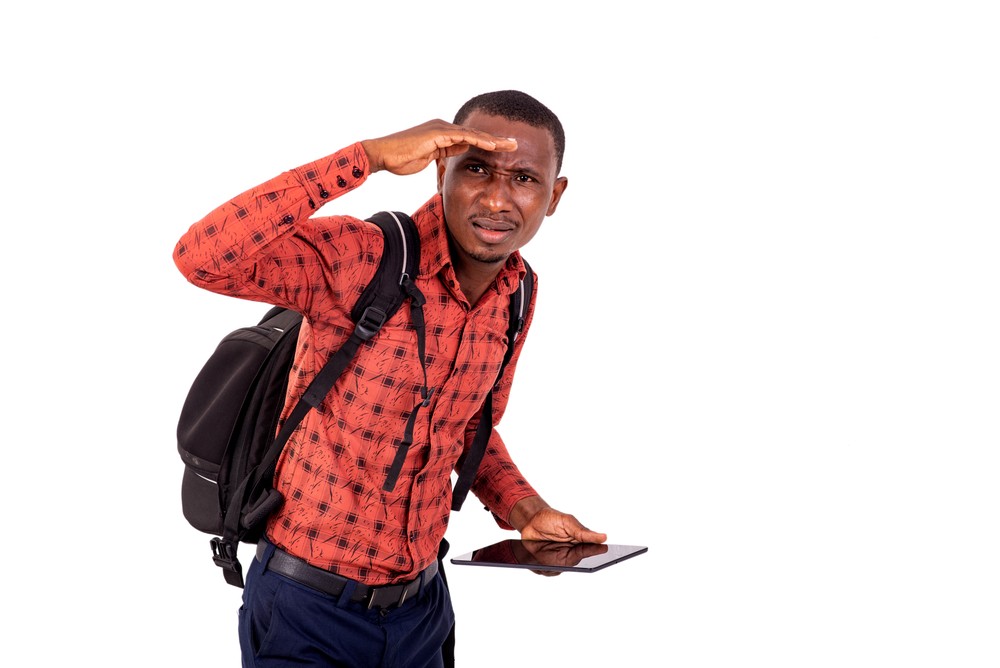 Its very early Sunday morning of week 8 and the games haven't started. But its never too early to know what the lines for the following week will look like. Having the most information possible is the only way to handicap when risking your hard earned dollars.
So what are these lines exactly? These are "look ahead lines". And yes you can bet them now. The difference between these lines and the official opening lines for the week is that the official opening lines may be drastically different than these based on how well or poorly a team plays later this afternoon as well as after any significant injuries.
Make sure to check out our NFL picks for week 8 here. Also, bookmark our live odds page and get live lines from various major online offshore sportsbooks.
Week 9 NFL Point Spreads and Totals
Houston 45
Miami -7
Denver 50
Dallas -7.5
Minnesota 50
Baltimore -5.5
New England -2.5
Carolina 43.5
Buffalo -10.5
Jacksonville 49.5
Cleveland 45
Cincinnati -2.5
Raiders -3
Giants 47.5
Atlanta 45.5
Saints -5
Chargers -3
Eagles 50
Titans 53
Rams -4.5
Bears 40
Steelers -5