BetDEX – The Beginning of the Future of Sports Betting
November 17, 2021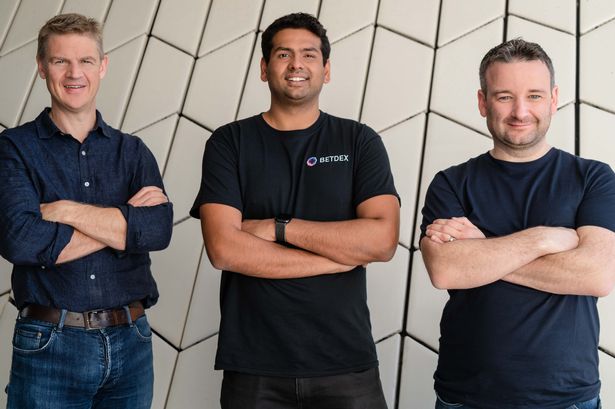 Seeing an opportunity to fill an important void and make money doing so is the idea behind every good startup. BetDex is no different. This company plans to build its services on the Solana blockchain, a crypto-space known for its speed and versatility. So what void are they filling?
Essentially BetDex plans to allow for the expedient clearing of wagers at a much lower % than what exists now. BetDex's protocol will charge 1% vs the current fee of 2-5% being offered by the likes of industry leaders FanDuel and DraftKings.
Initially all wagers will be accepted in cryptocurrency form, namely USDT, SOL and SAMO. Eventually BetDex will have its very own cryptocurrency. That is the long term plan. In the short term, the business wants to get up and running. It has just secured $21M in seed money and is looking to fast-track itself.
So how do the founders of BetDex know so much about this space? Well they are former executives at FanDuel of course. Their names are Nigel Eccles, Varun Sudhakar, and Stuart Tonner.
FanDuel currently owns about 36% of the sports wagering clearance market. With some luck and a lot of hard work that number will dwindle as the fellas from BetDex make their business concept a business reality.
How Can You Invest?
You cannot buy BetDex tokens yet or anytime soon but by using Solana for their operation it will surely give the crypto platform a boost. You can currently buy Solana at $219.15
Solana's current market cap is $66.5B and its all time high was $260. It is rated at a 77% buy at American based crypto exchange Coinbase.