Notable Betting Numbers So Far in 2021
December 8, 2021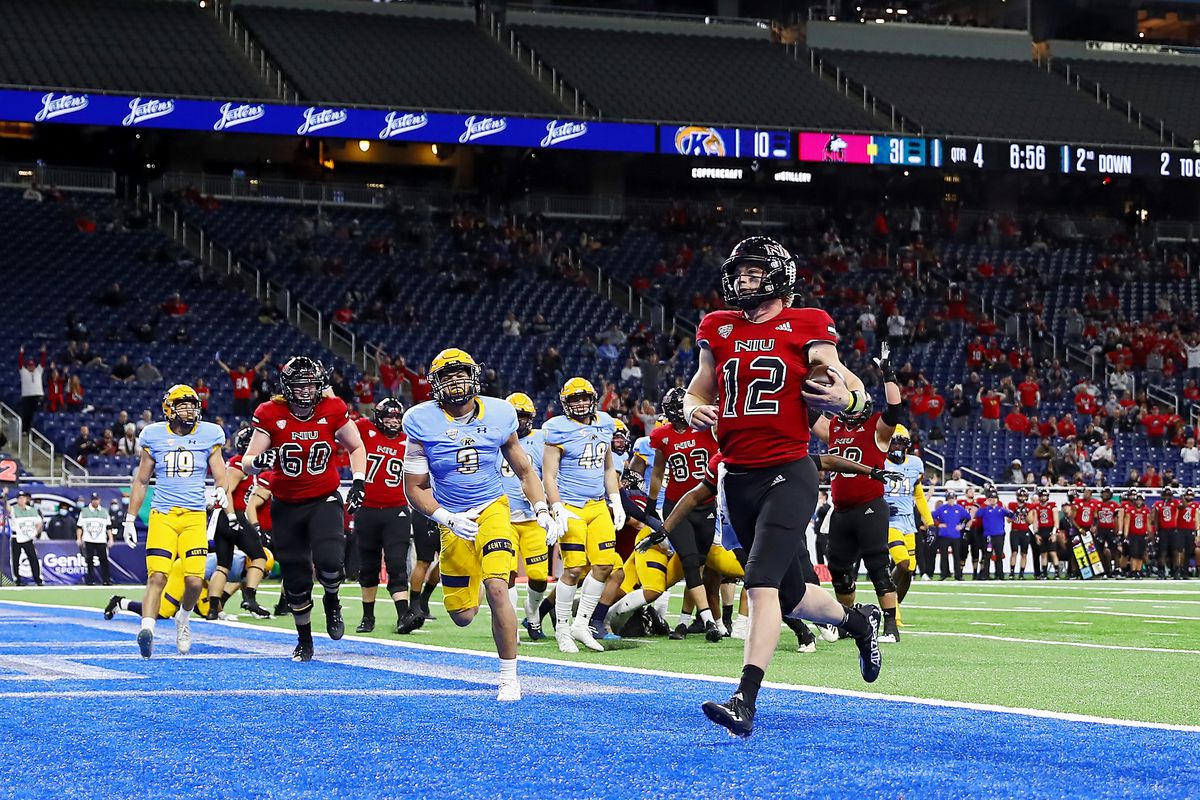 It's been an interesting football season, both NFL and college, thus far in 2021. It's not over yet as there are still bowl games and the College Football Playoff remaining as well as five weeks of the NFL regular season before their playoffs.
We have also kicked off the NBA, NHL, and college basketball seasons. Already, there have been some notable betting numbers that warrant attention. Surely, there will be more to come, but for now reflect on some of these. Maybe they are a sign of what's to come.
Notable CFB Numbers
The college football season started with a bang. A Week 1 bettor put down $10 on a 14-leg parlay betting the Under in all 14 games. The bet actually included a Week 0 game and the first 13 legs of the bet all came in as winners ahead of a Labor Day night game between Ole Miss and Louisville.
Ole Miss, of course, is known for putting up points. The game hit 29-10 at the end of three quarters before the teams combined for 28 more points in the fourth quarter. Still, the 43-24 final was well below the posted total of 75.5. The winning ticket cashed $79,935.70.
With the CFP coming up, bettors are placing their wagers. The largest bet on Alabama was placed back in September with the Tide listed at +220. The $10,113.13 wager would pay out $32,362.02.
One bettor placed a $1,000 wager on Cincinnati to win it all at 100-1. The bet was placed in late September and if the Bearcats win the ticket will cash out a net of $100,000. Another bettor laid down $2,000 on Michigan back in August. That bet was also placed at 100-1 and would pay $200,000.
Unique Parlay
Why not combine baseball and college football? One bettor in Virginia did when he took the Dodgers to win Game 4 of the NLDS at -153 and then added Northern Illinois to win the MAC championship. It took a while, but the bet paid off when NIU beat Kent State last weekend to win the MAC. The bettor won $34,725.49 after betting $1,000 at +3373 odds.
NFL Numbers
Underdogs are paying off for NFL bettors in 2021. Thus far this season, underdogs are 106-84-1 (55.2 percent) against the spread. For $100 bettors, that represents profits of roughly $1,000. Betting underdogs to win outright has a lower hit rate at 77-115-1, but $100 bettors would be up nearly $2,600.
Betting on home teams against the spread has been ugly so far this season. Home teams are 77-101-1 ATS. That is on pace to become the worst ATS record in the Super Bowl era. 
Bettors have made some interesting NFL wagers so far this season. Over the Thanksgiving weekend, one bettor placed $227,026 on the following prop bet: "Will Chicago and Detroit score 40 or more points each?"(No -10,000). The Bears and Lions played on Thanksgiving Day and the final score was 16-14 in favor of the Bears. The bettor won $2,270.
Another bettor enjoyed the Thanksgiving holiday in a different fashion. He concocted a six-leg same-game parlay on the Dallas-Las Vegas Thanksgiving Day game. The bettor put down $1,000 on the following:
DeSean Jackson anytime touchdown

Ezekiel Elliott Over 19.5 receiving yards

Josh Jacobs Over 19.5 receiving yards

Michael Gallup Over 100 receiving yards

Tony Pollard Over 16.5 receiving yards

Ezekiel Elliott anytime touchdown
All six legs hit giving the bettor a nice Thanksgiving Day haul. The payout was $266,566.27.