Alternative Betting Lines for MNF
December 20, 2021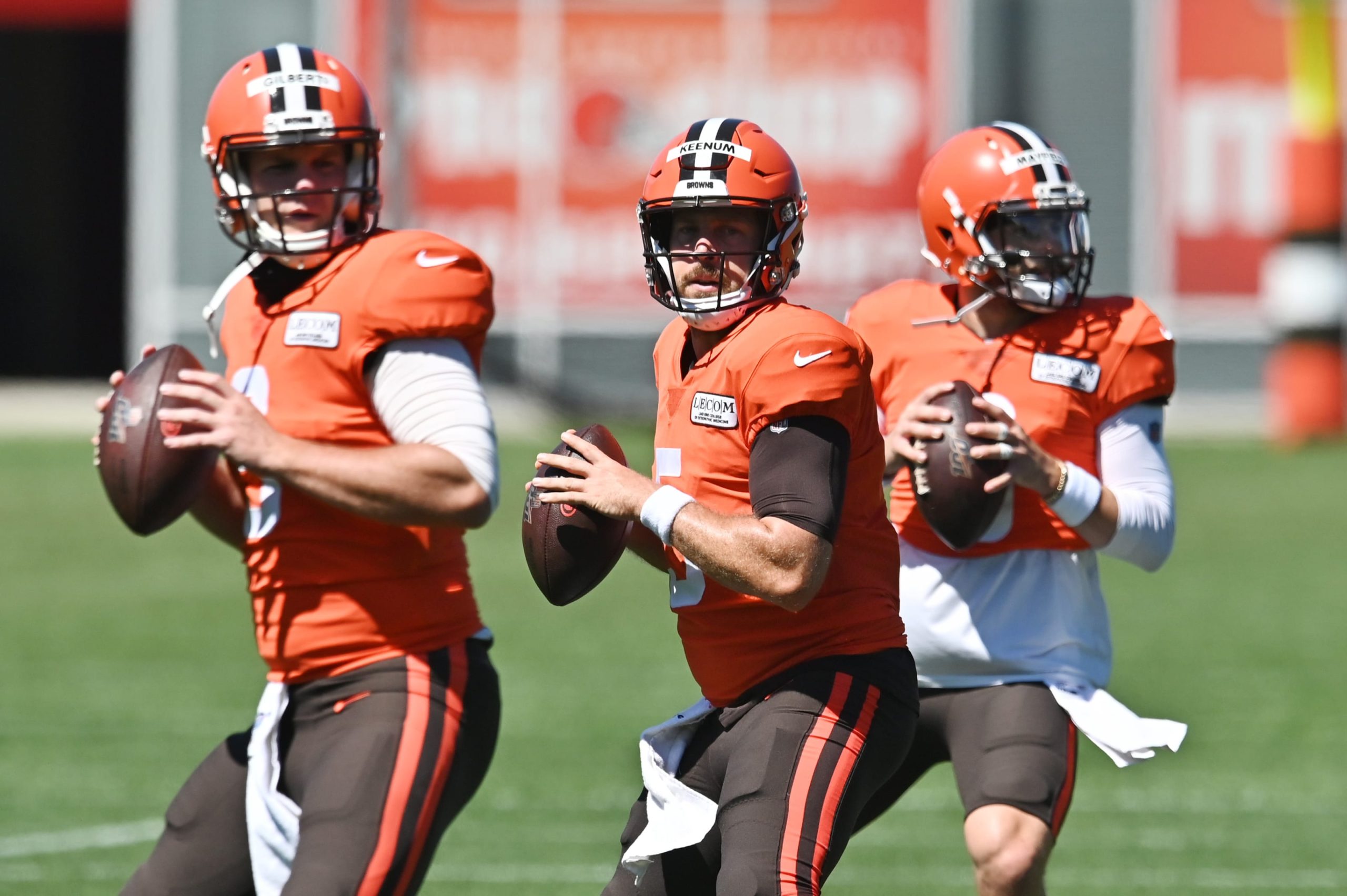 We are treated to two football games tonight. This thanks to the virus known as Covid. The Bears game was moved from yesterday to today. The NFL has already stated they will not postpone games for competitive reasons. However, they will shuffle them for logistic reasons.
Even though players are mostly vaccinated, covid continues to run rampant throughout the league. The Bears will be playing tonight without their starting secondary. This saw the line move from an opening line of Vikings-3.5 to Vikings -6.5.
In the second game, The Browns will be without star QB Baker Mayfield and it looks like his backup Case Keenum will be out with covid as well. This leaves the offense in the hands of Nick Mullens. QB Mullens has some starts under his belt from when he played in SF. Still, the line moved from Cleveland -3 all the way to Las Vegas -3.
There are alternative lines available for these two games as well. These offerings are where the point spread is moved dramatically and the moneyline is adjusted accordingly.
NFL Alternative Lines for Tonight's Games:
lines provided by BetUS.com
Vikings +3.5 (-500)
Bears -3.5 (+300)
Vikings -14.5 (+225)
Bears +14.5 (-350)
Raiders -10.5 (+275)
Browns +10.5 (-450)
Raiders +7.5 (-450)
Browns -7.5 (+275)