2022 College Football Championship Point Spread
January 1, 2022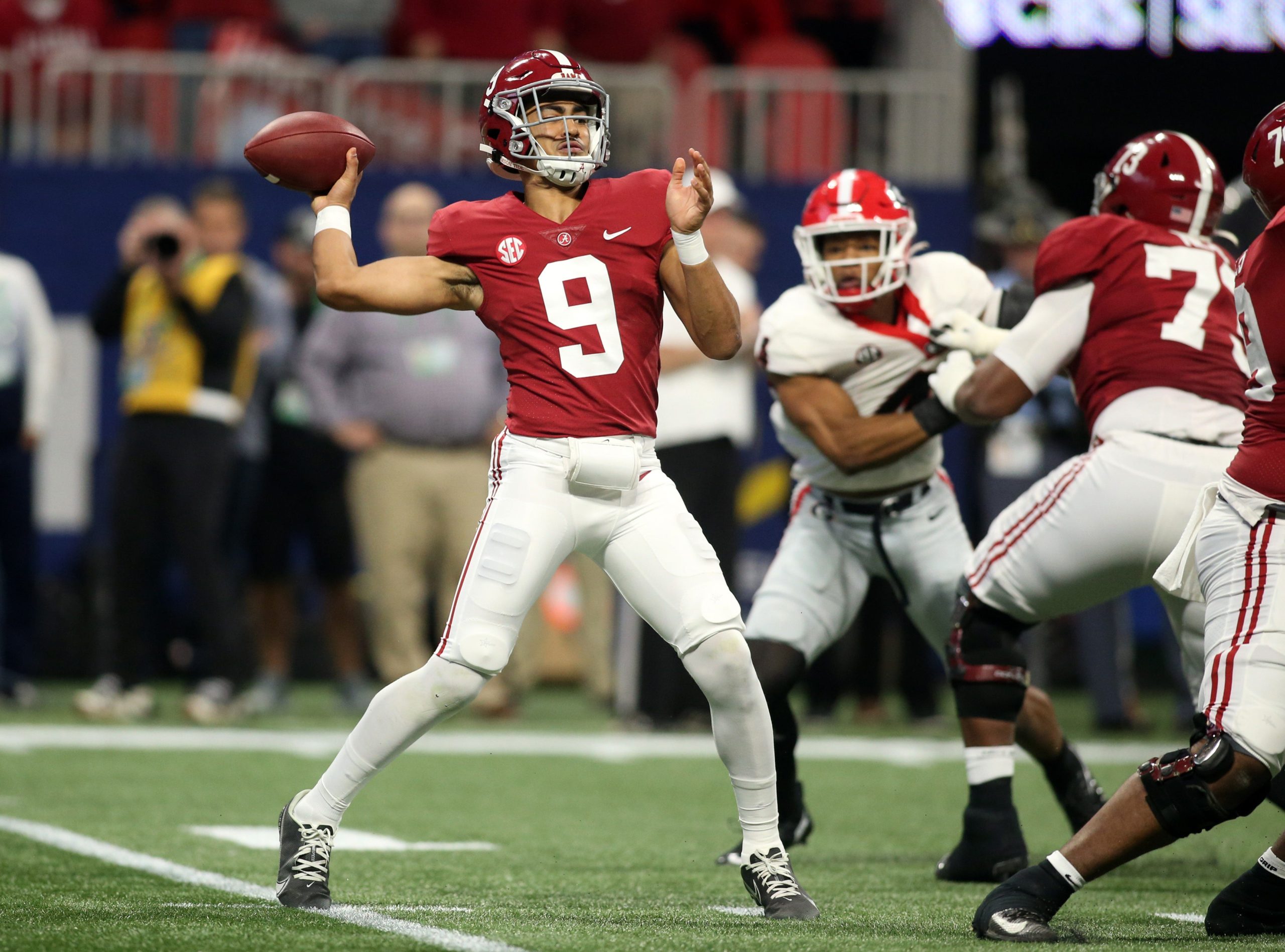 Somehow I think we all knew we would end up with a Georgia vs Alabama matchup in the big game. It was almost like the powers that be wanted it that way.
This will in fact not only be a rematch of the 2021 SEC championship game, but also of the 2018 national championship game, both of which Alabama won. So, it comes as a surprise to many people when the point spreads were issued today and #3 Georgia is favored over #1 Alabama.
The game will be played on Monday, January 10, 2022 at 8:00 pm EST and can be seen on ESPN.
Here are the current lines from the two most prominent online sportsbooks:
Alabama +3 (-120)
Georgia -3 (Even)
Total 52.5
Alabama +3 (-115)
Georgia -3 (-105)
Total 52.5
As you can see a FG is the standard line but Bama getting the points is a slight favorite on the moneyline. This means you may see the line come down to -2.5 at some point. But I am sure the books would like to keep in on the prime number of 3. If they move its only because action is streaming in on Bama or some heavy sharps placed bets on Bama.
Is Georgia good enough to get over the "Bama hump"? Or will the Crimson Tide make it 8 wins in a row over the Bulldogs? See entire match up history