Washington to Announce Team Name on Feb 2nd – Odds on New Name
January 4, 2022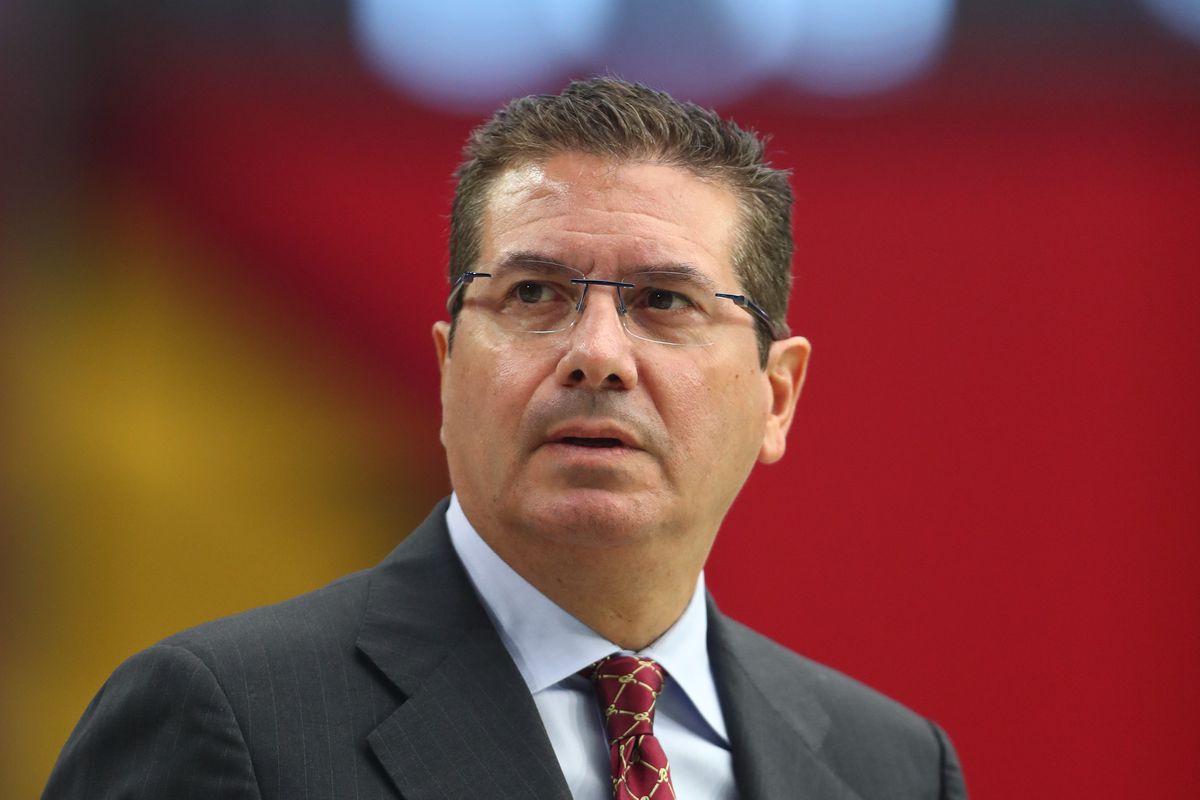 There has been much made about the team formerly known as the "Redskins" and their name change. The owner originally said ten years ago that there was no way he would change the name. But in the end he was forced to do so by his corporate sponsors.
Instead of rushing into picking a new name, the team has called themselves simply "The Washington Football Team" the last two years, or WFT for short (not to be confused with WTF)
Today, the press were told by the Washington Football Team that they would be announcing the new name on February 2nd , 2022. They made it a point to mention that "The Washington Football Team" was still being considered as the official permanent name. We highly doubt that will be what they go with. But I must admit, we have gotten sort of used to it.
Apparently at the sportsbook there are only 7 names being taken seriously. And I must say that I am not a fan of the overall favorite. It sounds ridiculous.
New Washington Football Team Name Odds
odds found at BetUS.com – The #1 sportsbook for 2020 & 2021 at SBA
Redtails +225
Presidents +300
Renegades +300
Lincolns +600
Sentinels +1400
Generals +1400
Aviators +1400
Our thoughts on each name is as follows:
Redtails: The nickname given to the Tuskegee Airmen because they had red wings painted on the tails of their planes. It seems hard to believe Dan Snyder would go from resisting PC (woke) culture only to fully embrace it. Nothing against the Tuskegee Airmen, but the name sounds silly and not intimidating at all. You would only see their tails as they were running away would be my initial critical thought here.
Presidents: This one is obvious and needs no explaining. Sounds OK but no way are they going to name it this.
Renegades: The Renegades has a nice ring to it but there is already a Rugby team called the Washington Renegades. I wouldn't be totally surprised if they went with this one.
Lincolns: Needs no explaining but I don't think it sounds appealing at all.
Sentinels: This name isn't bad. It has an official sounding name and seems to lend itself to sturdy and powerful behavior. It instantly makes us think of the guards that watch over the tomb of the unknown soldier.
Generals: This name would work except that there was already a Washington Generals basketball team and they were the heels for the Harlem Globetrotters to beat up on a regular basis.
Not Listed:
Warriors: We like this one. Alot.
Armada: This one has a nice ring to it and Annapolis (The Navy University) is in the area.
Red Hogs: Funny and we like it, but probably not going to happen. Would be a nod to "The Hogs" Washington offensive linemen from the 1980's and their fans.
Commanders: A decent name but kind of generic.
Defenders: In football you want an offensive mindset. This name doesn't fit that mold.