NFC Championship Game Point Spread – AFC Championship Game Point Spread
January 23, 2022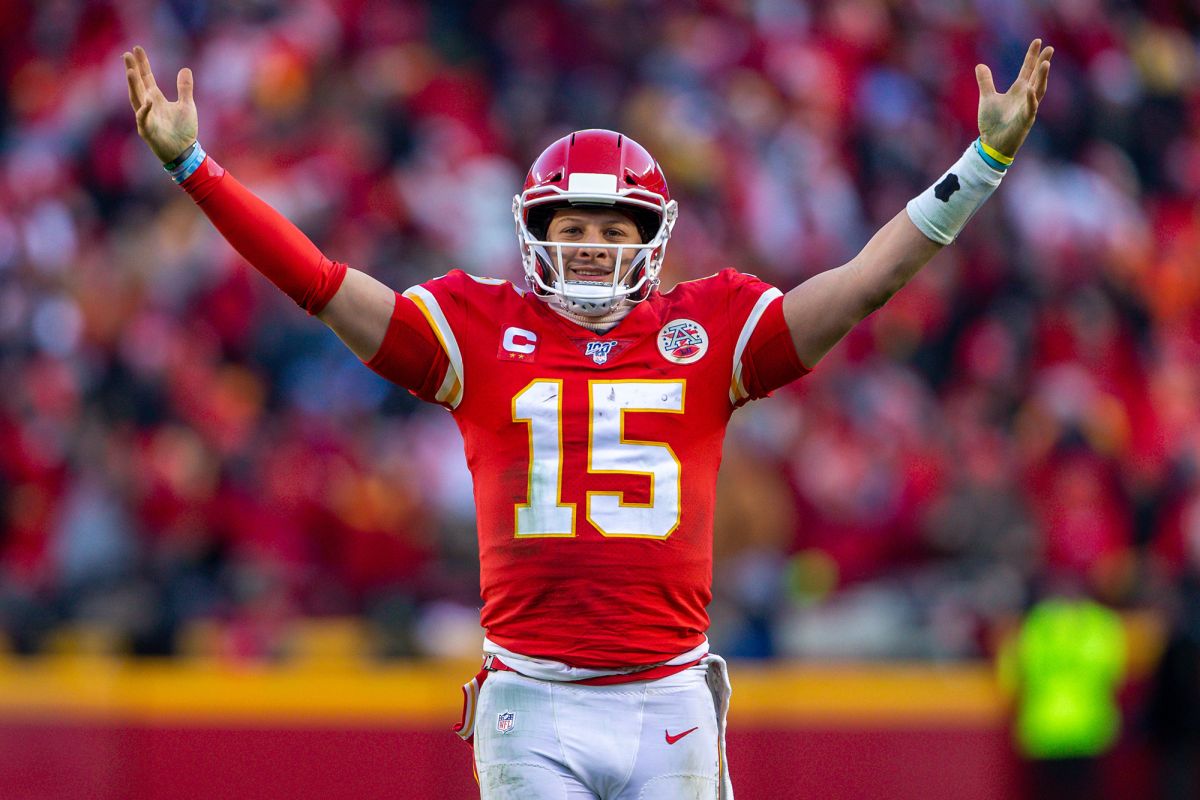 The championship games are set. After a very exciting divisional round which saw three road teams beat the favored home teams, the Rams will host the 49ers and the Chiefs will host the Bengals.
We hope you didn't decide to skip these games and just check the scores at the end of the night, because they were barn-burners. They were very exciting and shocking at the same time.
The Chiefs beat the Bills in OT to earn a repeat trip to the AFC title game, their third in a row,
The Rams almost blew a huge lead at Tampa but Cooper Kupp's speed was too much for Antwon Winfield Junior and the Rams held on to win.
The matchups are set for next weekend. Stay tuned to SBA as we will break down each game and issue a pick if there is a clear advantage. Signup for our newsletter to stay updated. The signup form is in the margin area of the site.
AFC Championship Game Point Spread
lines from SportsBetting.ag
Cincinnati Bengals +7
Kansas City Chiefs -7
Total 51
NFC Championship Game Point Spread
San Francisco 49ers +3.5
L.A. Rams -3.5
Total 46.5
lines from SportsBetting.ag