March Madness 2022 Betting Tips
February 19, 2022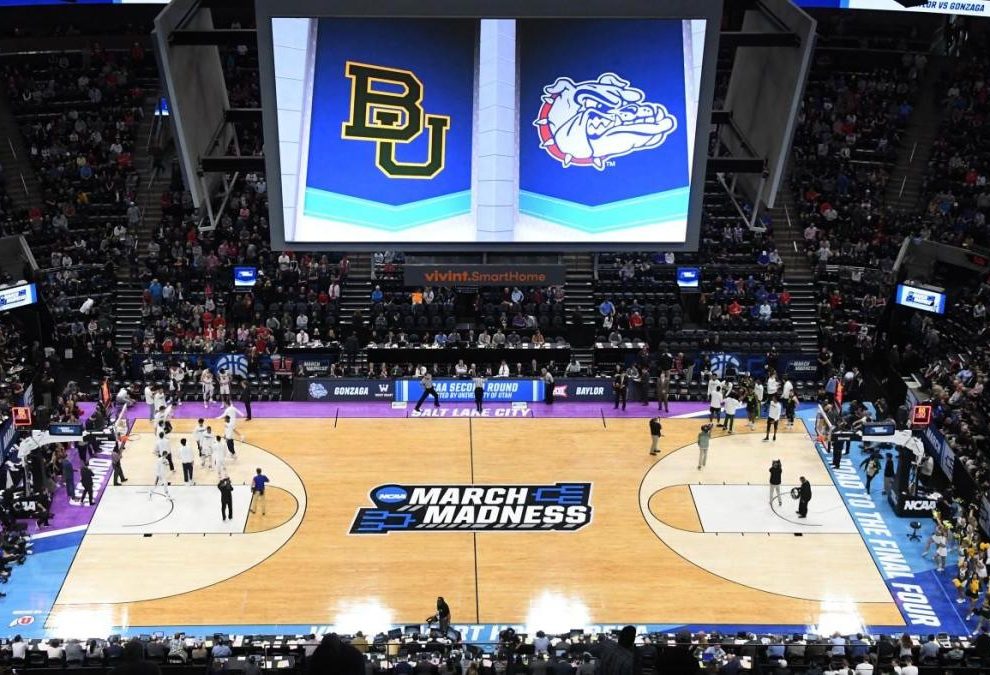 We are just about a month away from the event that starts it all – Selection Sunday. With the selection of the 68 teams that will play for the 2022 NCAA men's basketball championship on March 13, the field will be set for March Madness. 
After a 2021 tournament that was held all in one location – Indianapolis – due to the coronavirus pandemic, fans get to go back to normal and get a real March Madness. The first two rounds of the tournament, the Sweet Sixteen, and Elite Eight will all take place in regional locations. The Final Four is set for Aprils 2 and 4 in New Orleans.
Bettors can start preparing right now. If you want to achieve success, you have to put in some work.
Betting Strategy
When putting together a betting strategy, it is helpful to take a look at several factors that affect game outcomes. Sure, Baylor or Gonzaga might look very appealing against a No. 16 seed, but did you stop and consider things like where the game is being played? As said earlier, success requires some homework. Here are some things to consider when filling out a bracket or placing a bet on March Madness games. See the top Bitcoin Sportsbooks Now
DE-FENSE! DE-FENSE!
Every fan has heard the adage 'defense wins championships.' It's true. Teams that play great defense usually do well in the NCAA tournament. Take some examples. Virginia, perennially one of the best defenses in the country, won a national championship in 2019 with its defense. Texas, Texas Tech, and several other schools are among the top defenses in the country.
Texas Tech played Virginia for national title in 2019. The Red Raiders finished third that year allowing 59.5 points per game. Teams that play great defense are teams that bettors can back against the spread. They make great bets, especially when they are an underdog.
Location, Location, Location
Just like the real estate world, you should take a look and see where a team is playing. Here's why. The distance from a team's home arena and the number of fans that show up at an NCAA tournament game is inversely proportional. In easier terms, if a team plays at a neutral site closer to home, more of its fans are likely to attend. Having a strong crowd can add to a team's energy and play a role in the outcome.
The Stretch Run
In preparing to bet on March Madness, it's worth taking a look at how a team performed in its final games of the regular season and its conference tournament. Teams that finish a season strong are usually poised to do well in the NCAA tournament. On the opposite end, teams that struggle down the stretch do not perform well. The same goes for teams that have to play multiple games in their conference tournament. Teams that play games on consecutive nights do not fare so well against teams that are well-rested.
No Emotion
When making final betting decisions, take the emotion out of the equation. Don't select teams because you like them. Shy away from betting on your favorite team. The same is often true of public favorites. Remember the saying that starts 'if it's too good to be true.' Don't just randomly back the favorite regardless of the line. That doesn't mean you avoid every double-digit favorite in March Madness. It simply means do your homework.