Sweet 16 Contest
March 19, 2022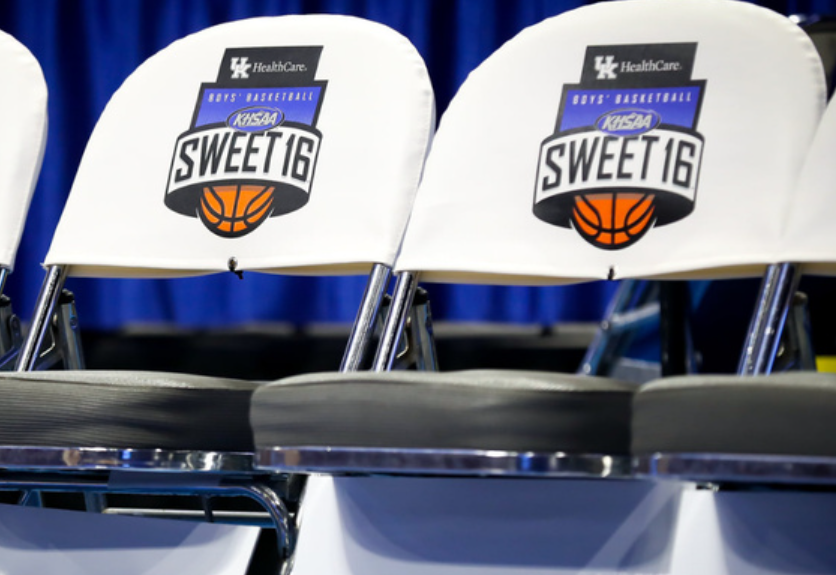 Arguably the most exciting time in sports is the NCAA Men's basketball tournament. And the Sweet 16 may be the most entertaining part of this series.
The 2022 NCAA Sweet 16 is a great time to get involved in real money contests. You've been able to watch each team play two games and have a great idea of who they are.
A top online sportsbook is offering a new Sweet 16 real money contest with prizes totaling $100,000. Entries are only 15 bucks. Below you can find out the details of this contest.
Details
Where: BetOnline.ag
When: Now – closes at 12:00 pm ET and closes on Thursday, March 24th, 2022
Cost: $15 for first entry. $10 for 2-5 entries.
Scoring
Point System
1 points for every correct selection in the Sweet 16
2 points for every correct selection in the Elite 8
4 points for every correct selection in the Final Four
8 points for picking the winner of the Championship Game
Payouts
1st Place $25,000
2nd Place $10,000
3rd Place $7,500
4th Place $3,500
5th Place $2,250
6th Place $1,500
7th Place $1,250
8th Place $1,000
9th Place $750
10th Place $500
11th Place to 15th Place $375
16th Place to 20th Place $250
21st Place to 30th Place $225
31st Place to 40th Place $200
41st Place to 50th Place $175
51st Place to 75th Place $150
76th Place to 100th Place $125
101st Place to 150th Place $100
151st Place to 200th Place $75
201st Place to 400th Place $50
401st Place to 700th Place $40