Bovada Introduces Tether as a Payment Option
April 25, 2022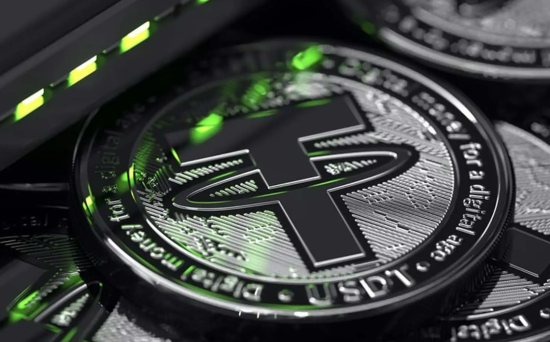 One of the constant complaints from customers at online sportsbooks is how their payout value changes from the time they request it to the time they receive it. This of course is due to the very nature of most cryptocurrencies, which is that they increase or decrease in value as money is deposited or withdrawn from the pool.
But there are cryptocurrencies out there which do not fluctuate. These are so-called "stablecoins". Tether (USDT), for example, is pegged to the USD. Traditionally a relatively stable currency, the USD has been a bad investment since the U.S. government injected trillions of dollars of "created money" into its eco-system. Still, even with the massive inflation cause by the hands of the current administration, it is more stable than most cryptocurrencies.
Bovada.lv, a top ranked online sportsbook, realizes the value of having a cashier option which does not fluctuate. It is for this reason that they introduced Tether into their deposit/payout systems. Customers can now choose between Bitcoin, Ethereum, Litecoin, Bitcoin Satoshi's Vision (BSV), Bitcoin Cash and now Tether.
Many sports betters squeeze money where they can. A 1% change in their bankroll can literally equal thousands of dollars. So Tether will most likely become the cryptocurrency of choice for many sports bettors.
Of curse there are some who think privacy-based coins are the future of sports betting. Perhaps the future is a privacy-based stable coin. Who knows. Learn more about privacy-based coins below: