2022 Early Baseball Betting Trends
April 29, 2022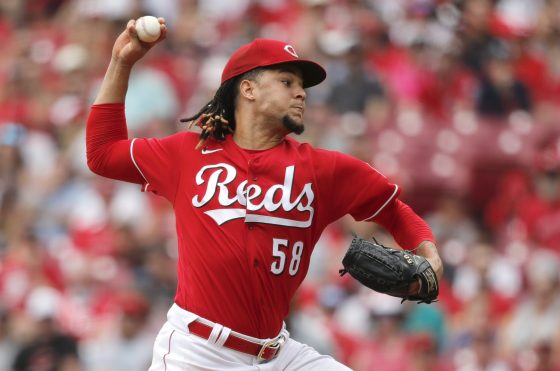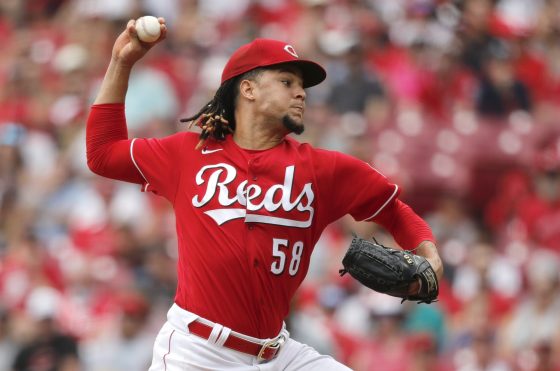 After an offseason lockout, the 2022 MLB season is underway and off to an interesting start. The AL East and NL West are once again super competitive. The Rays, Yankees, and Blue Jays are all within two games of each other at the top of the AL East. The Dodgers, Giants, and Padres are all within a half-game of each other in the NL West.
It's still early and there is plenty of baseball left to be played in 2022. That's good news for MLB bettors looking for success this season. Where should they focus? Here are some of the 2022 early baseball betting trends.
MLB UNDERS
If an MLB bettor had simply bet on every game so far to go Under the total, that bettor would have won 60.1 percent of the time. That's right. Sixty percent of MLB games have gone Under the total so far this season. That seems a bit high, but there are a couple reasons why this is happening.
One is pitching velocity. The average four-seam fastball is clocking in at 93.7 mph so far in 2022. That's unusually high for this point in a MLB season. Fastball velocity usually peaks in the summer months as games are played in much warmer conditions. 
One of the reasons why fastball velocity is higher at this point in the season is due to MLB roster changes this past offseason. Because of the short spring training due to the lockout, MLB decided to allow teams to expand their rosters from 26 to 28 until May. The league also removed the limit on the number of pitchers a team could carry. Typically, that number is 13.
What's happening is that starting pitchers will go through an opponent's lineup twice and then give way to a fresh reliever. Teams have more of these fresh arms and are not afraid to use them. Fresh arms mean higher velocity fastballs. As a result, home runs are down five percent compared to last season. Runs are down as well. Advantage pitching, which is why Unders have been the trend early this season.
Bet Against Cincy
A solid bet thus far this season is on whoever plays the Reds. Cincinnati has only been favored twice in 18 games this season. They are 0-2 as a favorite. The Reds have had an 11-game losing streak already, but the kicker is this. 
Cincinnati is just 3-15 through its first 18 games. Thirteen of the losses have been by two runs or more. For the season, the Reds are 5-13 ATS, including 1-6 ATS in home games. If this trend continues, betting against the Reds might be a strong play all year long.
Road Teams
It's worth bettors taking a look at road teams early this season. Road favorites have won 55 of 92 games so far for a winning percentage of 59.8%. Road underdogs have also been a strong play against the spread. Road dogs are 97-69 ATS so far this season winning 58.4 percent of the time.
One category that bettors should really consider is the divisional road underdog, especially when the game has a high total (typically 8.5 or higher). Division teams play each other 19 times each season so they know each other a little better. That helps the underdog. Also, the betting public typically puts too much emphasis on home-field advantage. In games with high totals, more runs are expected from the underdog giving them another advantage.
Take an early season Yankees-Red Sox game as an example. New York was at home as a -150 favorite at most online sportsbooks. The total was set at 8.5. The two teams had played each other twice already with the Yankees winning both games. Betting the road divisional underdog in a game with a high total paid off here. Whether you bet the moneyline or the run line, Boston beat New York 4-3. It's a trend worth watching in 2022.