Bet on a Coin Flip in Space
April 30, 2022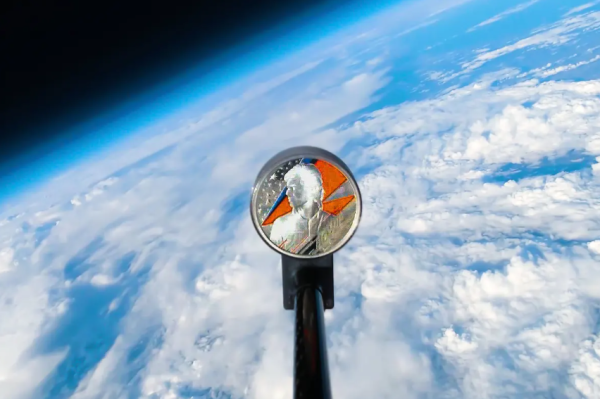 If you read the title and are thinking that you may have a small stroke I assure you that you haven't. You read it correctly. There will be a coin flip in space and you can actually bet on the outcome.
This little stunt is being put on by our friends at BetOnline.ag and entails a live feed of a coin flip taking place in space. The live video feed of the flip can be seen at BO's official Youtube channel here. It will be taking place at 5pm EST on Friday May 6th, although May the Fourth seems like it would have been more appropriate.
What are the odds on a coin flip in space? Well the same as the odds on a coin flip taking place on Earth of course:
Heads -105
Tails -105
What Will Happen
Because the flip will take place in microgravity, we are not sure how they will decide the landing of the coin. My guess is they will capture it. Possibly they will grab it and smack it against their arm.
Novelty
There is no possible betting angle in which to handicap and advantage here so I would say the allure is that you are taking part in a first-of-its-kind event. In the future when they are playing sports on the moon and Mars they may look back to this event as the very first bet in space.
How to Bet
Sign up at BetOnline.ag
Deposit
Navigate to "Bet in Space" on left side Menu
Pick Your Side of the Coin
Good Luck!