NFL Draft 2022: Winners & Losers
May 2, 2022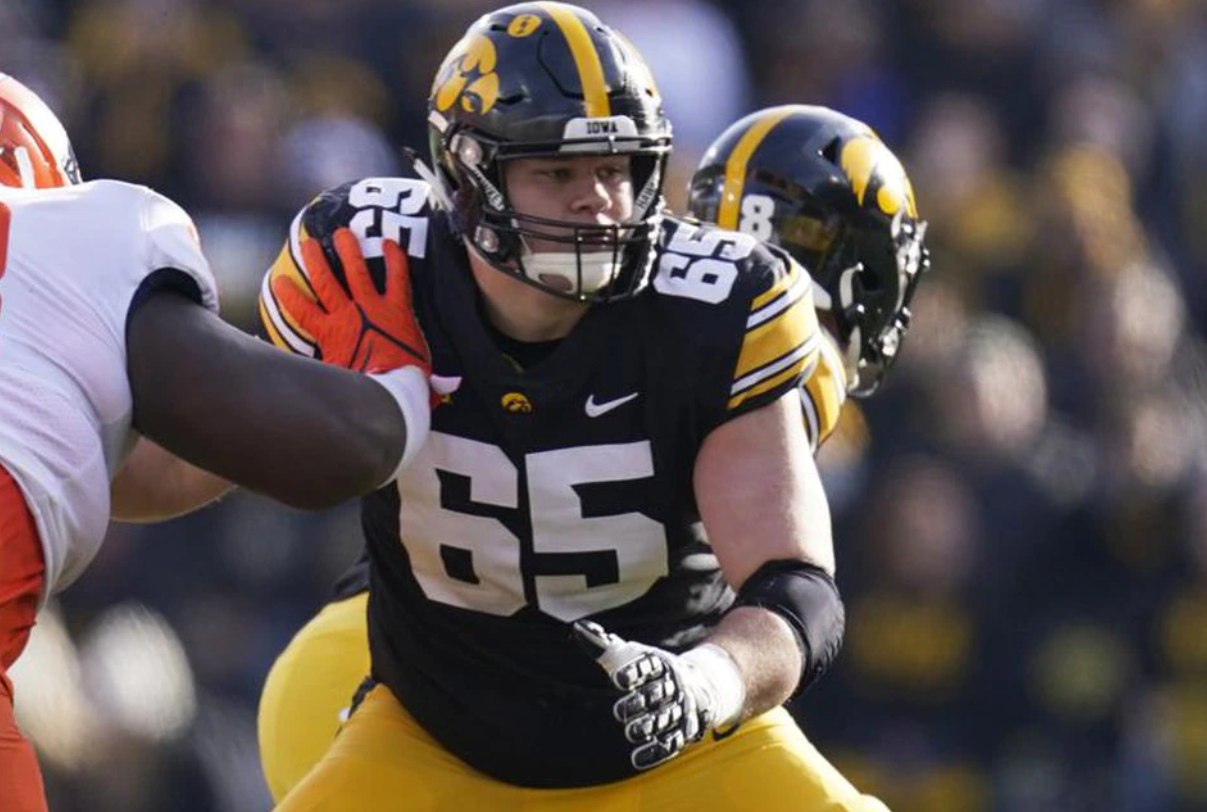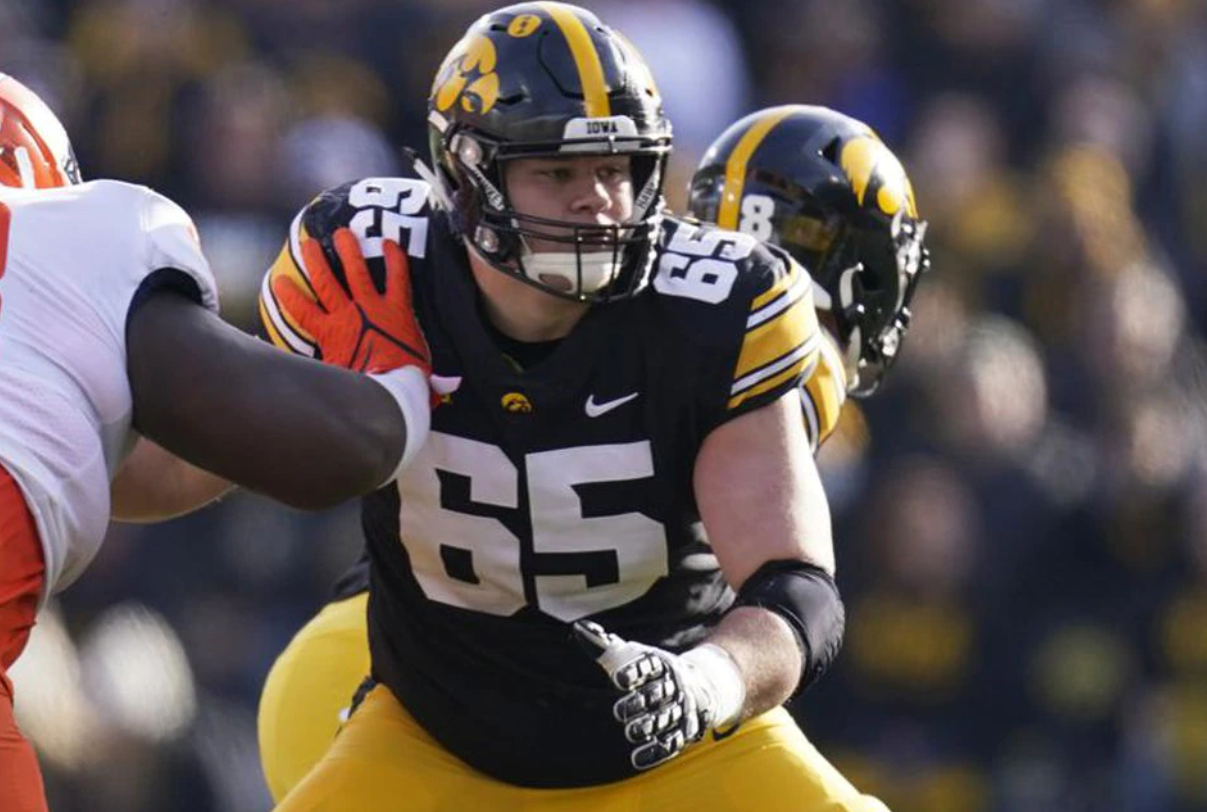 The 2022 NFL draft is in the books. Now, it's on to OTAs (organized team activities) and minicamps. Several teams navigated the draft very well, the Ravens and Jets among a few others. The SEC once again had the most draft picks of any conference and a record number of wide receivers went in Round 1. Here's a look at those that won and those that lost in the 2022 NFL draft.
WINNER: Baltimore Ravens
The Ravens suffered through 2021 with injuries that decimated their secondary. They took care of that with their first pick, Notre Dame safety Kyle Hamilton. Then, Baltimore got All-American center Tyler Linderbaum from Iowa in the second round (pictured above). He'll be a Day 1 starter. 
Also in the second round, head coach John Harbaugh pulled the trigger on David Ojabo who could have a been a first-rounder if not for an Achilles tendon tear at his pro day. He'll be an impact pass rusher. The Ravens also got some serious value in Round 3 with UConn DT Marcus Jones and in Round 4 with massive (6-8, 380) OT Daniel Faalele. 
LOSER: Quarterbacks
For just the third time in 30 years, only one quarterback was selected in Round 1. That was Kenny Pickett and he didn't go until the 20th overall pick. Most thought the first quarterback selected would have been Liberty's Malik Willis. He didn't go until Round 3 and Cincinnati's Desmond Ridder (Atlanta Falcons) was selected before him. Willis went with the No. 86 pick to the Tennessee Titans. Matt Corral, who many had going at the end of Round 1, went at the end of Round 3 to Carolina.
WINNER: Georgia
The University of Georgia set a record with a total of 15 players drafted in 2022. Five defensive players from the nation's best defense in 2021 went in the first round. That includes No. 1 overall pick DE Travon Walker. The first Georgia offensive player taken was WR George Pickens. He went in Round 2 to Pittsburgh. Three of four defensive linemen and all three Bulldogs linebackers were off the board in the first 102 picks of the 2022 draft.
LOSER: Baker Mayfield
The Browns quarterback figured he might be part of a draft day trade. That didn't happen and now…well, he's kind of stuck and so are the Browns. Cleveland acquired Deshaun Watson from Houston and it is likely that he will become the Browns starter. That doesn't leave room for Mayfield's ego or his $18.85 million due this season. When Carolina traded up to get Corral in the third round, Mayfield's future got really murky. The Browns will now most certainly be stuck with at least a portion of that $18-plus million and there might not be many takers in the offseason quarterback market.
WINNER: The Jets!
The New York Jets haven't won much of anything lately, but they seem to have gotten this draft right. GM Joe Douglas nailed it with CB Ahmad Gardner at No. 4 and WR Garrett Wilson at No. 10 getting two immediate needs. Then, Douglas traded to get another first-rounder which was then used on Florida State edge rusher Jermaine Johnson, who many had going in their top ten. Add in RB Breece Hall, the best running back in the draft, in Round 2 and Ohio State TE Jeremy Ruckert in Round 3 and the Jets at least have something to be happy about. 
WINNER: Punters
What? Punters? Yes. Four punters were selected in the 2022 draft. That's the first time that has happened since 2000. San Diego State's Matt Araiza, known as the "Punt God" wasn't even the first taken. Baltimore took Penn State punter Jordan Stout in the fourth round. Araiza went in Round 6 to Buffalo.