Is Blockchain Technology the Future of Booking Sports Bets?
July 2, 2022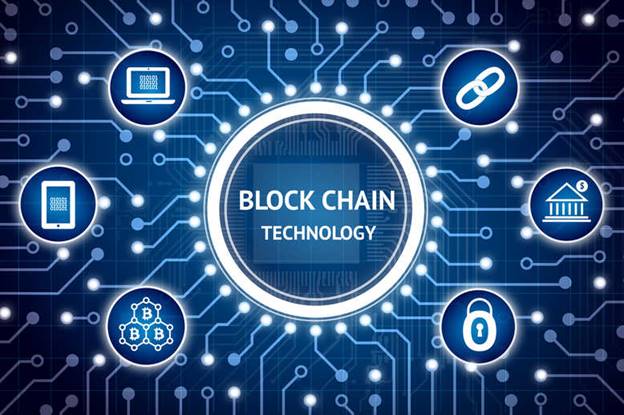 Blockchain technology has already made a huge impact on the sports betting world. Customers can deposit and withdrawal funds from their favorite sportsbook in minutes using blockchain based cryptocurrency like Bitcoin or Ethereum. In fact, the casino and sportsbook industry has been partially responsible for the liftoff of the tech.
There are those in the industry that think blockchain technology can eventually become the backbone behind all sports bets. Recently, a company name Azuro was able to raise $4M in a seed round of fundraising for their own DAO blockchain-based betting protocol. They believe that an automated low to no vig set-up can and will replace all traditional style sportsbooks.
Rossen Yordanov, a major contributor to the project, said in a press release: "The problem is incentive misalignment. Profits are zero-sum so many betting companies go to great lengths to create unfair and opaque environments for the players." And though this may be true in some scenarios, trusted and popular sportsbooks operate a very fair and balanced operation where they make a standard industry vig of 10% or even less in some cases.
So, what do you get for that vig? You get oddsmakers who actively put together packages, deposit bonuses and work to make sports betting fun and fair. An automated system where the profit margin is squeezed in under 1% most definitely won't have the funds to pay customer service reps who can address your problems in real time. Eventually they will start upping the vig by incorporating higher "gas" in order to hire more workers. What you will probably end up with is a system very similar to what exists now, after a lot of mistakes and possibly a trail angry customers.
Conversely, if this platform is a success and is profitable for those sports betting entities which run it, then there is no reason to think that traditional bookmakers won't incorporate the technology into their already existing platforms. Perhaps that may be the best angle for Azuro is in the long run. Maybe they will license the technology to companies which already have a strong foothold in the industry.
Like we mentioned earlier, most modern sportsbooks currently accept Bitcoin and other cryptocurrencies as payment options. To see a list of those top bitcoin sportsbooks click here