Predicting the 2022 MLB Home Run Derby Field
July 4, 2022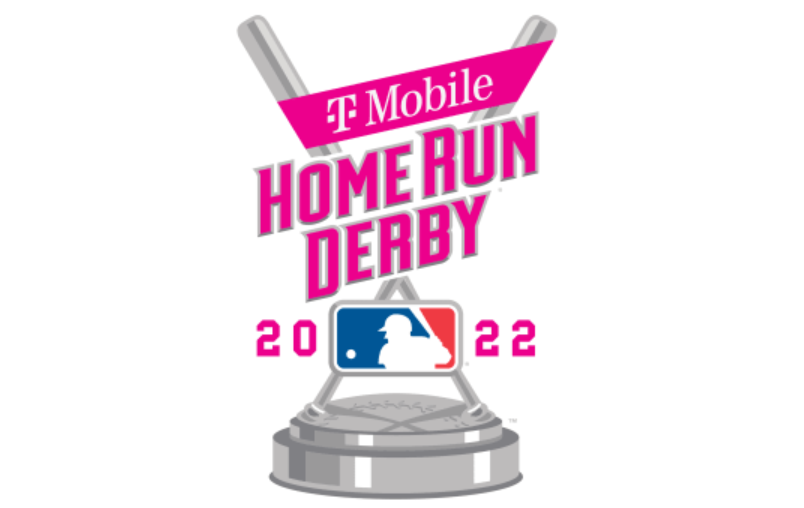 Of all the MLB's All-Star Game festivities, the Home Run Derby is the one to watch. It wasn't always that way, but a format change in 2015 has made the dinger dash the All-Star event to watch. There will once again be a field of eight hitters in the 2022 Home Run Derby. Four players from each league will be chosen to participate. Those hitters have not been announced yet, but we can attempt to predict the field.
THE NATIONAL LEAGUE
Pete Alonso of the New York Mets is the two-time defending Derby champion. He's got to be in, right? Alonso hit 35 dingers in Round 1 last year on his way to a total of 74 and a second straight win. Alonso won in 2019 prior to the 2020 All-Star festivities being cancelled due to COVID-19. Currently, Alonso is fifth in the majors with 22 homers. 
As for the rest of the NL field, it is likely that a member of the reigning World Champion Atlanta Braves is chosen. There are a number of candidates including Ronald Acuna, but the more probable pick would be Austin Riley. He had 33 homers last season and he's sitting at 18 for the season right now.
In addition to Riley, MLB may throw the hometown Dodgers a bone and pick a guy like Will Smith. Former NL MVP Cody Bellinger has already done it and he's having an off year. Smith hit 25 home runs last year and he has 12 thus far this season. He would be the hometown favorite.
To make it real interesting, the league should think about Philadelphia's Kyle Schwarber. He was a finalist in the Derby against his now-teammate Bryce Harper back when Harper won it. Schwarber has 23 home runs so far this season tying him with Mike Trout and Yordan Alvarez for second in MLB.
NL MVP favorite and St. Louis 1B Paul Goldschmidt would be a possible choice, but he would probably decline. Goldschmidt leads the majors with a .342 average and he has 19 homers. A more likely candidate is Miami's Jazz Chisholm. He's only 24 and has 14 dingers and a .538 slugging percentage. Chisholm would bring some entertainment value to the competition.
THE AMERICAN LEAGUE
Toronto slugger Vladimir Guerrero Jr. is a must-have. He has yet to win the Home Run Derby, but he holds records for the most homers in a single round (40) and the most homers in a Derby competition (91). Somehow, Guerrero lost out to Alonso in 2019, the year he hit 40 dingers in the second round and 91 total. Guerrero has 18 homers so far this season.
Both Alvarez (23) and Trout (23) would make for a great competition. Trout has actually never competed in the event, but it is in Los Angeles this year. Alvarez is one of the more feared hitters in baseball and he's one of the early favorites for the AL MVP.
Boston's Rafael Devers is having himself a season. Devers bats .328 and has 17 home runs so far in 2022. He's leading MLB in hits and he has already played in two ALCS and won a World Series. He's only 25! Adding a Home Run Derby trophy would be a nice addition to his awards wall.
If there is an American League candidate flying under the radar, it would be Minnesota's Byron Buxton. He's a boom or bust hitter batting .230 but with 20 home runs. He's got plenty of power and could surprise the field if given the opportunity. You can bet on the home run derby at trusted online sportsbooks.