2022 Home Run Derby Odds
July 16, 2022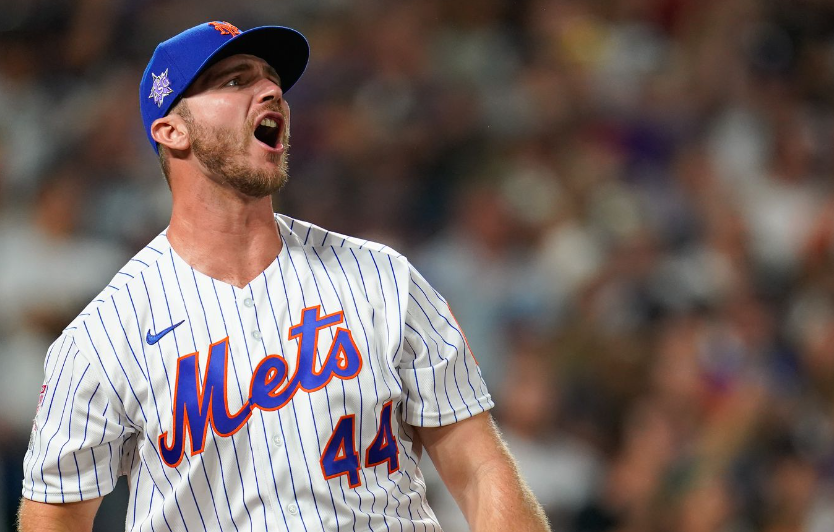 In two days the MLB will have their All-Star break which includes the All-Star game as well as the home run derby. It's really just an exhibition event where people get to see their favorite sluggers swing for the fences and hit practice balls as far as they can.
The first home run derby traces its roots to the year 1985. Dave Parker of the Cincinnati Reds won the competition defeating the likes of four future Hall of Famers – Jim Rice, Eddie Murray, Carlton Fisk and Ryne Sandberg.
According to MLB the winner of the 2022 Home Run Derby takes home a cool million dollars and the remaining players split another $1.5M. The grand prize was elevated from $750,000 in 2019.
This year sees some of the usual best sluggers of today and will even feature one from yesteryear. Albert Pujols will be making an appearance. He has just 6 HR's on the season but is a fan favorite and his participation offers a bit of nostalgia for middle-aged fans. Pujols won the competition back in 2011.
Mets first baseman, and defending champion Pete Alonso will also be there this year. He won last year with a total of 74 HR's. He is the overall favorite to win it again this year.
2022 MLB Home Run Derby Betting Odds
| Player | Odds |
| --- | --- |
| Pete Alonso | +190 |
| Kyle Schwarber | +300 |
| Juan Soto | +600 |
| Ronald Acuna Jr. | +700 |
| Corey Seagar | +900 |
| Julio Rodruguez | +1100 |
| Jose Ramirez | +1500 |
| Albert Pujols | +2000 |