Public Betting on Tampa Bay Bucs to Fail in 2022
August 26, 2022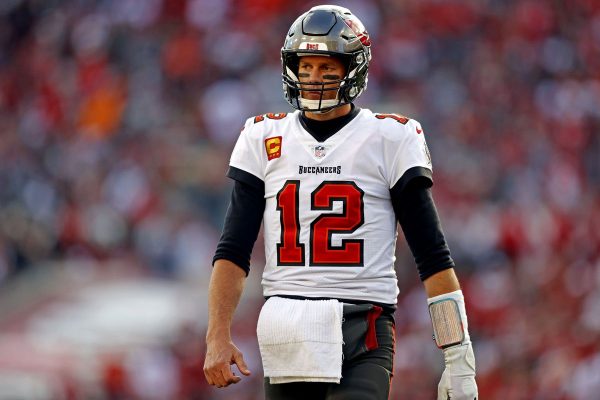 There has been a lot made about QB Tom Brady missing 11 days of training camp for "personal reasons". Afterall, you need your starting QB to be there as your offense takes shape, correct?
This fact plus other circumstances surrounding the Bucs has the public betting against the Bucs in 2022. What are some of the other factors? Let's see:
Super Bowl winning coach Bruce Arians steps down, replaced with a guy who was a abject failure as a head coach previously.
Missing key players from previous championship seasons: Rob Gronkowski, Ndamukong Suh and Jason Pierre-Paul among others.
The Under 11.5 season wins is being hammered at many online sportsbooks. 82% of all bets on Tampa's over/under are on the UNDER. Not only that but a number of people are actually betting that Tampa will have the worst record in the league in 2022. The top five bet teams for worst record are (in order)
Chicago Bears +800
Cleveland Browns +3500
Seattle Seahawks +700
Pittsburgh Steelers +1800
Tampa Bay Bucs +25000
Full List of NFL Most Losses Odds Click Here
It's important to pay attention to the moneyline associated with those bets. For instance, a bettor may not think the Steelers are definitely the worst teams in the league, but at an 18/1 payout they just cannot resist. Same goes for the Bucs. A hundred dollar bet on the Bucs being the worst team in football nets the bettor a cool 25 grand.
Here at SBA we think its all a bunch of hype. When the Bucs start the season 4-1, some of those "Under 11.5 wins" and "worst team" bettors will start to tear up their tickets.
The Bucs are currently sitting at +900 odds to win Super Bowl 57 at SportsBetting.ag – Only one team is favored above them and that is the Buffalo Bills at +600