NFL Coach of the Year Odds Update & Pick
October 6, 2022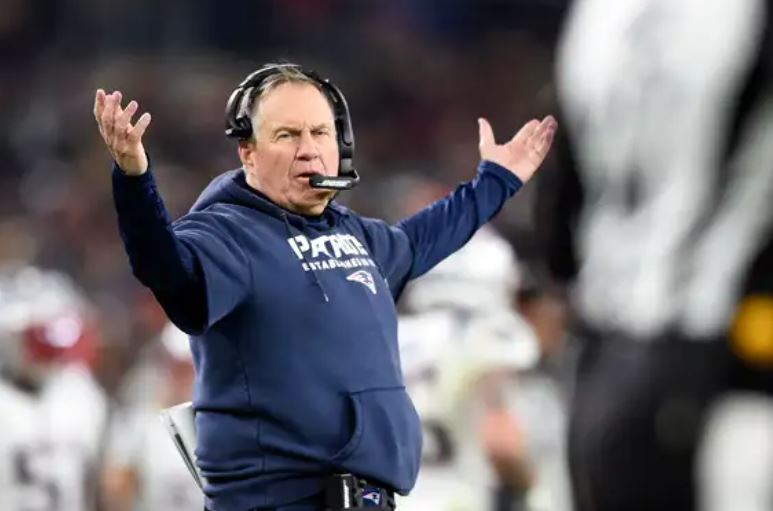 We are only four games into the season and there have been some major twists and turns. Mike McDaniel and his Miami Dolphins were cruising through the AFC, facing some of the conference's toughest foes, and winning. Mike McDaniel almost seemed like a slam dunk choice for coach of the year at this early stage. Then the Tua concussion disaster happened. Now, the Dolphins future isn't looking as good as it did just a week or so ago and McDaniel's odds dropped to +900 and he is tied for second place on the list with Philadelphia's Doug Pederson.
Speaking of Pederson, the guy just keeps reinventing and succeeding. He won the Super Bowl a few years ago with freaking Nick Foles. Now, he has the once hapless Jacksonville Jaguars at 2-2 and threatening to actually win games.  Pederson was a career backup as a QB in the league but he is definitely a top notch head football coach.
Speaking of the Eagles, that's whose coach is the overwhelming favorite at the moment. Coach Nick Sirianni has Jalen Hurts and the Philadelphia Eagles at 4-0 and the only undefeated team in the league. Sirianni is +100 odds to win coach of the year at this moment. There is absolutely no value in betting this at this time. Its very early in the season and a lot will happen in the meantime and payout is trash.
Buffalo Bills head coach Sean McDermott is the head coach of arguably the best team in football. The Bills lost to the Miami Dolphins but it was a very close game and you can bet that the Bills will be favored in every single one of their games for the rest of the season with the exception perhaps of the game at Kansas City on October 16th where K.C. may be favored by a couple points. When the Bills go on the road and beat the Chiefs (Calling it right now) they will establish themselves as the best team in the league. There is value in betting Sean McDermott at +1400 at trustworthy online sportsbooks.
Notable Coaches in the Cellar
You normally see these head coaches near the top of the list but their teams are just plain bad or injured. Bill Belichick, a three time coach of the year award winner,  is in last place on this list at +10000. He is tied for last with another coach we usually see at or near the top in Mike Tomlin.
Pete Carroll is also near the bottom with his +7500 odds. His Seahawks have actually played better than anticipated from our point of view so there is some value in Carroll at +7500.
2022 NFL Coach of the Year Odds Updated
odds found at BetOnline.ag
| | | |
| --- | --- | --- |
| Nick | Sirianni | +100 |
| Mike | McDaniel | +900 |
| Doug | Pederson | +900 |
| Sean | McDermott | +1400 |
| Kevin | O'Connell | +1600 |
| Kyle | Shanahan | +2000 |
| Mike | McCarthy | +2000 |
| Brian | Daboll | +2000 |
| Brandon | Staley | +2200 |
| Dan | Campbell | +2500 |
| Matt | Lafleur | +3300 |
| Arthur | Smith | +3300 |
| Kevin | Stefanski | +4000 |
| Zac | Taylor | +4000 |
| John | Harbaugh | +4000 |
| Mike | Vrabel | +5000 |
| Andy | Reid | +5000 |
| Robert | Saleh | +5000 |
| Josh | McDaniels | +6600 |
| Sean | McVay | +6600 |
| Frank | Reich | +6600 |
| Kliff | Kingsbury | +7500 |
| Pete | Carroll | +7500 |
| Nathaniel | Hackett | +8000 |
| Todd | Bowles | +8000 |
| Dennis | Allen | +8000 |
| Bill | Belichick | +10000 |
| Ron | Rivera | +10000 |
| Mike | Tomlin | +10000 |
| Matt | Rhule | +10000 |
| Matt | Eberflus | +10000 |
| Lovie | Smith | +10000 |